How To Update Bios on Asus Motherboard – If you are looking for Update Bios on an Asus laptop then you are at the right place, you can easy to do, but if you don't fully understand it, then follow this article, we will reveal some detailed steps through the latest TUF Gaming B550M Plus WiFi motherboard.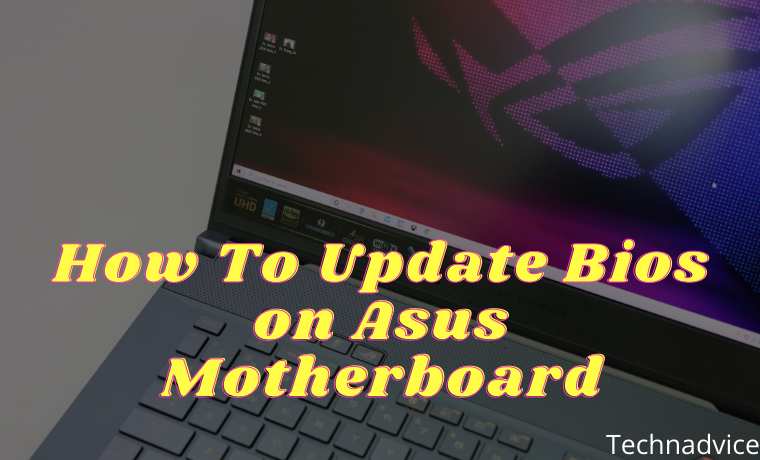 How To Update Bios on Asus Motherboard: Best In 2023
Almost the same as most popular motherboard bios, the first thing you need to prepare is a flash drive with FAT32 format to store the downloaded bios file, although you don't have to use a flashdisk too, where during the process, you can search through the direct drive.
Read more:
It's just that, ASUS itself offers two different steps during the download process, namely through the Armory Crate software or manually.
The easiest option is through Armory Crate, where you don't have to go through a lot of processes to download files, just open the application, then select the Tool option, and check in the Bios section. Usually, it will show you the latest bios file, and you can immediately download it.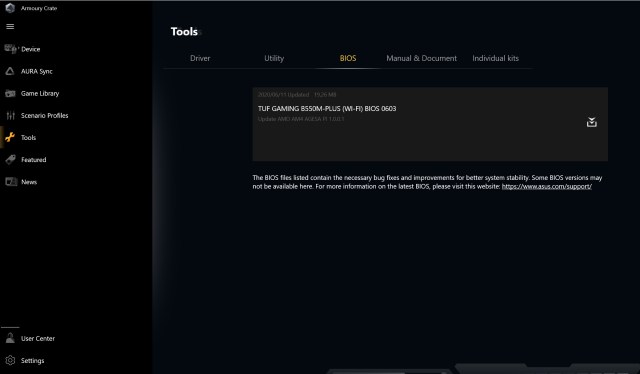 If you don't have this software, the first thing you need to check is the type of motherboard you are using, for example, we are using TUF Gaming B550M Plus WiFi, then you can go directly to the ASUS official website and see the type of motherboard.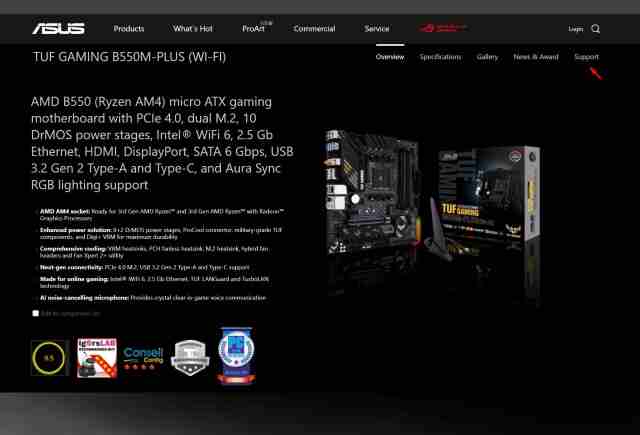 Then check the Support section, then select the Bios option. Usually, ASUS will bring up the latest series that you can download directly.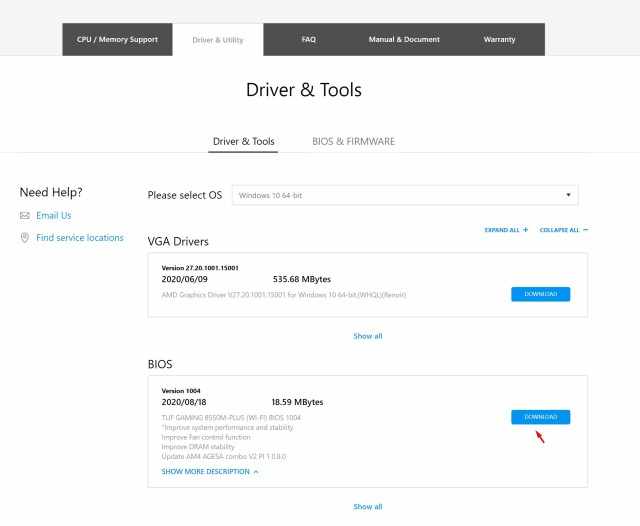 Now, after that, check the bios file that you have downloaded which is usually in the form of a Zip file. Extract the file, and save the extract in the outermost flash drive. After that, restart the system and then go to the bios.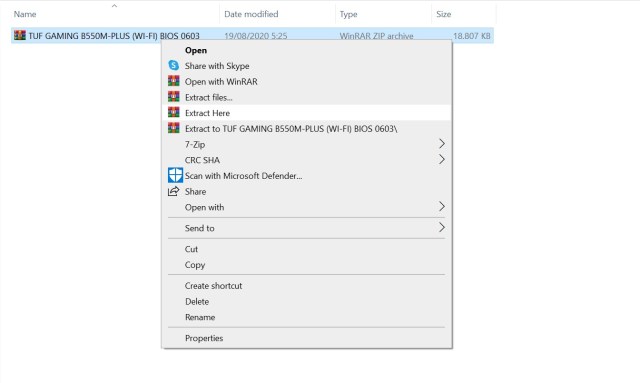 When you have entered Bios, go to Advanced Mode by pressing the F7 button.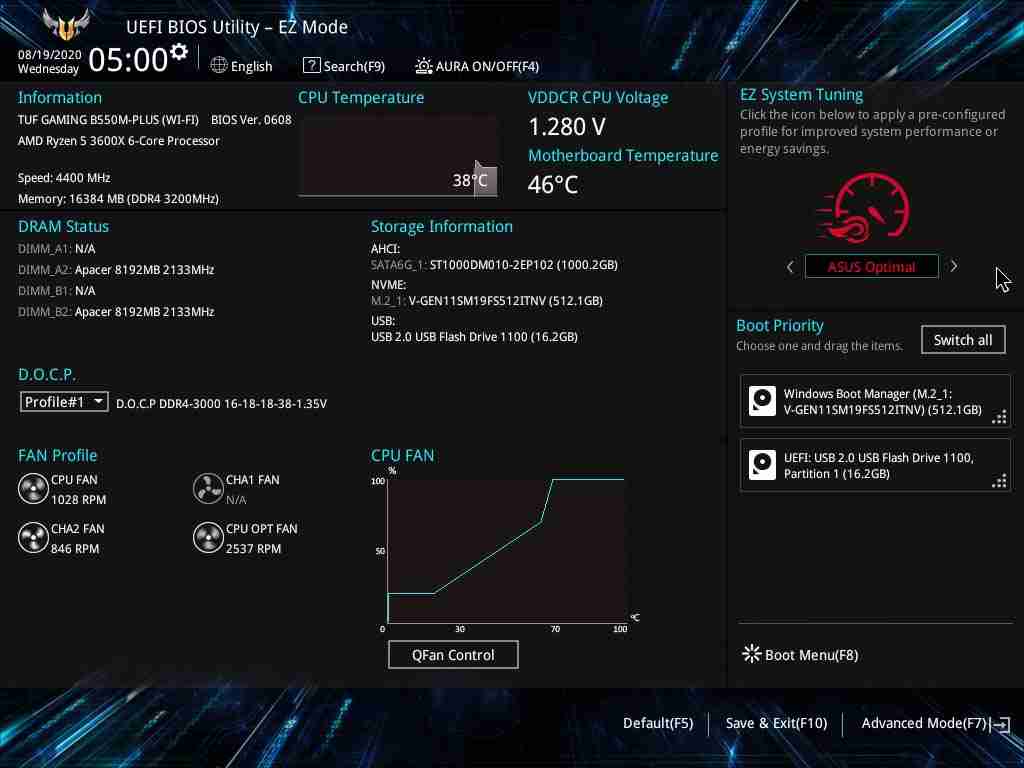 Then look for the Tool option, and click the ASUS EZ FLASH 3 UTILITY option.
In this section, select the bios file that you have saved on the flash drive and click YES to continue.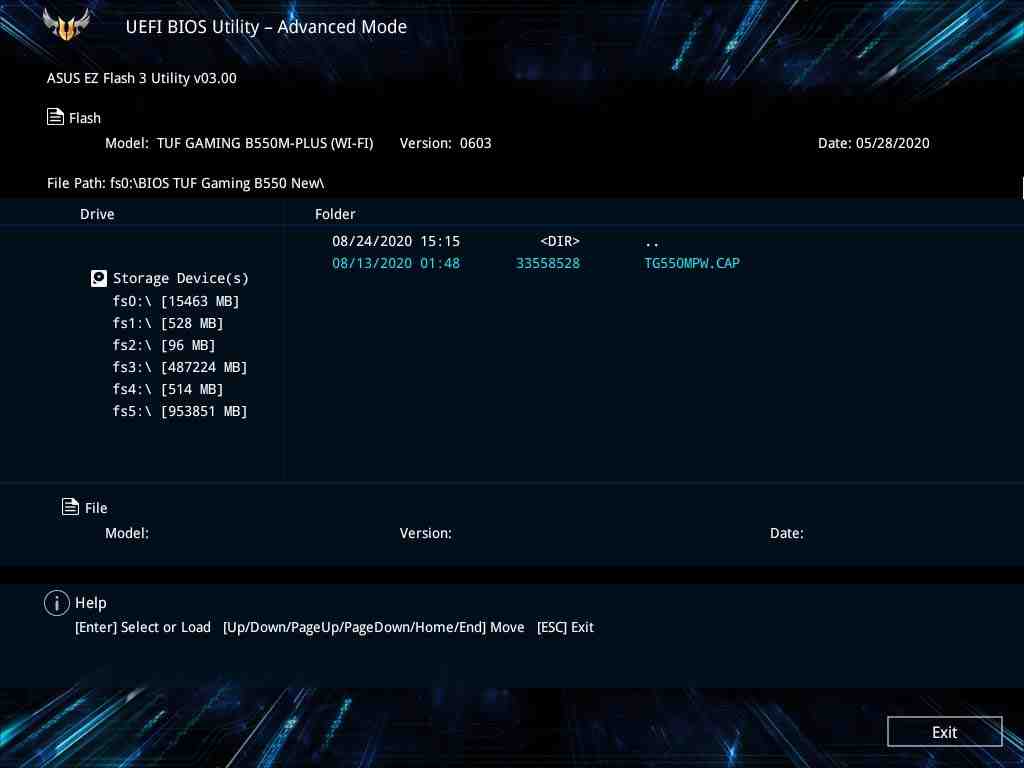 Wait until the Bios update process is complete, which will start the updating process.
Read more:
Conclusion:
When it's finished, the system will restart and all the settings you have done will return to the default options. Enter back into Bios and adjust all the settings. On the other hand, you can check the results of the bios updated.
Don't forget to bookmark and always visit every day Technadvice.com because here you can find the latest technology information such as How-to Guide Tips and Tricks Blogging Digital Marketing Windows Android Root Social Media games, ETC. Best of luck.