7 Easy Ways To Fix Laptop Keyboard Not Working – Have you ever experienced the keyboard on a laptop that can't function with some letters or even doesn't work at all? It must be very annoying, right? You don't need to panic and immediately take it to service because you can easily repair a laptop keyboard yourself.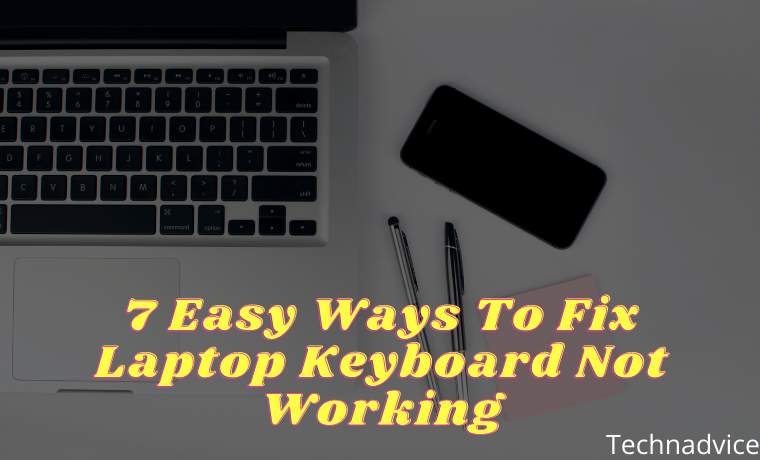 How To Fix Laptop Keyboard Not Working (100%) Fixed 2023
There are two types of laptop keyboard problems that are errors and not working. The first is that the laptop keyboard does not work part of the letters, and the second is when the keyboard cannot function at all.
Read more:
These two problems can afflict all laptop brands from Asus, HP, Acer, Lenovo, Dell, Toshiba, and others. This problem is quite often encountered by laptop users of any brand.
To fix this, you must know in advance whether this problem arises due to factors from hardware or software.
Then make sure your laptop keyboard is not fully functional or only part of the letters. After that, please follow some of the following solutions below.
#1. Restart the laptop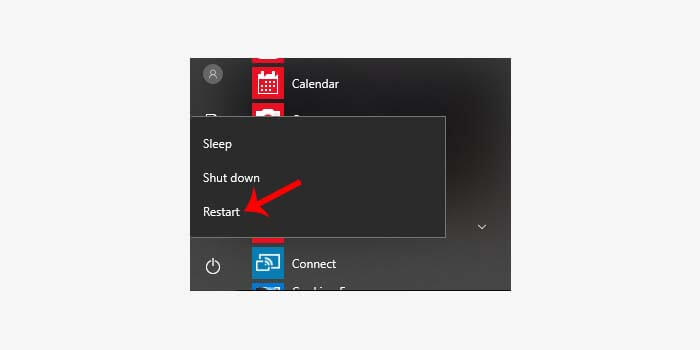 Restarting a laptop is one of the simplest solutions to fix an error or malfunctioning keyboard.
Sometimes we don't realize that we have disabled the keyboard so that it can't be used. Or there is an error from an application that makes the keyboard unable to function.
Try to turn off the laptop first, then wait a few minutes and restart your laptop.
#2. Update the Keyboard Driver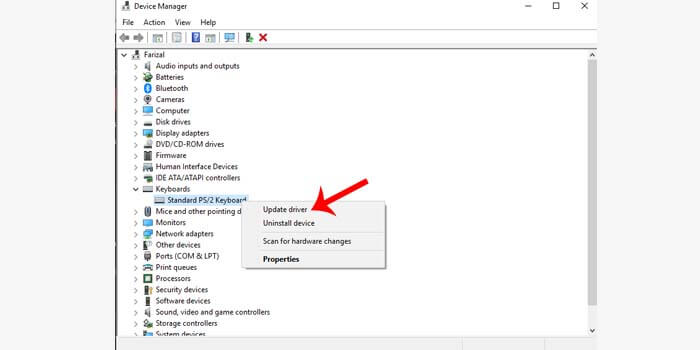 The installed laptop keyboard driver does not match the suitable version, which will result in an error laptop keyboard not functioning completely.
How to fix a laptop keyboard not working:
Go to the Windows Start menu.
Go to Control Panel> Hardware and Sound> Device Manager.
Click the Keyboard option.
Then right-click the driver from the laptop keyboard.
Select the Update Driver option.
Wait for the driver update process to complete.
The complete process is indicated by the appearance of the restart command
Next, you have to restart the laptop, then wait for the laptop to turn back on. If the keyboard is working again, then the problem is from an outdated driver.
#3. Disable Numlock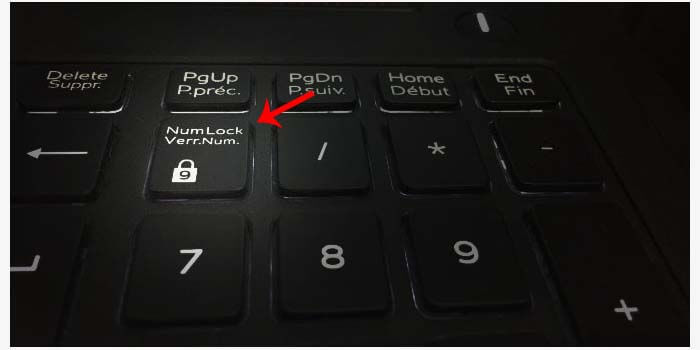 If you still experience the laptop keyboard doesn't work through the two methods above, then make sure whether the num locks key on your keyboard is active.
If so, then chances are the num lock key is making your laptop keyboard not work. Simply turn off the button, then try to test whether the keyboard is back to normal or not.
#4. Remove the Laptop Battery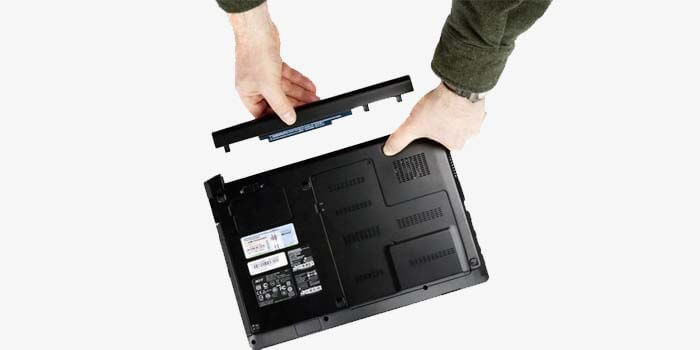 Short circuit electricity can also be a factor in a laptop keyboard not functioning. How to fix a laptop keyboard, in this case, is you have to remove the battery on the laptop first for a few minutes.
After that, reinstall the laptop battery and turn on your laptop. If it is true that electric current is the problem, the keyboard will now work normally again.
#5. Restore Windows
A laptop keyboard that does not work suddenly can also be caused because we are not aware that there are changes to the settings on the laptop. In Windows, you can easily restore laptop system settings.
Click your Windows Start menu.
Then enter the Control Panel menu.
Go to System and Security> Back up your computer.
Click Recover system settings or your computer.
Finally, click Open System Restore.
Done.
This command will restore your Windows settings back to their original settings. If the keyboard error is due to an error in the system settings, then with this solution the keyboard can function normally again.
#6. Remove Dirt and Dust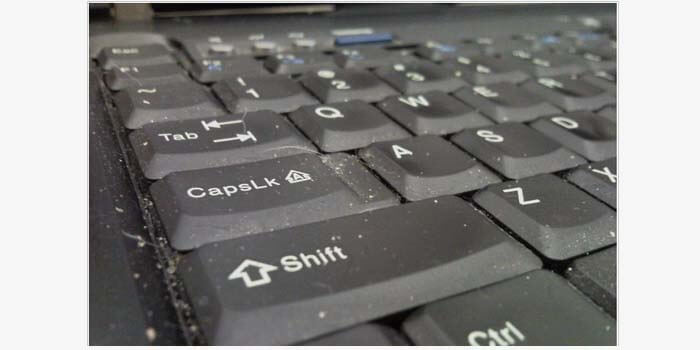 A dirty and dusty keyboard can prevent the keyboard function from working properly. Usually, a dirty keyboard causes some letters to malfunction.
How do fix a laptop keyboard error due to dirt and dust, then you have to clean it by removing the keyboard component that doesn't work. Or to make it more leverage, you can remove all the components on the laptop keyboard and then clean it.
#7. Go to Repairman
Taking the laptop to a laptop or PC repairman is the easiest and most common solution. This solution is effective if you don't know the basics of how to repair a laptop keyboard at all.
Even more so if you still have a valid laptop warranty. You can take it to an authorized laptop service center, they will fix your laptop keyboard easily.
Read more:
Conclusion:
So, friends, this is an explanation of 7 ways to fix a laptop keyboard not working, Hopefully, this article can solve your laptop keyboard that is an error and can't work so that it can return to normal.
Don't forget to bookmark and always visit every day Technadvice.com because here you can find the latest technology information such as How-to Guide Tips and Tricks Blogging Digital Marketing Windows Android Root Social Media games, ETC. Best of luck.