How to Take Screenshot on LG G8 – In this guide, I will show you how to take screenshots of your LG G8 ThinQ. It allows you to capture and store or share anything on your screen.
This is a basic feature and is very popular on all phones, but each company offers a different approach to taking and using it.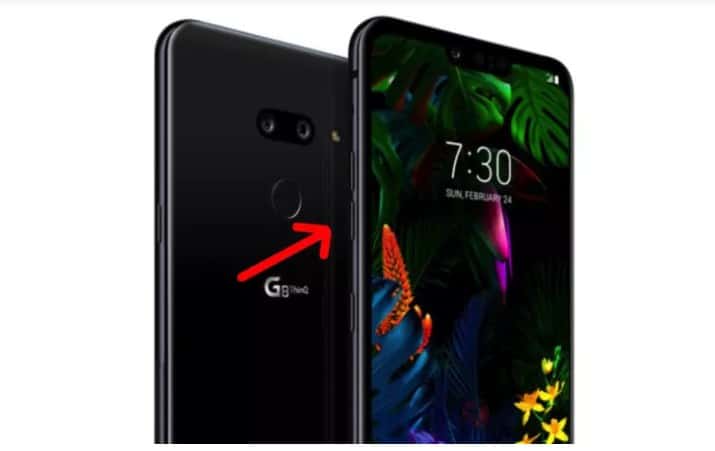 With the LG G8, you have several different ways to take screenshots. Whether it's the combination button or the new hands-free AirMotion control.
Without the need for further ado just go ahead and see the article How to screenshot the LG G8 below.
Read more:
How To Take Screenshot on LG G8 2020
There are two easy ways if you want to immediately take a screenshot of the LG G8, try following the steps below:
Button Combination
Press and Hold Volume Down and the Power button simultaneously, then release
You will see and hear screenshots
Now use the toolbar at the bottom of the screen to Share, Edit, or take Rolling Screenshot
This is a quick and easy way to capture and share what's on your screen. Your screenshot also has no indentations in it.
You can even press the screenshot scroll button to automatically scroll down and take other catches, such as text conversations or long emails.
Capture + Or AirMotion Screenshots on the LG G8
You actually have two other ways to take screenshots of the LG G8, the first is the easiest. The owner can add a special screenshot button to the screen button, near the buttons on the screen, so you can easily and quickly take screenshots quickly.
Open Settings> Display> Home Touch Buttons> Combinations Button> and add Capture to the button on your screen. Now, there is a special icon at the bottom of your screen for screenshots.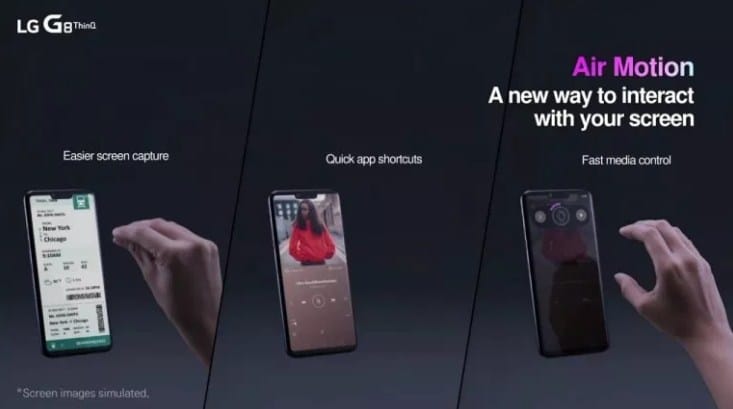 To take screenshots of the LG G8 without touching any buttons is quite easy. Navigate to what you want to capture and make sure it is displayed on your screen.
Then, you will wave to the front camera sensor until the cellphone recognizes you and turns on AirMotion.
After that, just pinch your fingers together, then back apart, and it will immediately capture the screenshot. Similar to the preview in our image above.
Read more:
Conclusion:
Well, maybe that's just the cool features that you can use to take screenshots of LG G8, good luck!
Don't forget to bookmark and always visit every day at Technadvice.combecause you will find the latest Technology Android games, Mod Apk, and apps ETC, that we will update every day.