Easy Ways To Integrate IDM With Mozilla Firefox – I will discuss with you in this article how to integrate IDM with Mozilla Firefox. If you have experienced things related to the integration of IDM with Mozilla IDM and Mozilla Firefox for example: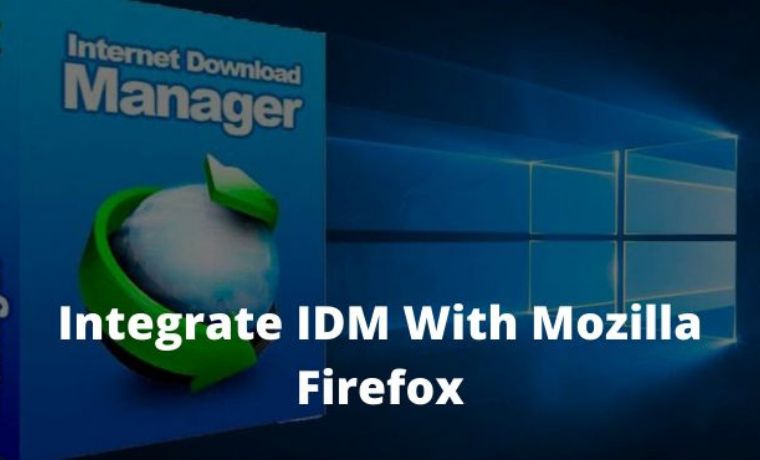 How To Integrate IDM With Mozilla Firefox 2023
– You can't download IDM via Mozilla Firefox.
– IDM cannot be integrated with Firefox
– When downloading something the panel does not appear
– IDM extensions are disabled because they are not compatible (match)
If ever, it's good if you follow the article to overcome this problem. For the article, you can ad below, see it well, and correctly.
How to integrate IDM with Mozilla Firefox
# 1. As we know that the Mozilla Firefox browser will be updated every 6 weeks, so when IDM integration into Firefox will be updated once every 6 weeks. So from that, it is better if you already have the latest version of IDM.
# 2. Try checking whether integration into Firefox can be used in IDM settings. In a way :
Press Options icon
Then select General.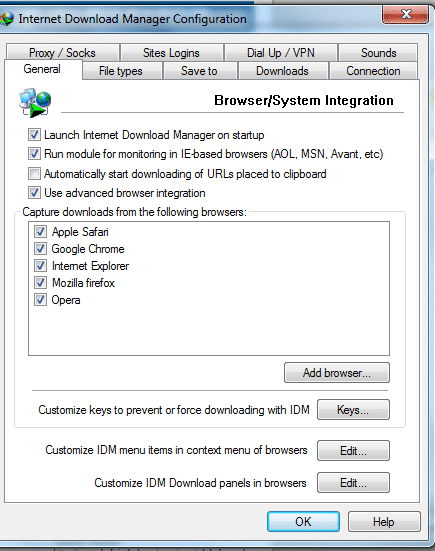 If there is a checkmark, it means it can be used in Firefox. If there is a checklist, but the integration is still not possible, then the following are possible.
Problems with IDM Extensions (IDM extension) on Firefox
When you just finished installing IDM or you just updated your IDM, IDM will ask you to restart your Mozilla Firefox so that your Firefox can detect the latest add-on from the IDM.
After that there will be a dialog box like the picture below that will appear to confirm the installation of the IDM add-on in Firefox.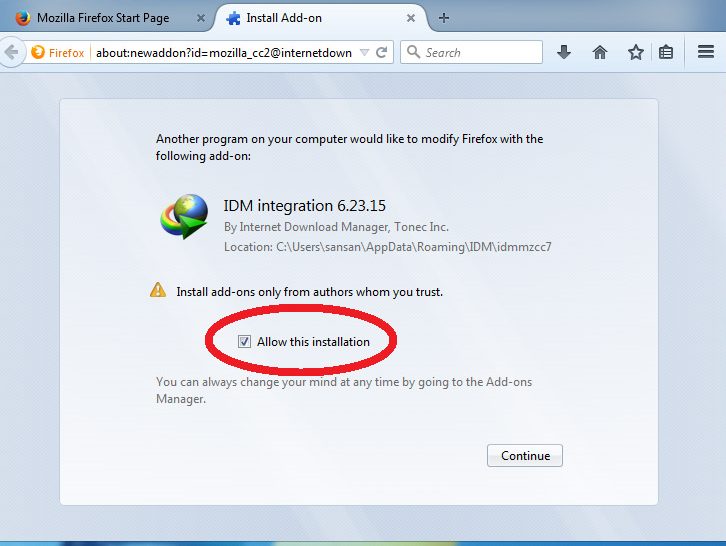 Note: When the dialog box appears, please check the box provided by the dialog box.
If your computer cannot integrate IDM in Firefox, maybe because of how you integrate IDM into Firefox you don't do the things I mentioned above when you installed or updated your IDM. To resolve this problem, you can update the IDM extensions in Firefox. In a way :
Go to the Firefox main page
Click add-ons / Click Tools
Then, click on add-ons
Then there will be an add-ons dialog box that will appear. Click the tab or extension icon. And look for IDM integration (Internet Download Manager integration module for Mozilla).
If integration is not yet allowed, then click on the word "Enable" and then restart Firefox.
IDM extensions
Maybe because of an update from Firefox 40, there will be an add-on for Firefox with a new ID again. For the old add-on, IDM CC, the new one will be named IDM integration.
The new add-on supports a lot of versions of Firefox starting from version 27. And there is also an old version that only supports versions 1.5 and 26.
Note: The add-on turns out to be equipped with IDM, so you will be able to find the two extensions simultaneously in Firefox settings.
Often many problems occur because the IDM tracks the system registry regarding the old version of Firefox (eg Aurora, Harit, Change, and Waterfox) which is already integrated and is being used on the computer that you are using.
Or it could be because you have two different versions of Firefox, 32 bits, and 64 bits. To solve the problem is to delete one of the firefoxes that is no longer used.
And restart your IDM by opening tasks on the IDM menu, then EXIT. And after that, you open a new Firefox. Then your old IDM extension will not appear in the firefox settings.
However, if both extensions still appear, the old and the new, you only need to have one.
If the IDM CC extension is installed manually, then you can delete it by clicking the remove button on the right.
If the browser is launched in admin mode then integration will not be possible, because this happens if you install firefox using an intermediary program such as total commander.
Read more:
Conclusion:
So, Friends, This is the explanation of how to easily integrate IDM into Mozilla, I hope hopeful for you, also share this article with your friends on social media.
Don't forget to bookmark and always visit every day Technadvice.com because here you can find the latest technology information such as How-to Guide Tips and Tricks Blogging Digital Marketing Windows Android Root Social Media games, ETC. Best of luck.