7 Steps To Add Text on Android Lock Screen Message – Adding your own text or writing on your Android lock screen can be very useful. For example, you can add names, contacts, emergency addresses, etc. if you lose your cellphone. You can add quotes that you like to make you get out of bed more excited every day and live your life to the fullest.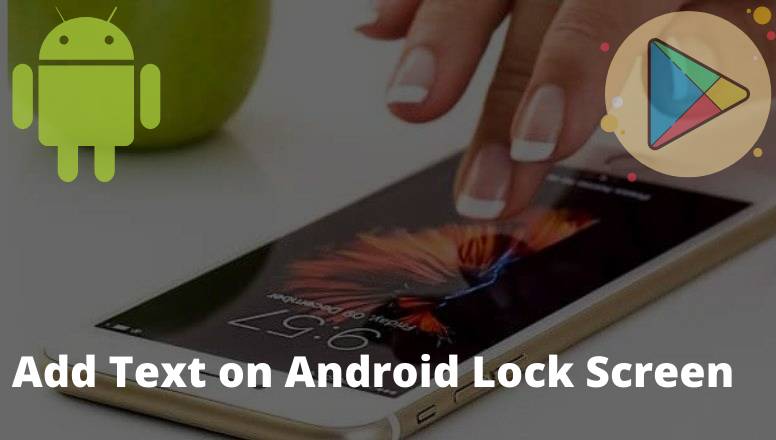 How to Add Text on Android Lock Screen Message 2023
You can even add lyrics on the lock screen from your favorite music to be more passionate about your activities. Adding text messages to your lock screen is one of the best features of Android.
Read more:
Therefore in this article, all forms will share tricks on how to add text to the Android lock screen.
Adding your own text or writing on the Android lock screen is quite easy. You just need to follow the steps below:
1. Open your Android device homepage.
2. Tap on Settings by scrolling the drop-down menu.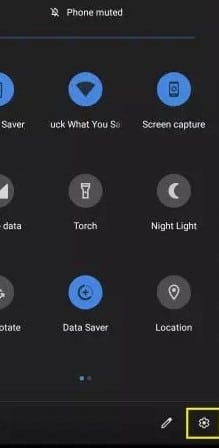 3. Go to Security and Location.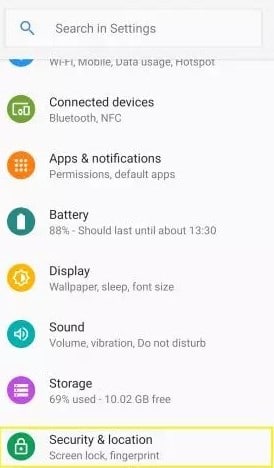 4. Tap on the device's security settings.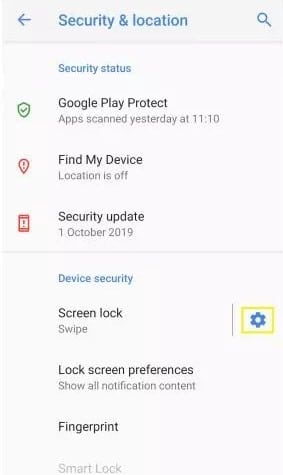 5. Press the lock screen message.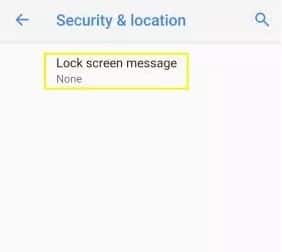 6. Enter the text you want> Save.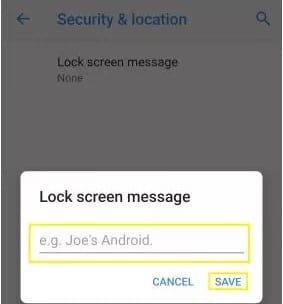 7. You have successfully set the lock screen message.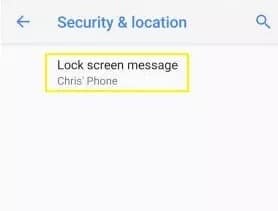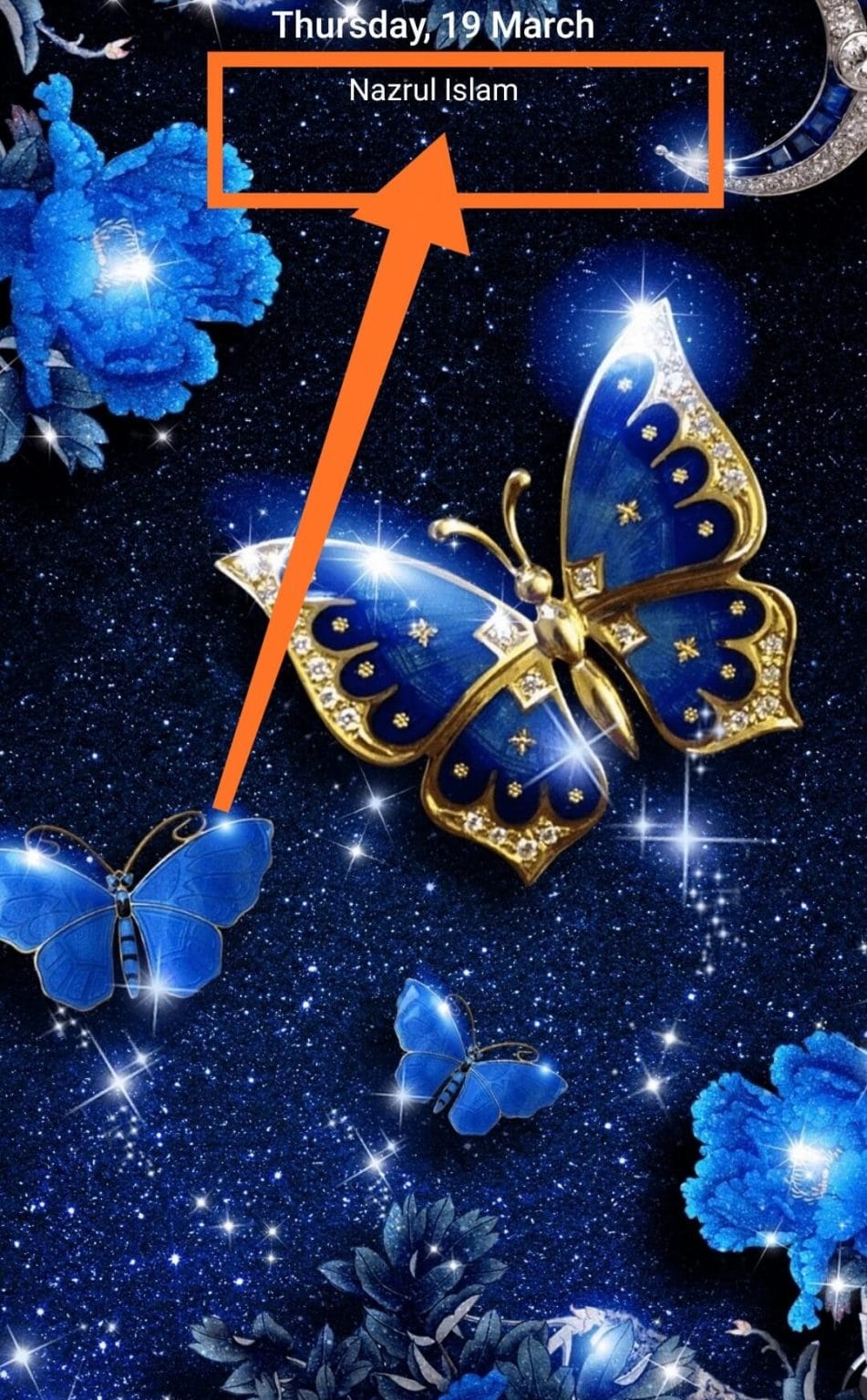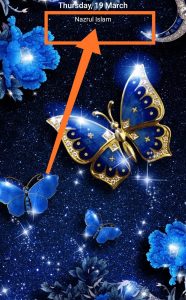 Successfully Done. The text will appear on the home screen of your device, more or less like in the following image:
You can add special messages to your Android device consisting of up to 42-45 words. The message you write will appear every time I restart and/or update my device.
Besides writing, you can also add emojis to your lock screen message. The message text will appear according to the standard typography available in the rest of your device's body text. The text display will match the font size you have set for your device as a whole.
This feature is only intended for Android lock screens. So whatever screen lock you have set for your Android device, whether it's a fingerprint or a pattern, the message is only limited to the lock screen.
Read more:
Conclusion:
So, friends, this is the explanation of how to add text on the android lock screen, This feature is specially introduced for emergencies.
The only way to get important information such as names and emergency contacts is through the lock screen itself, especially if the phone is locked and can only be unlocked by the device owner.
Don't forget to bookmark and always visit every day 
Technadvice.com
because here you can find the latest technology information such as How-to Guide Tips and Tricks Blogging Digital Marketing Windows Android Root Social Media games, ETC. Best of luck.