How To Delete Samsung Account From Your Phone – Like most other technology companies, Samsung also applies the accounting system to each of its services, including those made by its mobile phones to help users.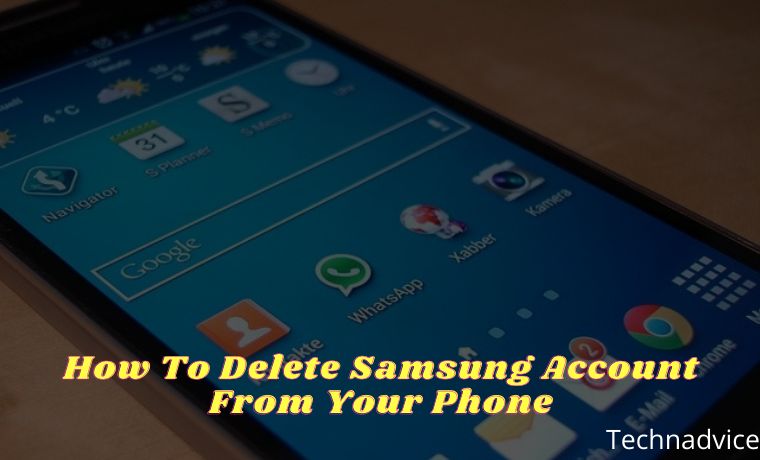 How To Delete Samsung Account from Your Phone [2023]
With this system, you will have a place to connect and store your personal data, including backing up cell phones, storing videos, making subscriptions, buying content on Samsung digital services, etc.
Even so, of course, not infrequently you want to delete the Samsung account for several reasons. For those of you who have not been able to do it, you can follow the following reviews.
How to remove a Samsung account from a cellphone
You only need to enter Settings to delete a Samsung account from a mobile.
From the Settings main page, you can choose a profile photo in the top right corner.
If it's already entered into the Samsung Account page, select another option (three dots) in the upper right corner then select Remove account.
From the Remove Account page, select the REMOVE button in the lower right corner.
Then you will be asked to enter a password, and after that, you can press the REMOVE ACCOUNT button.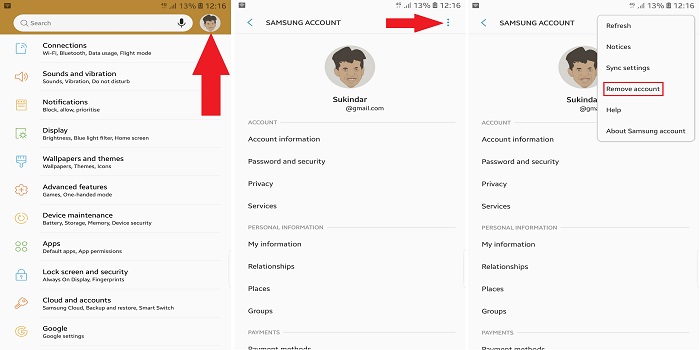 But before doing so, you need to pay attention to several things. One of them, when a Samsung account is successfully deleted from the device, some data will also be deleted even if it's not permanently.
In addition, you will no longer be able to use some Samsung services from these phones, including Samsung Cloud services, Find my mobile, Samsung Pay, and also Samsung Pass, when the Samsung account has been deleted.
Even so, you don't need to worry because you can still restore some access to the service by adding back the deleted Samsung account to your device.
How to Permanently Remove Samsung Account
First of all, you can visit the Samsung account page.
Enter with the account you have, then enter the Profile tab.
If so, you can choose the Delete Account button.
Next, confirm by entering the password in the column provided and click Continue.
Review action prevention options, and confirm by tapping the Confirm button.
Samsung Account will be deleted, and completed by pressing the Confirm button again.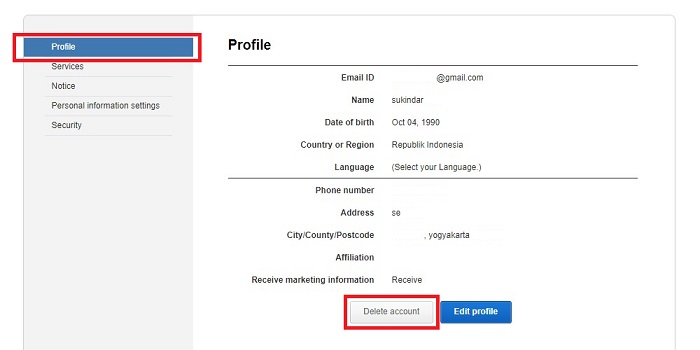 By taking this action, various kinds of information related to the account will be permanently deleted, alias you will not be able to return it or send it to another account.
Read more:
Conclusion:
So, friends, that's how to delete Samsung account on your phone, I hope this information will help you too. if you think it is helpful then please share it on your social media.
Don't forget to bookmark and always visit every day Technadvice.com because here you can find the latest technology information such as How-to Guide Tips and Tricks Blogging Digital Marketing Windows Android Root Social Media games, ETC. Best of luck.