How to Take Screenshot on Samsung S5 ORI and Super copy – Want to capture important information on your cellphone, but don't know what to do? have you heard screenshots? Screenshot or screen capture is a screen display image taken from a particular gadget such as a computer or laptop, tablet PC, as well as a cellphone with support for an operating system such as the iPhone (with iOS), the smartphone with Android OS or other OS.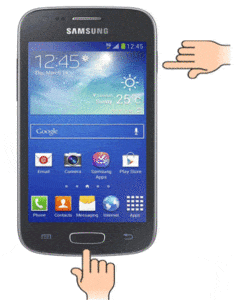 Saving screenshots is the only easy way to capture everything you want to save. Likewise, testimonial 'evidence' when using online shops, funny things on social media, or success when playing certain games.
Read more: Best 4 Ways To you can take a screenshot on your Samsung Galaxy Note 3
In doing screenshots, there are several different ways on each cellphone. However, using the Samsung Galaxy S5 is not much different from some cellphones in general. The method is very easy, you can not find it difficult to do it at all. Curious? The future team has a way for you.
How to Take Screenshot on Samsung S5 ORI and Supercopy
Select the screen you want to screenshot
Press the Power button (or Lock Screen Button) and the Home button simultaneously (together).
Do not release and hold the button for 3 seconds.
When the cellphone screen will blink or you hear the camera sound, then you can release the button.
Now screenshots are stored in the Gallery folder; Screenshot.
After following the steps above, guaranteed, you will continue to do screenshots without difficulty on your favorite cellphone. How? very easy right?
How to Screenshot Samsung Galaxy S5 Super copy, KW, and Replica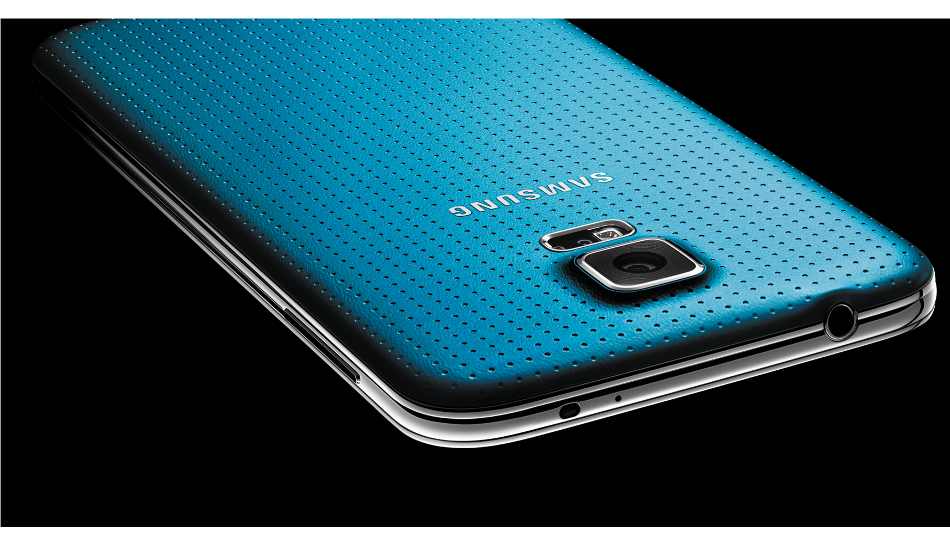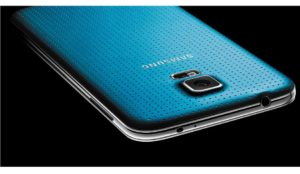 Some of you certainly have a Samsung Galaxy S5 smartphone with a KW, Super copy, or Replica version that is confused in taking screenshots.
Of course, this doesn't need to mess around anymore because basically taking screenshots of all those cellphones is not difficult because it is designed to do it easily.
How to do a screenshot of the Samsung Galaxy S5 Replica, KW, and Super copy can be said to be the same as how to do a screenshot of the Samsung Galaxy S5 Original or the original.
There is no change because the KW, Replica, and Super copy versions of the Samsung Galaxy S5 still use the Android operating system which is designed to be similar to the original Samsung Galaxy S5.
So you don't need to be confused anymore to take screenshots of Replica, KW, or Super copy Samsung Galaxy S5.
Read more:
Don't forget to bookmark and always visit every day at Technadvice.com because you will find the latest Technology Android games, Mod Apk, and apps ETC, that we will update every day.