How To Change Paytm Password (Reset Paytm Password) –  if you have forgotten the password of your Paytm Account or you have been using Paytm for a long time, then it is important that you have to Reset the Password.
Because if you do not know how to reset the Password of Paytm Account, then you will not be able to use your Paytm Account.
Read more:
Friends, by reading this today's post you will be able to reset the password of your Paytm Account and then you will be able to login to your Paytm Account by setting a new password.
What is Paytm?
Paytm is a digital wallet that is just like a wallet, in which you can keep your money and spend your money when needed. With the money kept in it, we can sit and sit at home like Mobile Recharge, Online Bill Payment, Online Shopping, DTH Recharge, etc.
Note that users of PayTm Wallet have increased significantly since the ban, with the main reason being it to be accepted at all places. It has become very easy to make cashless transactions.
These were friend's important information related to Paytm that you should know, so let us start by not waste your time too much.
How To Change / Reset Paytm Account Password (Forget Paytm Password)
Step 1. First of all, you have to open Paytm on your mobile and then click on Login to Paytm Button.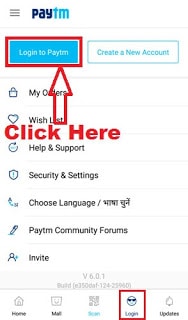 Step 2. Next, to the next screen, you have Forgot Password? But click on it.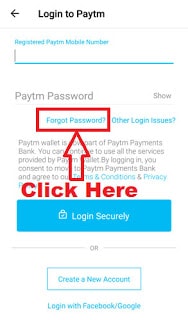 Step 3. Now you will have to click on No Button on the next screen.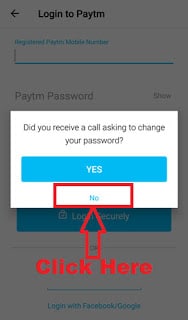 Step 4.  No Button after Click on the next screen you 0l20- 3,888,388 must Click on |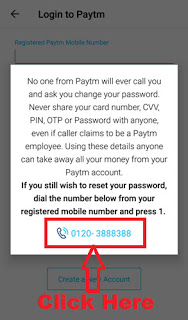 Step 5. Now on your Mobile Dialer will open the screen, which  0l20- 3,888,388 present number |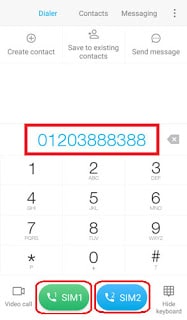 Now Call the Number of Registered Mobile Number in Your Account Paytm –  0l20- 3888388  |
Step 6. After the call, listen to it well and then press the 111 Button three times.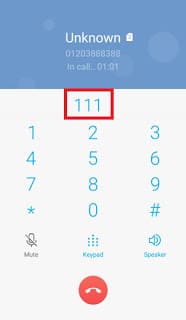 Step 7.  After pressing the 111 Button three times at the right time, a Message will be sent from Paytm on your Mobile Number.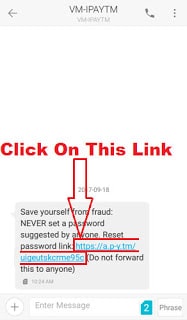 There will be a link in that message, in which you have to click.
Step 8. Click on the link in the message and select one of the browsers and click the Just Once Button.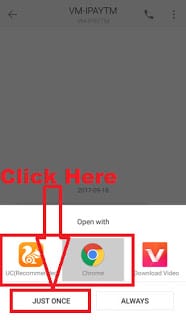 Now the link will open in your chosen Web browser.
Step 9.
 After the link is opened in Browser, you will have to click 
Create New Paytm Password
 Button.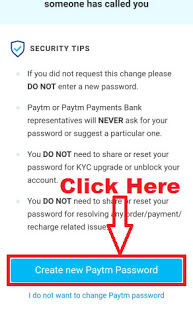 Step 10.  Now you have to re-enter the New Paytm Password and then click on Save Button.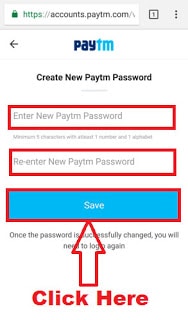 Step 11.  After clicking on Save  Button, the Password of Your Paytm Account will be successfully updated.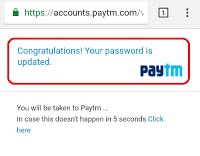 Read more:
Conclusion:
So, friends, that's above how To Change Paytm Password (Reset Paytm Password) you can easily change or reset the Password of your Paytm Account. Hope you guys have now understood. Author
Howtohindi.com
Don't forget to bookmark and always visit every day at 
Technadvice.com
because you will find the latest Technology Android games, Mod Apk, and apps ETC, that we will update every day.