Verified vs. Unverified IPTV: What's the difference – With the rise of streaming services, it's no surprise that Internet Protocol Television (IPTV) has become increasingly popular.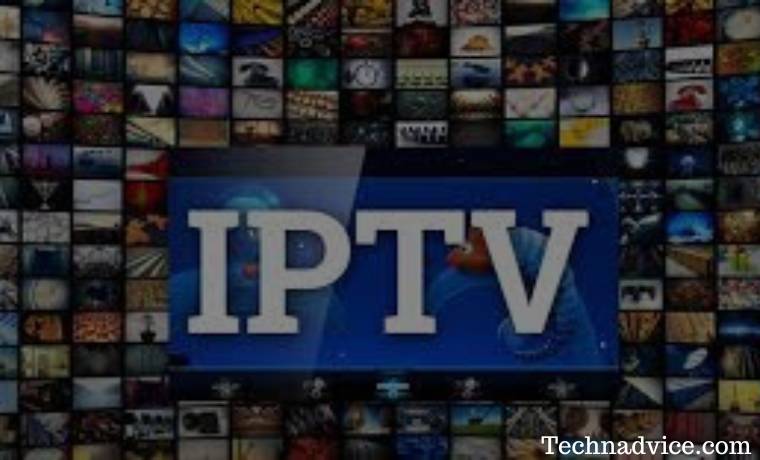 Verified vs. Unverified IPTV: What's the difference?
However, not all IPTV services are created equal. There are verified and unverified services.
Understanding their differences is essential for a quality streaming experience. In this blog post, we will explore the key differences between verified and unverified IPTV, the benefits of using verified services, the risks associated with unverified services, and ways to identify verified IPTV services.
What is IPTV?
Internet Protocol Television (IPTV) delivers television programming through Internet Protocol (IP) networks instead of traditional broadcast methods. Instead of watching shows on cable TV or satellite, viewers stream content using a high-speed internet connection. This allows viewers to access a vast collection of channels from around the world that they wouldn't typically have access to in their geographic region.
Verified IPTV vs. Unverified IPTV – Key Differences
The key difference between verified and unverified IPTV services lies in whether or not they have obtained the necessary licenses and agreements to transmit copyrighted content and verified IPTV services secure content through collaborations with content creators, broadcasters, and copyright holders. In contrast, unverified services do not have these agreements, and their content source is often illegal and pirated.
Benefits Of Using Verified IPTV Services
One of the top benefits of using verified IPTV services is reliability. Verified services undergo rigorous quality control checks to ensure their content is delivered with smooth streaming protocols, meaning no buffering or lagging.
Additionally, verified services strongly emphasize customer support, providing 24/7 technical support to address any issues that may arise. Verified services lower the risk of exposing yourself to malware, viruses, and online scams associated with unverified services.
Risks Of Using Unverified IPTV Services
Unverified services are associated with a significant amount of legal and cybersecurity risks. As they don't adhere to regulations, users accessing content through these services could be embroiled in a lawsuit or subject to hefty fines. Additionally, unverified services are often targeted by hackers who use them as a medium to distribute malware and steal the personal information of those who use them.
Ways To Identify If An IPTV Service Is Verified Or Not
The most reliable way to identify whether an IPTV service is authorized is to check its licensing. Verified services will always have a proper license and agreement with broadcasters, content creators, and copyright holders.
Another way is to check their selection of channels. They're likely operating legally if they have premium channel options. Additionally, users should check reviews and information about the IPTV service before purchasing to ensure it is legitimate.
Tips For Getting The Most Out Of Your Verified IPTV Experience
One of the best things about verified IPTV services is the vast selection of channels available. To maximize your experience, look for services that allow you to customize your package or create your channel lineup. Also, look for verified IPTV services that offer multi-device support to stream content on all your devices without paying for separate accounts.
Verified vs. Unverified IPTV Services: In Closing
When it comes to IPTV services, there are two types- verified and unverified. The former is authorized and adheres to regulations, while the latter is illegal and comes with cybersecurity and legal risks. Knowing the differences between the two is vital to a quality streaming experience and avoiding unnecessary risks.
When choosing an IPTV service, always ensure it is verified, licensed, and authorized to broadcast its content. Additionally, take advantage of the vast selection of channels and features offered by verified services and look for features that provide ease of use, support, and customization.
Don't forget to bookmark and always visit every day Technadvice.com because here you can find the latest technology information such as How-to Guide Tips and Tricks Blogging Digital Marketing Windows Android Root Social Media games, ETC. Best of luck.