5 Easy Ways to Activate Windows 11 Using Licence – Looking for how to activate Windows 11 with a license key? if yes you are in the right place, we took the time to make a step-by-step activation of Windows 11.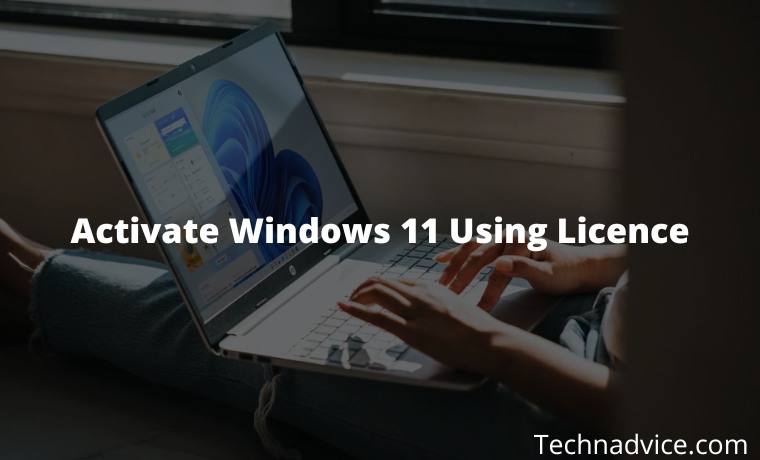 How to Activate Windows 11 Using Licence 2023
The reason is that many Windows users are still confused about the activation of Windows 11. Let's say that Windows 11 needs a new license.
In fact, Windows 11 can still use the original Windows 7 and 8.1 licenses to activate without having to buy a new license.
For Windows 10, you also don't need to worry because you can install Windows 11 with an operating system update via Windows 10 update Assistant.
Thus the Windows 10 license will carry over to Windows 11 and Windows 11 will also be activated automatically.
But for those of you who installed Windows 11 from the ISO installer, you need to activate the latest OS if your license is not embedded in the motherboard. For that, here are the complete steps:
Materials needed
Actually, you don't need complex materials. Just prepare an original Windows 7, 8.1, or Windows 10 license.
For example, if you don't have an original license, use an OEM or retail license purchased from an online marketplace.
#1. Copy Product Key
The first step you have to do is copy the product key. The product key is a special set of codes to activate the Windows operating system so that it becomes a full version.
Well, usually the product key that you bought will be sent to your email (if you bought a retail Windows license). Try copying the license code right now.
#2. Open the Settings Menu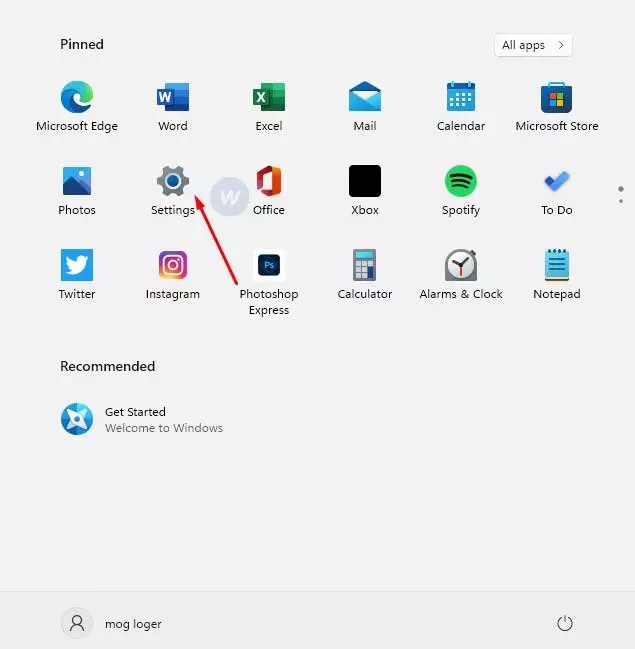 After copying the code, it's time for you to go to a computer that has Windows 11 installed. Then go to Settings.
Generally, the Settings place is the same as in Windows 10, it is located in the Start Menu, and then press the button with the gear icon.
#3. Then Open "System"
The main appearance of Settings in Windows 11 is almost the same as in Windows 10. For that, now is the time for you to click the  "System" menu.
#4. Click the Activation Menu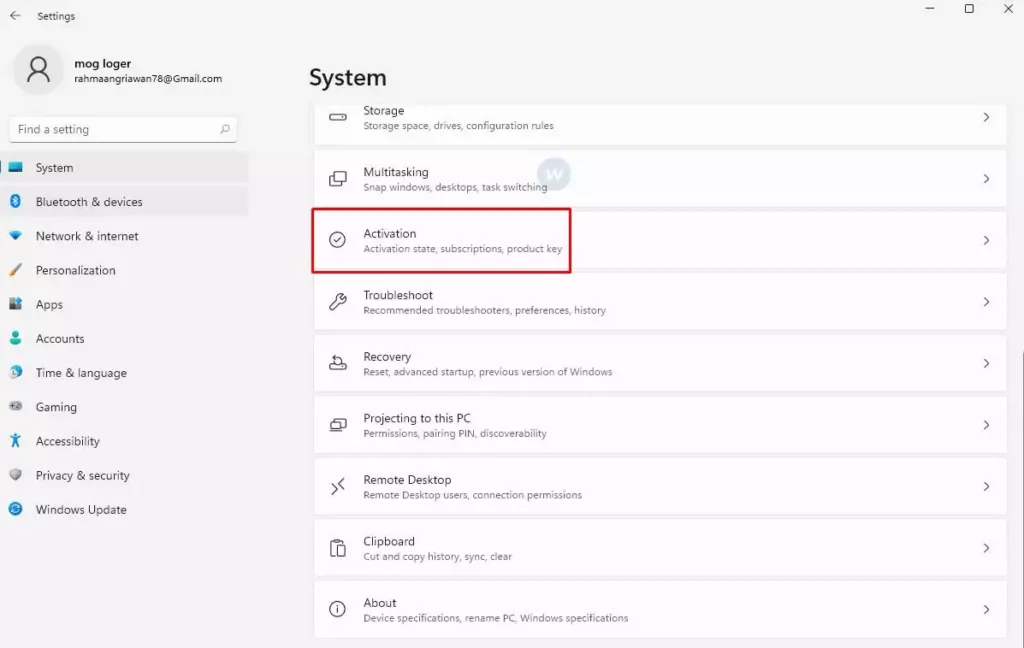 Next, you need to select the  Activation menu. This menu is in the middle of the Windows 11 System settings window.
Then look to the right, there will be written  "Change Product Key", and click  Change to start opening the activation window.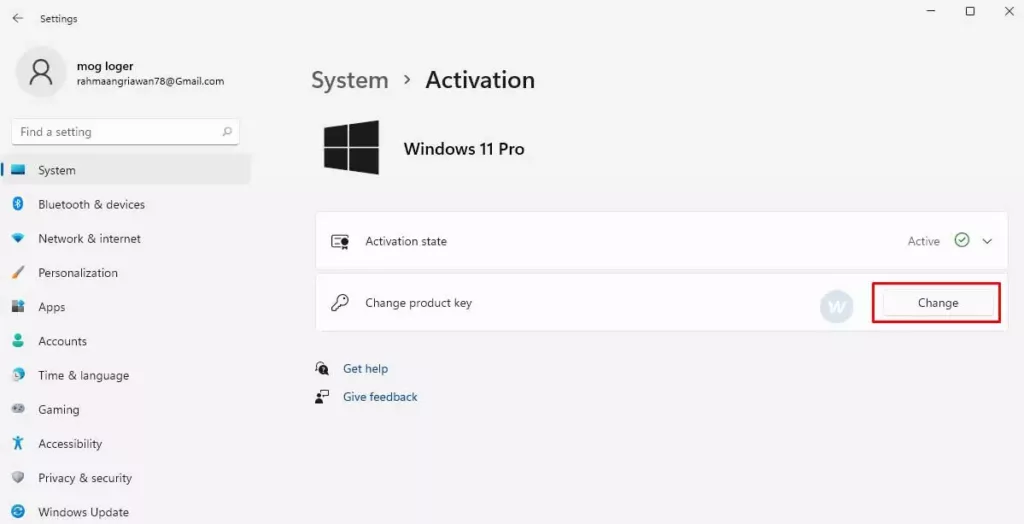 #5. Enter Windows License
This is the last step, where you simply paste the copied license into the activation window column.
Here Windows 11 activation requires internet access for the license verification process that you are using. So you need to connect your computer to the internet first.
After that click the  Next button and follow the instructions given, it's really easy!
Note: As a Windows fan and loyal user, you should avoid activating Windows 11 using pirated programs such as KMS Pico, KMS Auto-Lite, and so on. This is intended to avoid the dangers of ransomware threats.
Conclusion:
So, friends, this is an explanation of 5 easy ways to activate windows 11 Using a Licence, I hope this article will be helpful for you. If you have any questions regarding the discussion above, write questions in the comments column.
Don't forget to bookmark and always visit every day Technadvice.com because here you can find the latest technology information such as How-to Guide Tips and Tricks Blogging Digital Marketing Windows Android Root Social Media games, ETC. Best of luck.