Unleash Your Digital Persona: A Step-by-Step Guide to Creating an Avatar on Instagram – Avatars have become a popular way to express individuality and creativity on social media platforms. Instagram now allows users to create personalized avatars that represent them in a fun and unique way.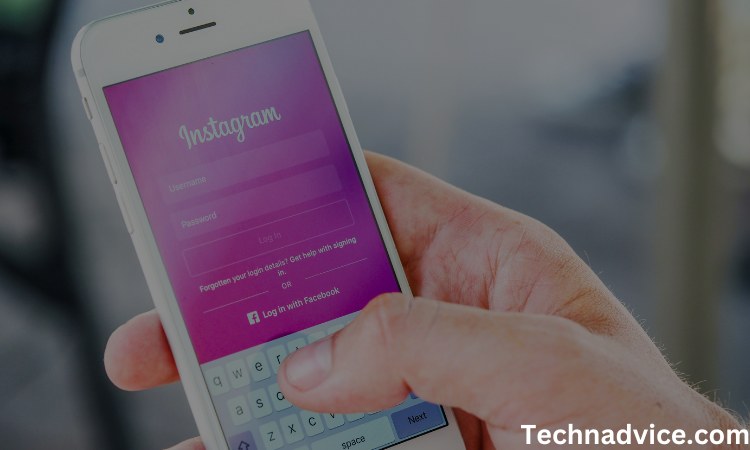 A Step-by-Step Guide to Creating an Avatar on Instagram
In this article, we will guide you through the process of creating an avatar on Instagram, enabling you to unleash your digital persona and stand out in the vibrant Instagram community. You can also buy Instagram likes to increase them.
Step 1: Update Your Instagram App:
Ensure that you have the latest version of the Instagram app installed on your device. Avatars are a relatively new feature, so make sure you're using the most up-to-date version to access this functionality.
Step 2: Access the Avatar Creator:
Open the Instagram app and navigate to your profile. Tap on the menu icon (three horizontal lines) located at the top right corner of the screen. From the menu, select "Avatar" or "Create Your Avatar" (depending on the interface). This will take you to the Avatar Creator tool.
Step 3: Customize Your Avatar's Appearance:
The Avatar Creator provides a wide range of customization options to personalize your digital avatar. Begin by selecting your avatar's skin tone, followed by hairstyle, hair color, eye shape, eye color, eyebrows, nose shape, lips, facial hair (if applicable), and other facial features. Experiment with different options until you achieve a look that represents you accurately.
Step 4: Dress Your Avatar:
After customizing the facial features, move on to the avatar's outfit. Choose from a variety of clothing options, including tops, bottoms, dresses, accessories, and more. Instagram offers a diverse selection of styles to suit different preferences and occasions. Select clothing items that align with your personal style or even reflect a particular mood or theme.
Step 5: Fine-Tune the Details:
To add more uniqueness to your avatar, you can further refine the details. Adjust elements like eyewear, headwear, earrings, and other accessories to enhance your avatar's style and personality. Take your time to experiment with different combinations and find the perfect representation of yourself.
Step 6: Save and Use Your Avatar:
Once you're satisfied with your customized avatar, tap the checkmark or the "Done" button to save your creation. Instagram will then generate a set of stickers featuring your avatar, which you can use in various ways. These stickers can be accessed within the Instagram app by tapping on the smiley face icon in the text input field when creating a post, story, or comment.
Step 7: Utilize Avatars in Your Instagram Content:
Now that your avatar is ready, it's time to unleash its potential. Incorporate your avatar stickers into your Instagram posts, stories, and comments to add a touch of personalization and creativity. Use them to express emotions, react to content, or even create engaging narratives featuring your avatar. Experiment with different poses, expressions, and combinations to make your avatar an integral part of your Instagram presence.
Step 8: Engage and Interact with Others:
Don't forget to engage and interact with the Instagram community using your avatar. Leave comments, respond to messages, and participate in conversations while incorporating your avatar stickers. This will not only showcase your personality but also make your interactions more visually appealing and memorable.
You can also increase your follower growth on Instagram by buy Instagram followers.
Conclusion:
Creating an avatar on Instagram is a fantastic way to express your individuality and add a personalized touch to your social media presence. By following the step-by-step guide outlined above, you can unleash your digital persona, stand out in the Instagram community, and engage with others in a fun and unique manner. Embrace the creative possibilities offered by avatars and let your personality shine through your Instagram content.
Don't forget to bookmark and always visit every day Technadvice.com because here you can find the latest technology information such as How-to Guide Tips and Tricks Blogging Digital Marketing Windows Android Root Social Media games, ETC. Best of luck.