Comforts of Using Universal Tools for Tracking Packages – Many people benefit from delivery services today, and most of us would like to know if everything is all right with our package. To find out this, we use tracking tools provided by various websites.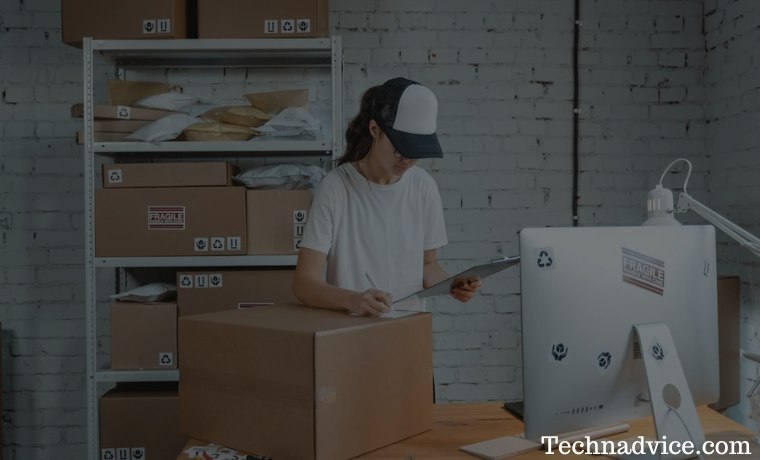 Comforts of Using Universal Tools for Tracking Packages
But what about Chinapost tracking, for example, if their tracking tool is not convenient and comfortable? Let's have a glance at what universal tools and their advantages are.
What are universal tracking tools?
Let's start with the basic point: how is it generally possible to track a package? Tracking usually does not mean actual observing of real-time movement, but having a general idea from the parcel status indicated in the report.
It is possible due to multiple registration tools that postal services use in different stages of delivery:
they register the parcel into the database when you bring it to the post office;
when the parcel goes through the distribution point they register that it passed through it;
going through customs is another significant point to be mentioned in the status; etc.
These databases when this information is reflected are available not only for the websites of these postal services but also for independent sources that track packages from multiple couriers at one website. These sources are universal tracking tools.
How do I track my package through it?
To track your package, you need to know your tracking ID. It is a number assigned to your package when it's being registered to the system, and usually, it's possible to track almost any package.
The exception is the parcels that you send or wait for using the services for cheap products. It allows for delivering many goods that are under the price of $3-5, and they are lost the most frequently.
For other cases, your tracking ID is usually indicated in the postal check, email notification, or some other sources (depending on where and what parcel you send or wait for). To check the status of your delivery, you can:
Go to pkge.net.
Enter your tracking numbers in the search bar.
Press Enter.
See the result.
If something doesn't work, it's more likely that something's wrong with the postal service's database or with your waybill number. Check out if you entered all the figures and letters correctly and if nothing changes – you'll have to wait for a while.
Advantages of working through pkge.net
The pkge.net service allows benefiting from multiple advantages, some of which are:
global coverage – the service tracks over 750 services all over the globe;
a comfortable website with distinct instructions and guides for each delivery service;
they have a mobile app for more comfort and speed of use;
when you sign up, the system sends you email notifications about the status changes for the parcels that you've searched.
Having these points in mind, explore yourself to see closer.
Using courier services may seem suspicious, especially when you use them for the first time. To make sure that your parcels are safe and sound, and that the delivery goes as planned, use pkge.net – to stay updated
Don't forget to bookmark and always visit every day Technadvice.com because here you can find the latest technology information such as How-to Guide Tips and Tricks Blogging Digital Marketing Windows Android Root Social Media games, ETC. Best of luck