How to Update Minecraft Bedrock Edition for Windows – Do you want to update Minecraft Bedrock Edition to keep up with all the news?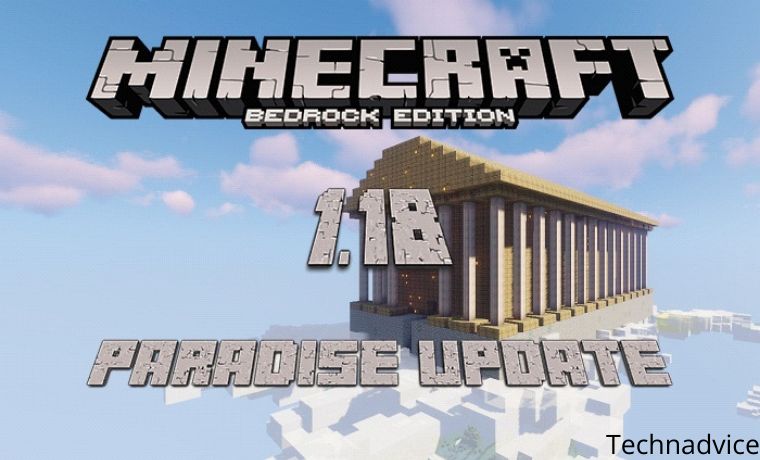 How to Update Minecraft Bedrock Edition for Windows PC 2023
This game is constantly being updated and introducing us to new functions, features, and options which makes it more addictive than ever. Let's see how we can update it manually and automatically.
Read more:
In fact, updating Minecraft Bedrock Edition for Windows computers is a lot simpler than it looks and we have several options to achieve it.
To get started, we have to start the Microsoft Store on our computer. We can press "Start" at the bottom left and type "Microsoft Store". You can also search for it in all apps.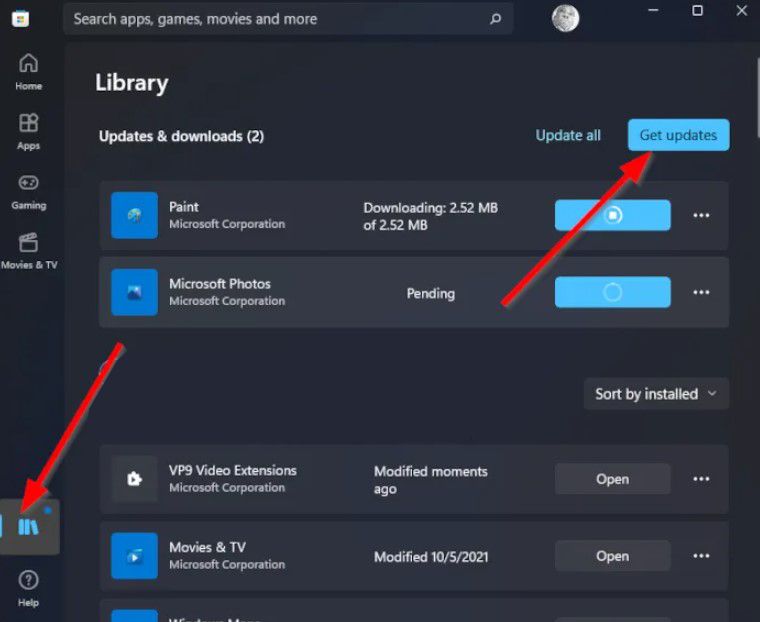 After opening the shop, the next thing to do is visit the Library area. We will achieve this by clicking on the appropriate icon at the bottom left. In this section, we will see a list of all the apps and games that we have downloaded from the Windows store.
Once we are in the library, we have to click on the Get Updates button. In this way, the system will search for available updates; if there are, it will install them automatically.
How to Enable Minecraft Bedrock Edition auto-updates
Actually, we don't need to do it manually, we can configure Microsoft Store to automatically update all apps and games, whenever there is an update available. Automatic updates are usually enabled by default, but if that's not the case, then we'll do it this way.
We go to the Microsoft Store, as shown above, and we will click on the icon located on the taskbar to start it.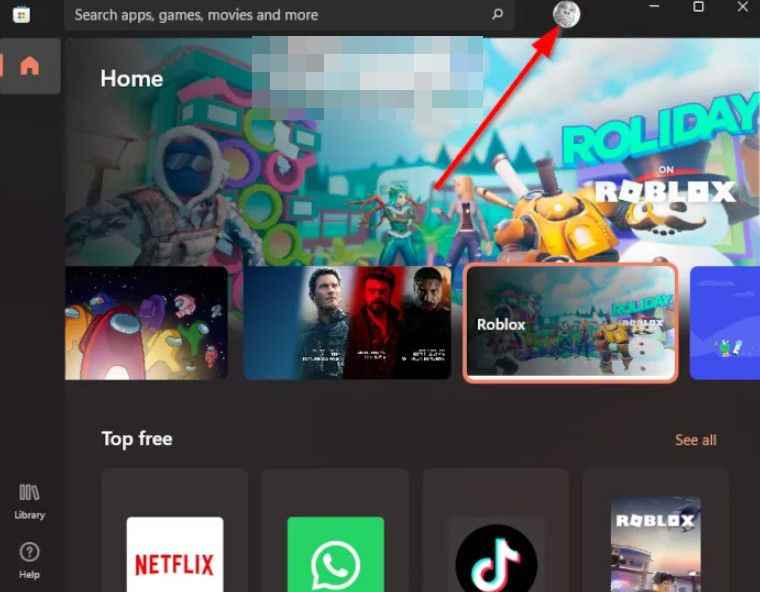 Next, click on the profile icon at the top right of the Microsoft Store, it will show us a drop-down menu with several options that we can choose from.
Conclusion:
All we have to do is click on Application Settings, and from this section, we will enable application updates (if disabled). This should be more than enough so that, once an update is available, the game will update automatically, without us having to do anything.
Don't forget to bookmark and always visit every day Technadvice.com because here you can find the latest technology information such as How-to Guide Tips and Tricks Blogging Digital Marketing Windows Android Root Social Media games, ETC. Best of luck.