Tips on How to Create Effective Social Media Ads – It goes without saying that social media has already become an integral part of our life. We use Twitter, Facebook, or Instagram every single day for various purposes. Some of us just scroll through the newsfeed to check the latest friends' news whereas others run their businesses online.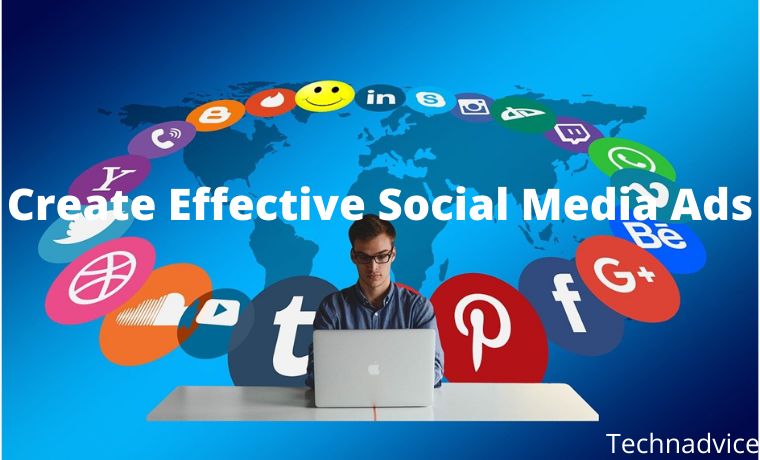 Tips on How to Create Effective Social Media Ads
Users are very active on social media platforms and this is probably the main reason why implementing a good advertising strategy might be a good idea.
So far, social media advertising is an integral part of any marketing strategy, focused on promoting things or services online. Marketers create and publish their snazzy ads on Facebook, Twitter, or Instagram to catch potential customers.
The term social media advertising is too broad. In general, it's a form of marketing that allows experts in this field to be truly creative. Moreover, it's one of the most effective techniques that enables business owners to enhance brand awareness.
On top of that, it also allows business owners to test various marketing ideas and better understand the target users.
And in this bookmarkable review, we'll take a closer look at some of the most forceful advertising tips that might help marketers get the most out of their advertising campaigns.
Understand the Key Business Objectives That You Wish to Achieve
It's quite challenging to achieve all your advertising goals when you have not the slightest idea of your business goals. What are your objectives? Do you want to increase sales or just want to get more followers? When your business goals are properly set, it will be easier for you to opt for the right social media platform and build the most forceful advertising strategy.
Understand the Needs of Your Users
Your first and foremost task is to know exactly what type of users you wish to reach. This is where you have to find out more about your key audience, build audience personas, and, in doing so, you'll undoubtedly decide which audience segments to target.
Whether your potential users are moms from Washington or business owners from New Jersey, your ads might be different for both categories.
Be Creative
It's of utmost importance for any marketer. You should know how to stand out like a sore thumb and build the most creative ads that will undoubtedly resonate with your audience. Make sure your creatives are exciting and engaging.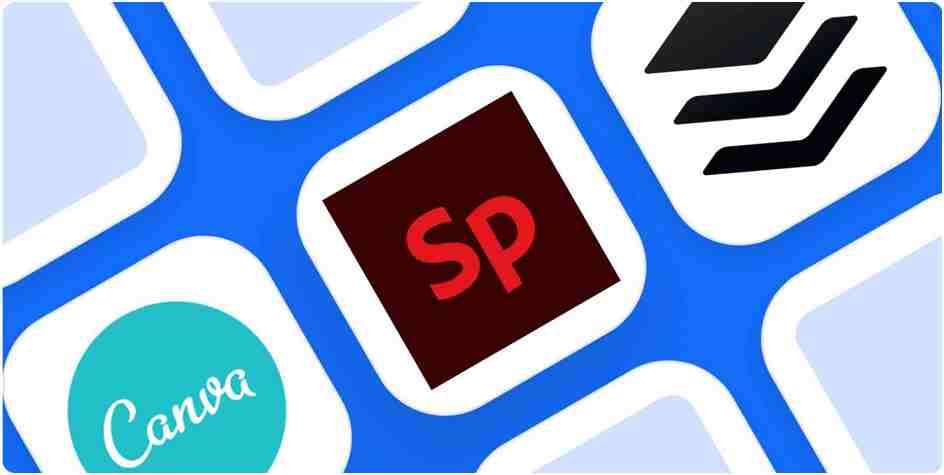 This is where you need to check your competitors, analyze what ads they use, do market research and build creatives that will undoubtedly catch users' attention. So far, there are many online services with free photos, video, photo editing tools, a sticker maker online, etc. You can use them to get inspiration or make creatives for your advertising campaign.
Take Inspiration from Your Organic Posts
It goes without saying that some of your organic posts are more popular as compared to others. This is where you need to check what posts resonate with users best of all. So they are the best solutions for your online ads. They demonstrate what your target audience likes most of all and show what direction you should follow.
Build Your Ads with Smartphone Users in Mind
So far, we have around 4 billion social media users that prefer scrolling their newsfeeds via mobile devices. Therefore, they view ads on mobile devices. So what does this mean for marketers? The answer is evident – this means that you should design your ads for small smartphone screens.
In doing so, you'll cover more potential customers. And when you have a traditional land-based business, you can turn on the option of geofencing. In doing so, you'll target smartphone users when they are not far from your shop. Simply put, these users will see your ads only when they are just around the corner.
Don't Forget About Testing Your Ads
Do you know why marketers love Facebook, Instagram, or other social media platforms? The thing is that they allow them to get immediate feedback regarding the effectiveness of their ads.
In other words, you can check the performance of your ads in a few minutes and quickly change your advertising strategy (if necessary). All modern social media platforms provide users with detailed analytics reports where they can check the performance of your ads.
The most effective practice here is to test a few different ads to find out which one works best of all. This procedure is called A/B testing. It's an integral part of marketers' work that enables them to determine the most effective ad sets.
Conclusion:
All in all, following these recommendations, you'll undoubtedly get the most out of your ads. Remember that social media marketing is not only the most effective advertising tool, it's also a costly affair. So be attentive to your ads and make sure they will be paying off!
Don't forget to bookmark and always visit every day Technadvice.com because here you can find the latest Technology information such as How-to Guide Tips and Tricks Blogging Digital Marketing Windows Android Root Social Media games, ETC. Best of luck.