How to Set Up Your Own Free Home Cinema With the Help of Kodi – When creating a home theater system, all the hardware in the world can't do you justice without some top-notch software. If you are seeking the best way to watch your favorite TV shows, movies, music, and sports in your home, Kodi is the perfect option for you. Read this article to discover the benefits of this software and how it can help you build a home theater system easily.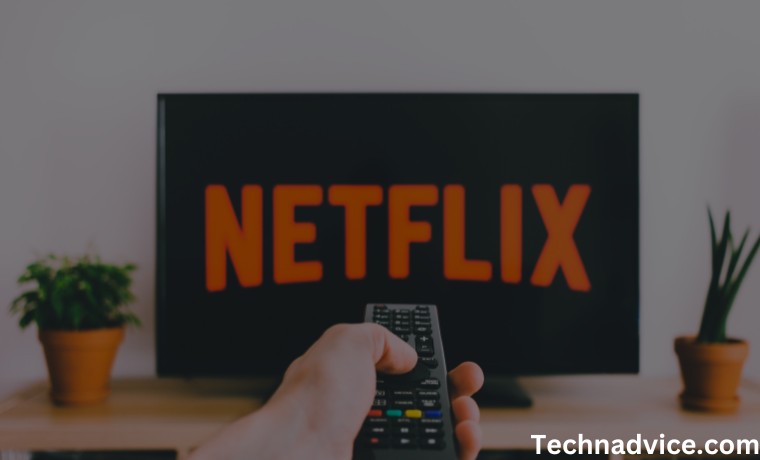 It is open-source software that has revolutionized home entertainment. It provides a unified platform to access a vast library of multimedia content in one place. The software centralizes all of your TV shows, music, photos, and more in one place, making it a one-stop shop for all your entertainment needs. 

It also supports several plugins and add-ons that expand its functionality. It allows you to stream content from popular services such as Netflix and YouTube as well.
What can Kodi do?
It can effectively turn all your gadgets into a part of a digital streaming hub, connected wirelessly. You can install this software on almost any device. It also provides great control over all your media files, providing more audio and video options than any other media player software does.
It is compatible with almost all popular platforms, including Androids TV Boxes, Android Smartphones, and Windows 10. It can also be installed on other streaming devices such as Amazon Fire Stick and Fire TV.
You can give an expert touch to the subtitles, adjusting the offset speed so the text perfectly aligns with the speech. The software is continually developed which means it keeps on providing new features improving the streaming experience and making it safer and more efficient. 
Here are some of the major benefits this open-source media center offers:
Free and easily accessible

 
The first and foremost benefit is that it is completely free. You don't need to pay any fee or any sort of service charge. Besides that, the app is easily accessible. Anyone can easily download it and revolutionize their home's entertainment. 
Stream any content

 
Using this software you can stream any type of content. Let's say, you want to watch some content but your FireStick is not compatible with that website. In that case, Kodi can help. Install the app and it will allow you to stream through that website easily. 
Synchronization across devices

 
You no more need to be dependent on your TV for entertainment. You can synchronize it across any device you own, including tablets and phones. No matter which device you use, the app will work the same with all your playlists and libraries.
Customized media experience

 
It also allows users to have the freedom to customize their media experience and access their content more seamlessly and conveniently.
How to install Kodi?
The installation process of this software for different platforms varies. Read the details below to understand how you can easily install it on any platform:
Amazon FireStick, Fire TV Stick 4K, Fire TV, Fire TV Cube
All of these platforms are almost the same. So the installation process will also be the same for all of them. Amazon doesn't host this app in its App Store, however by setting up Kodi app on Fire TV devices, you can easily stream free movies, sports, and more through thousands of third-party add-ons available on the app.
Kodi is available for Windows 10 users. You can follow the on-screen instructions provided on the official website to install the app. For Windows 8.1 and Xbox 360, you can install Modi from the official site after clicking on Windows. 
For installing Kodi on any other device go to the official website and click the icon of your OS. Click on Mac OS for Mac and IOS for IOS. You can easily install the app on any platform. 
Kodi is unquestionably changing the way we experience home entertainment. With its open-source platform, ability to stream a wide array of content, and customizable interface, the software has made it easier than ever to enjoy all your favorite shows in one place. 
The platform's regular updates and expanding developers' community ensures that it remains at the forefront of home entertainment technology. It helps you set your personalized theater at your home.
Don't forget to bookmark and always visit every day Technadvice.com because here you can find the latest technology information such as How-to Guide Tips and Tricks Blogging Digital Marketing Windows Android Root Social Media games, ETC. Best of luck.