7 Ways To Play Nintendo Games on PC – For those of you who were born in the '80s to '90s, you must have played Nintendo games.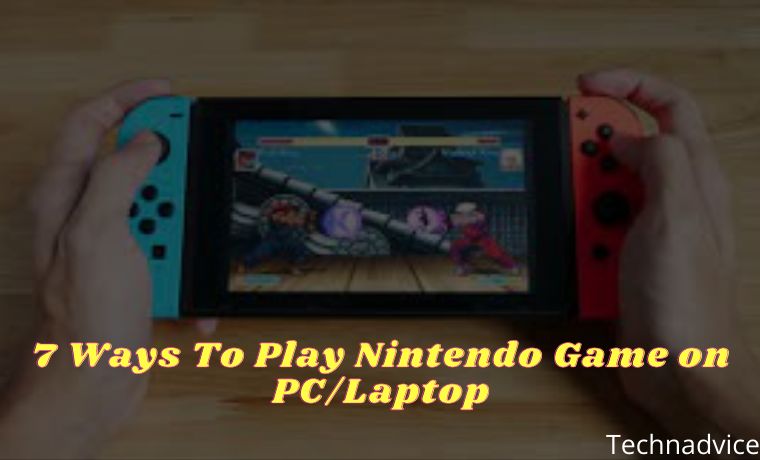 How To Play Nintendo Games on PC and Laptop 2023
Yup, Nintendo was one of the most popular consoles of its time. When it can be said Nintendo is one of the few consoles that are commonly encountered other than the Playstation.
Read more:
Nintendo itself is still being developed and many of the latest games are released following the times.
However, many also know people who want to play old Nintendo games. For example to remember childhood, hehe.
Well, here I want to discuss a little about how to play old Nintendo games on a PC or laptop.
How to Play Nintendo on PC or Laptop With Emulator (NES)
To play NES ( Nintendo Entertainment System ) games on a PC or laptop, you must first install an emulator. Commonly used in general is Nestopia.
This emulator is light and the size is not too big. In addition, Nestopia supports netplay which allows you to play together with other people.
Here's how to play Nintendo using Nestopia on a PC or laptop:
#1. Run the Nestopia Emulator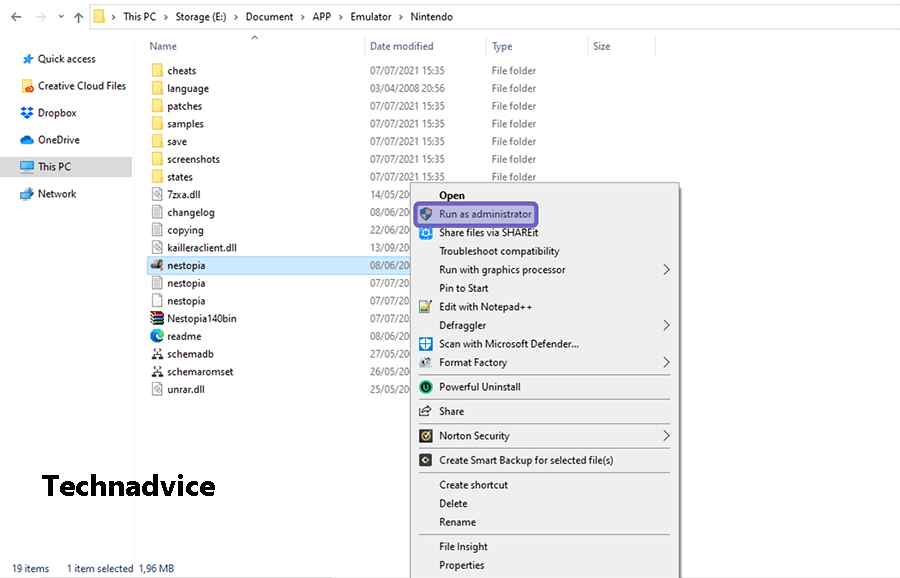 First, please download the Nestopia emulator first. If so, extract the file using Winrar or Winzip.
Later, the files from Nestopia will appear. Next, right-click the Nestopia application, then select the Run as Administrator option.
#2. Open the Open Menu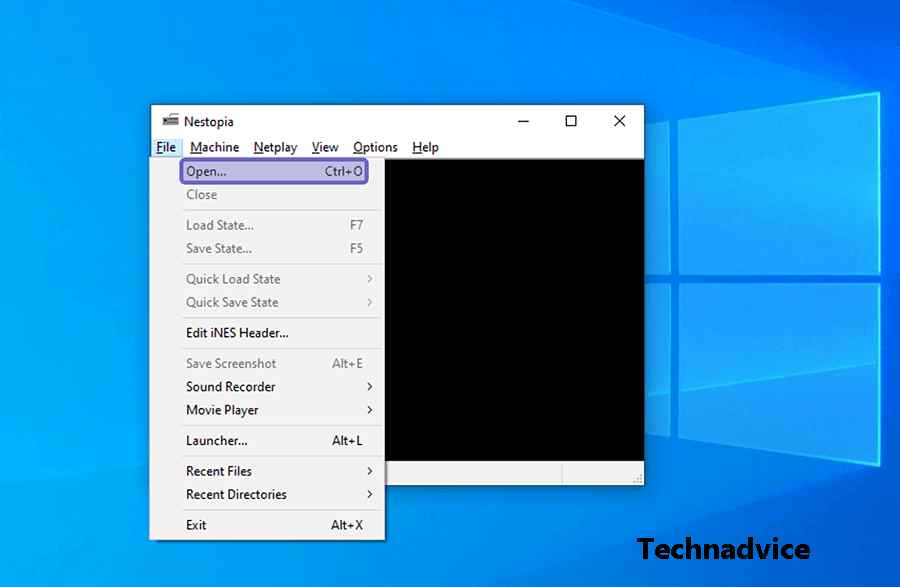 After the Nestopia emulator opens, please click the File tab. Then select the Open menu to open Explorer.
#3. Search Nintendo Games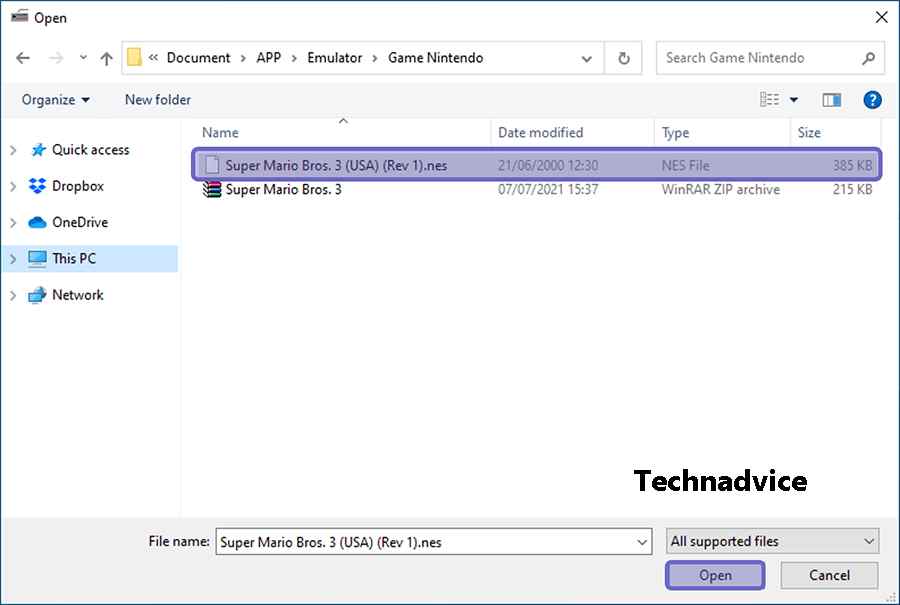 After File Explorer appears, please locate the Nintendo game file you prepared earlier. If you have clicked the Open button.
#4. Play Game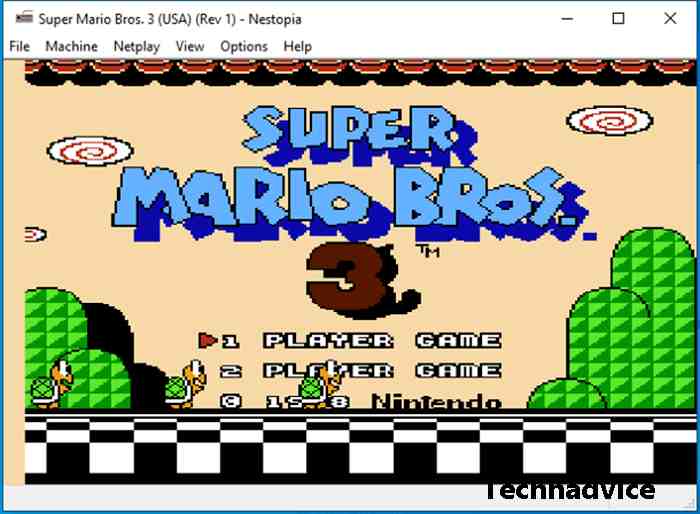 If successful, then the game you selected will appear in the emulator. Now you can play the game.
Other Emulators That Can Be Used To Play Nintendo
Apart from the NES, there are also several other types of Nintendo emulators. Like Nintendo Wii, Switch, and 3DS. The three emulators were developed by different developers. Here's the full explanation:
#1. Dolphin Emulator (Nintendo Wii)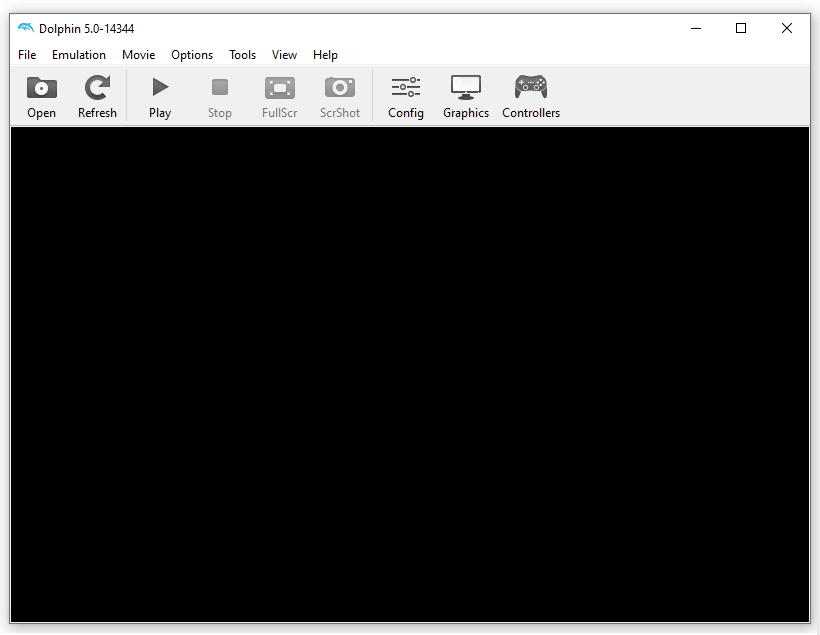 To play Nintendo Wii games, most people usually use the Dolphin Emulator.
This emulator has various audio and graphics settings. So that it can be adjusted to the specifications of a PC or laptop.
In addition, this emulator can not only run Nintendo Wii games, but you can also play NGC (Nintendo GameCube).
Another plus is Dolphin Emulator supports various operating systems. Starting from Windows, Linux, and macOS to Android.
#2. Yuzu Emulator (Switch)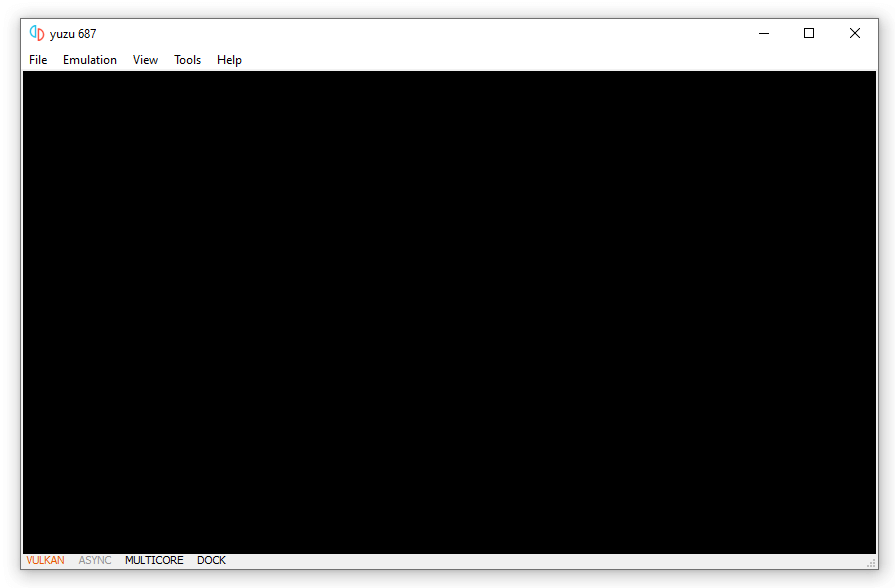 Furthermore, if you are a Nintendo Switch fan, you can install the Yuzu Emulator.
Yuzu Emulator is an emulator designed for Nintendo Switch games. This emulator is also quite light to run and its performance tends to be stable.
Yuzu Emulator supports Windows and Linux operating systems. And to find out complete information, you can check through the official Yuzu Emulator website, at yuzu-emu.org.
#3. Emu Image (3DS)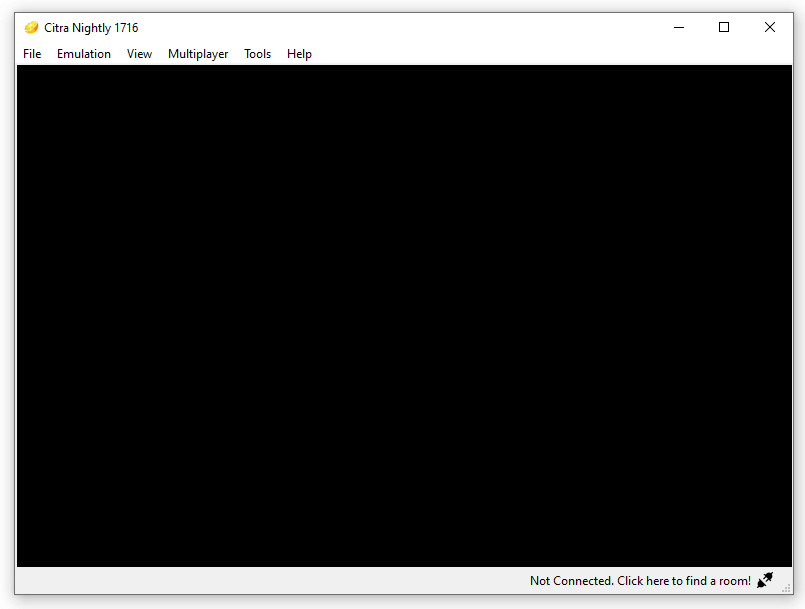 Finally, for Nintendo 3DS, you can use Citra Emulator.
The emulator, which was originally developed in 2013, is now one of the choices for gamers to play Nintendo 3DS games.
There are many features in Citra Emu. One of them is the multiplayer feature that allows you to play with other people.
This emulator supports multiple operating systems. These include Linux, Windows, macOS, and Android.
Read more:
Conclusion:
It should be noted a little, to run the emulator, the PC or laptop used must be a little qualified in terms of specifications. Especially if the emulator used is Nintendo Wii and Nintendo 3DS.
Usually, on the two emulators, the memory resources (RAM), processor, and VGA used are quite high. So the game will lag on a computer or laptop with low specifications.
If you have questions about the Nintendo emulator, don't hesitate to send your questions via the comments column.
Don't forget to bookmark and always visit every day Technadvice.com because here you can find the latest technology information such as How-to Guide Tips and Tricks Blogging Digital Marketing Windows Android Root Social Media games, ETC. Best of luck.