3 Easy Ways to Open PSE Blocked Steam – Steam is a very popular PC gaming platform. There are many interesting games here that you can play, for example, PUBG, Stumble Guys, Raft, The Forest, and so on.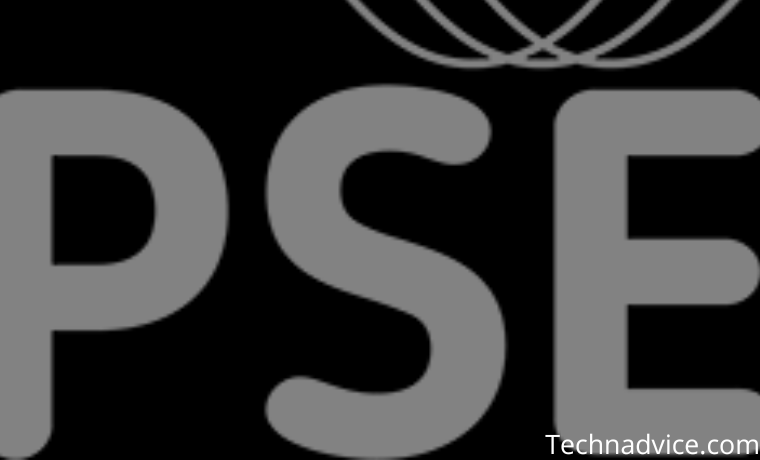 3 Easy Ways to Open PSE Blocked Steam 2023
But unfortunately, the Steam platform was officially blocked by the Indian government because it had not registered with the PSE (Electronic System Operator).
Read more:
Of course, this makes gamers who play games on Steam confused because they can't play as usual.
Then the question is, is there a way to make Steam block PSE? Well, this is what we will try to peel thoroughly.
Method #1: Edit Host
At first, you can try to unblock it by editing the host's file. This host file is generally already available on your PC, so just edit it without having to download it again.
Step 1: Please open File Explorer first.
Step 2: Next open the root "C:\Windows\System32\drivers\etc".
Step 3: Then right-click and select Open With Notepad on the Hosts file.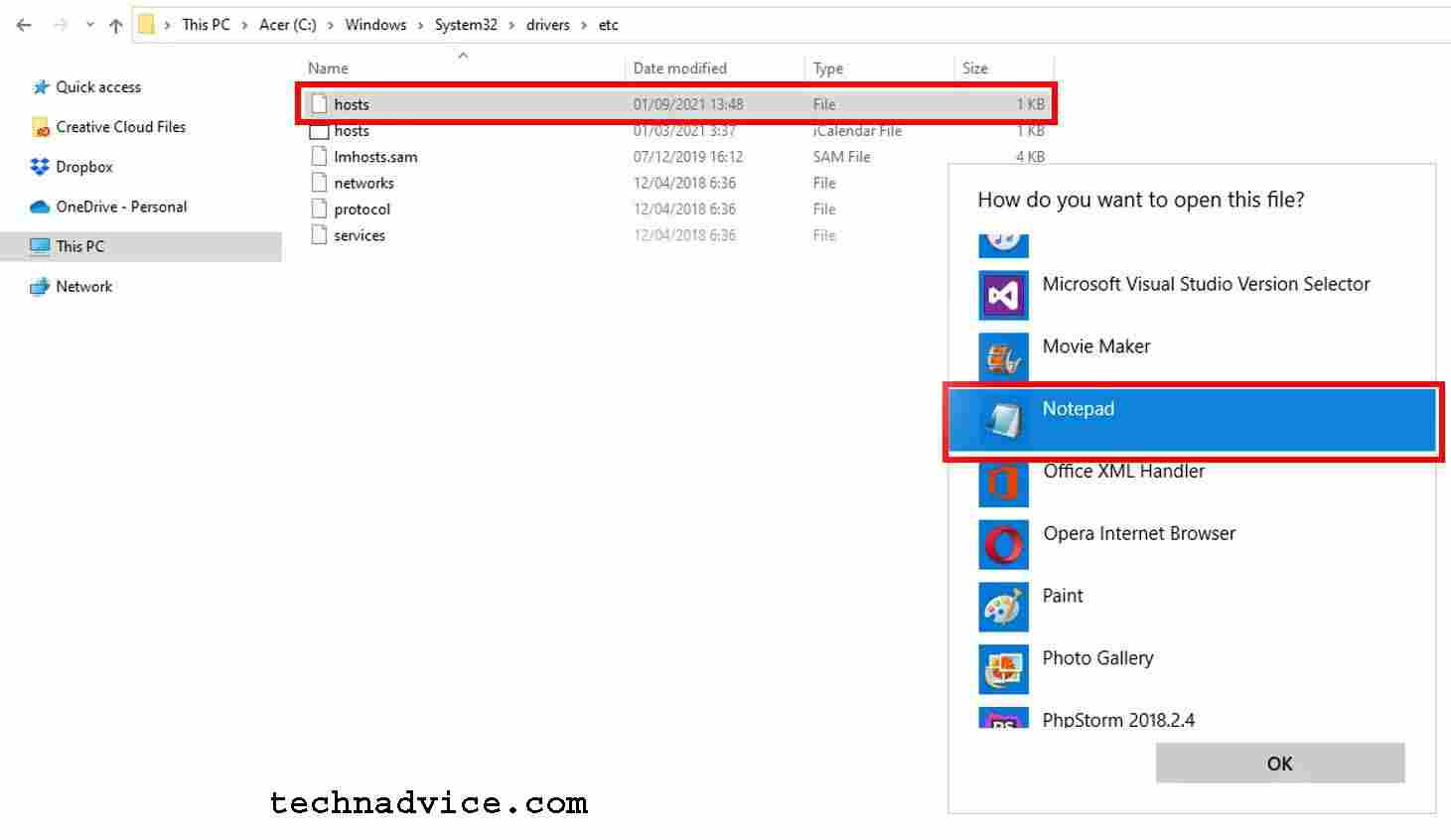 Step 4: Enter the following code.
104.97.41.71 store.steampowered.com
23.53.122.84 store.akamai.steamstatic.com
23.53.122.83 cdn.akamai.steamstatic.com
104.18.37.23 cdn.cloudflare.steamstatic.com store.cloudflare.steamstatic.com
Step 5: Press Ctrl + S to save the code.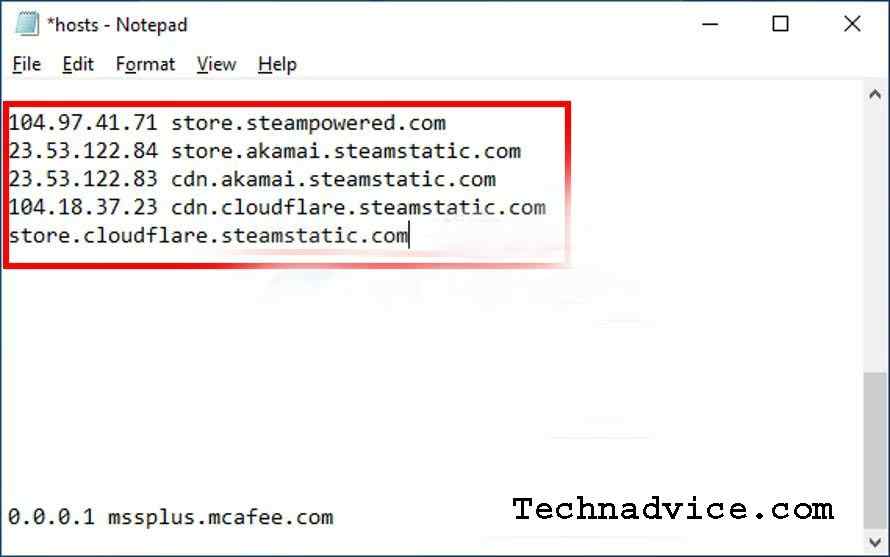 Step 6: Try opening Steam again.
Method #2: Use SimpleDNSCRYPT
The next way you can try is to use SimpleDNSCRYPT. For those who don't know, SimpleDNSCRYPT is an application that makes managing your DNS easier.
So you can change DNS and external proxies so you can play games on Steam again. The steps to use SIMleDNSCRYPT are as follows:
Step 1: Download SimpleDNSCRYPT first on the official website simplednscrypt.org.
Step 2: After successfully downloading, you can open and install SimpleDNSCRYPT as usual.
Step 3: Wait until the installation process is complete.
Step 4: If so, please open S impleDNSCRYPT on your PC.
Step 5: Then turn on DNSCrypt Service.
Step 6: Finally, tick the WiFi/Ethernet option to switch DNS automatically.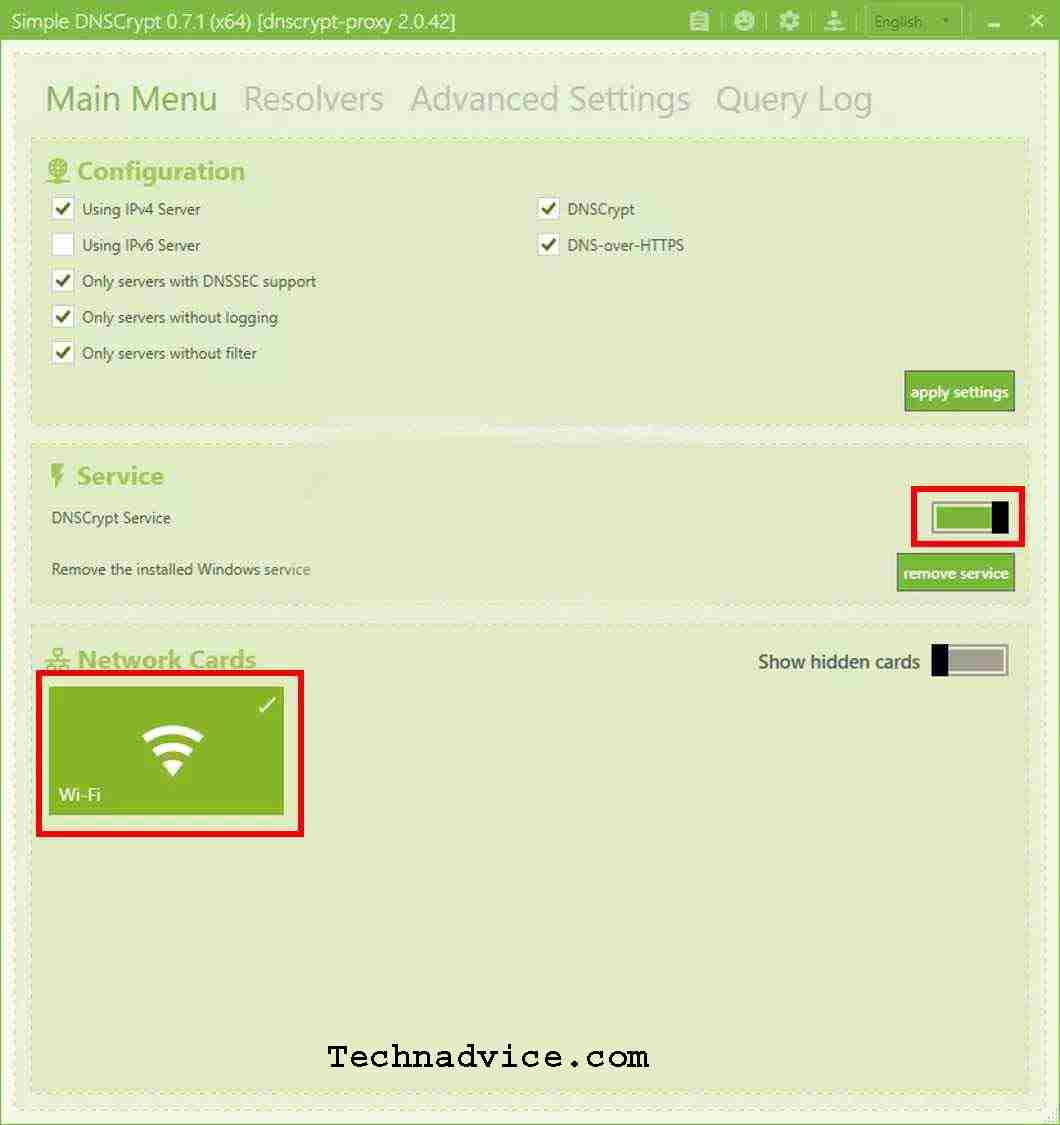 Step 7: Try opening Steam again.
Method #3: Use Cloudflare DNS
Besides SimpleDNSCRYPT, you can also use the Cloudflare DNS application. Functionally, this application is similar to the previous one.
The difference is, in Cloudflare's DNS you can open a Steam account safely, anti- banned. The steps to use Cloudflare DNS are as follows:
Step #1: Please download Cloudflare DNS on the official website first (https://1.1.1.1/).
Step #2: Once the download is successful, you can open Cloudflare DNS and install it.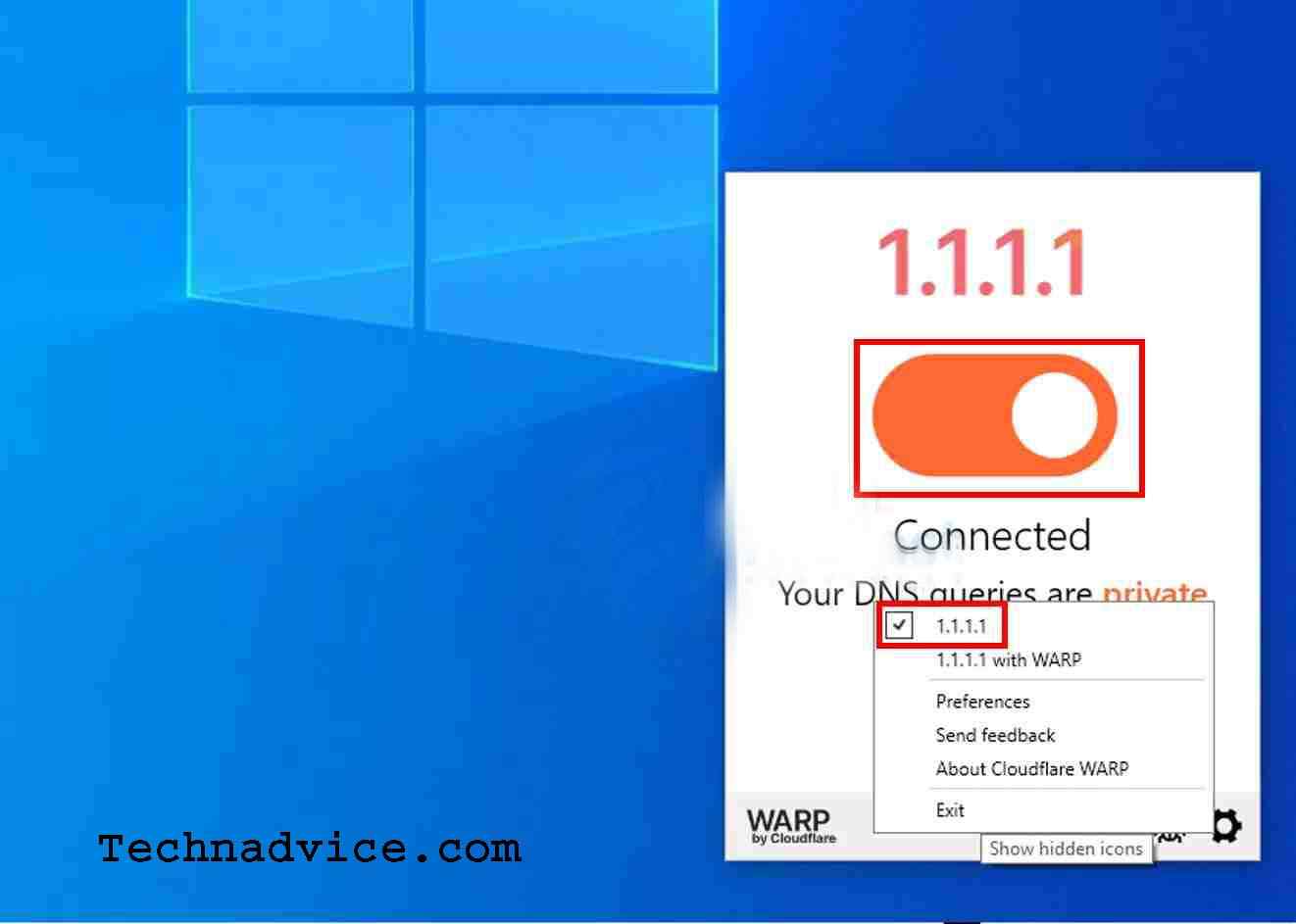 Step 6: Try opening Steam again, the platform should now be open. But if you can't, you can restart the PC and then repeat this method again.
Note : This way of opening is only temporary, we hope that Steam will register PSE soon.
Conclusion:
This is the explanation of 3 easy ways to open PSE blocked steam, Which ways to be able to open Steam that is blocked by PSE. Starting from unpacking it via the host file, to using another DNS.
For those who are confused, you can ask us through the comments column.
Don't forget to bookmark and always visit every day Technadvice.com because here you can find the latest technology information such as How-to Guide Tips and Tricks Blogging Digital Marketing Windows Android Root Social Media games, ETC. Best of luck.