3 Easy Ways To Access Steam Screenshot Folder Windows – I will discuss Best Tips To Access Steam Screenshot Folder, In any steam game, you can click the shortcut button (default is F12) to take screenshots of the screen in the current game.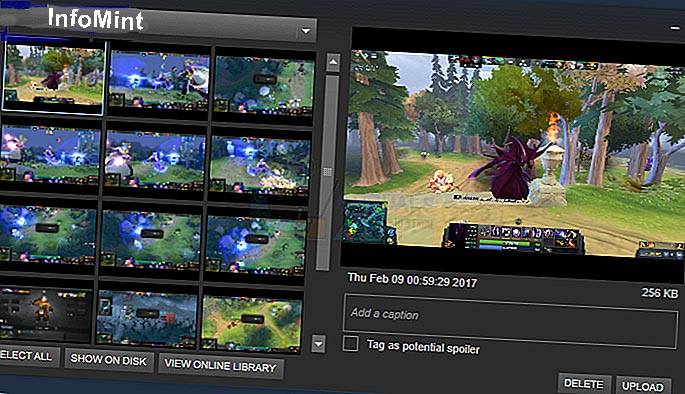 How To Access Steam Screenshot Folder Windows 10 PC 2023
You can publish this screenshot on your Steam profile or upload it to other social media forums. However, sometimes you might face a problem because you can't find the picture you took.
Read more:
There are two ways you can access Steam Screenshot Folder; one of them is accessing it through screenshot manager in steam and the other is accessing it through hard drive storage.
Method #1:

(Screenshot Manager)
You can use your steam client to see all screenshots taken in the game using the Screenshot manager.
First, open your steam window. At the top left where all the drop-downs are, click [ view> screenshots ].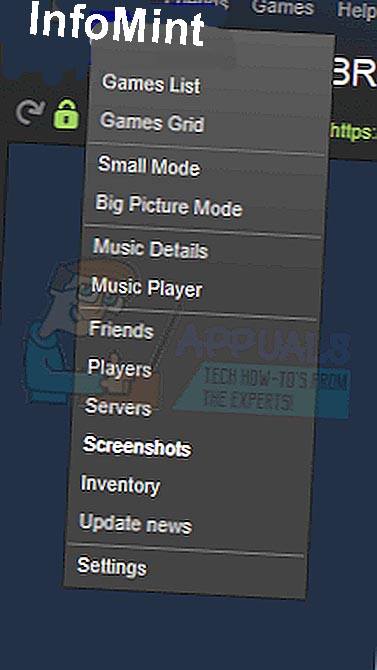 Using the Screenshot Manager, you can upload the desired image or delete it. You can also access the screen directly through your hard drive by clicking the [ show on disk ] button. There is also an option to permanently delete certain screenshots from your hard drive directly from here.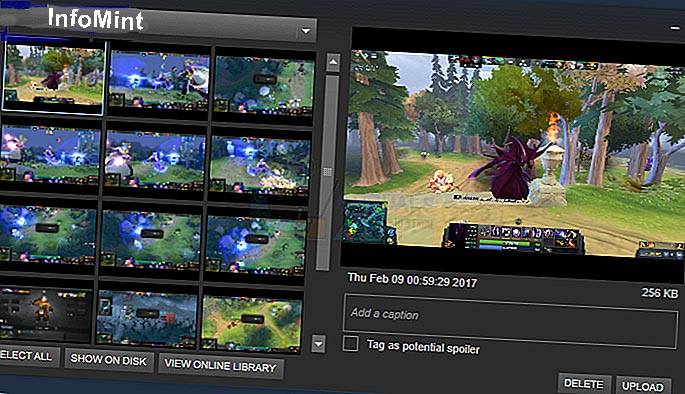 Method #2:

(Accessing the Screenshot folder physically)
Each user has their own screenshot folder where all screenshots taken in the game are stored physically. This folder is located where your Steam is currently installed. The default location is on the Local C disk.
Open your drive C: \ Program files (x86) \ Steam \ user data \ 760 \ remote screenshot.

3. How do you find your SteamID?
If you don't know your SteamID, you can access it by opening your Steam client. Click on the display and select settings. Go to the interface and you will find a box that reads the Display URL address when available. Check and save.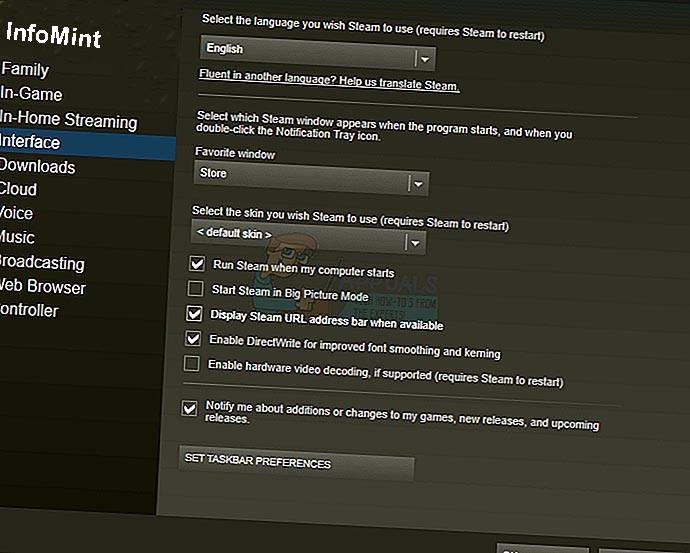 Now go to your Steam Profile and click View profile. The number at the end that is located in the URL is your SteamID and you can use it to search for the image you saved as described earlier.

Read more:
Conclusion:
TIP: If none of the Methods have resolved the issue for you, we recommend using Reimage Repair Tool which can scan the repositories to replace corrupt and missing files.
This works in most cases, where the issue is originated due to a system of corruption. Reimage will also optimize your system for maximum performance. You can download Reimage by Clicking Here
Don't forget to bookmark and always visit every day Technadvice.com because here you can find the latest technology information such as How-to Guide Tips and Tricks Blogging Digital Marketing Windows Android Root Social Media games, ETC. Best of luck.