How to Remove Shortcut Virus from Windows 10 PC – How to remove the shortcut virus on the flash and remove it from the laptop or on the computer is a relatively easy job. But unfortunately, not a few people are still having trouble dealing with this shortcut virus.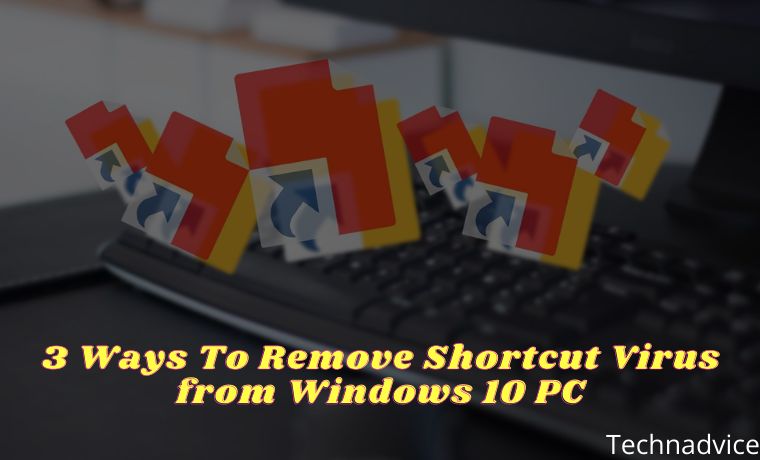 How to Remove Shortcut Virus from Windows 10 PC Laptop 2023
Shortcut viruses are very annoying, not a few people have experienced shortcut virus attacks on flash drives or laptops. This virus came suddenly and without knowing its origin, which resulted in people experiencing this problem being confused about removing the shortcut virus from flash drives and laptops.
Read more:
What's even more annoying is that this virus always attacks storage devices such as flash drives, hard drives, and storage drives. This virus is very easy to transmit from one device to another.
For example, what is often found is on a Flashdisk connected to a PC that is infected with a shortcut virus. The flash has a high probability of being exposed to the same shortcut virus.
How to Delete Shortcut Virus From Windows 10 Laptop PC
There are several different methods but proven effective as a way to remove shortcut viruses on your flash drive and laptop. This article will guide removing all shortcut viruses in the flash or windows computer.
#1. Flashdisk
If the flash is hit by a shortcut virus, then you don't need to panic. You can remove the virus without worrying about the files and data on the flash being lost.
Here's how to remove the shortcut virus on the flash so it doesn't come out again:
Connect your flash drive to the PC.
Show hidden files on the flash by clicking Organize if using Windows 7 and 8 or going to View > Options if in Windows 10.
Go to the View tab, and enable Show hidden files, folders, and drives.
Uncheck Hide-protected operating system files (recommended).
If a notification box appears, click the Yes button.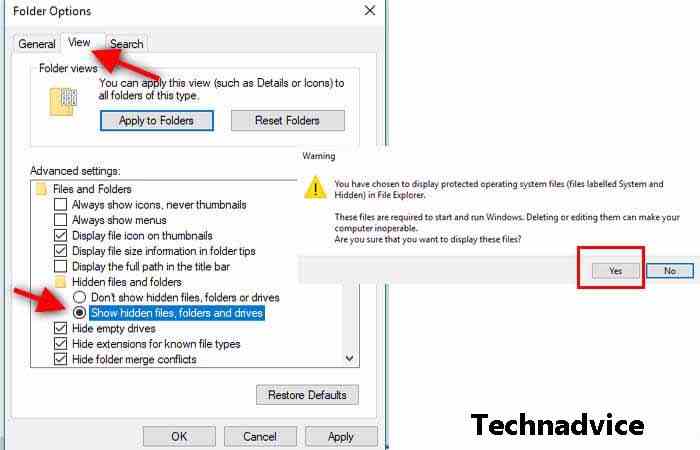 All files on your flash drive that are affected by the virus will reappear, but you must delete the virus first.
To remove the shortcut virus, open Command Prompt as Administrator.
Command CMD to go to the drive where your flash is located.
Then, type the command attrib -s -r -h /s /d in CMD and press Enter.
Finished.
After that, your flash will return to normal. If there is a strange file, you can delete the file. You can also restore hidden file settings using the method described above. And to really make sure that the shortcut virus is gone, scan your flash drive using anti-virus.
#2. Via System configuration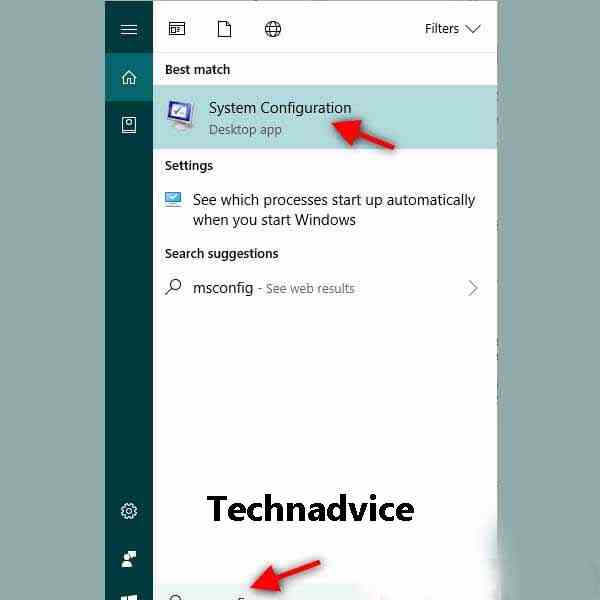 There are two ways to remove the shortcut viruses on laptops permanently. Both are proven effective to ward off shortcut viruses and ensure that they don't come back again.
How to remove shortcut virus on laptop:
Go to System configuration by typing MSConfig in windows search.
Go to the Startup tab > Open Task Manager.
When you are on the Startup tab, right-click nkvasyoxww.vbs and select the Disable option.
#3. Via Temp File Files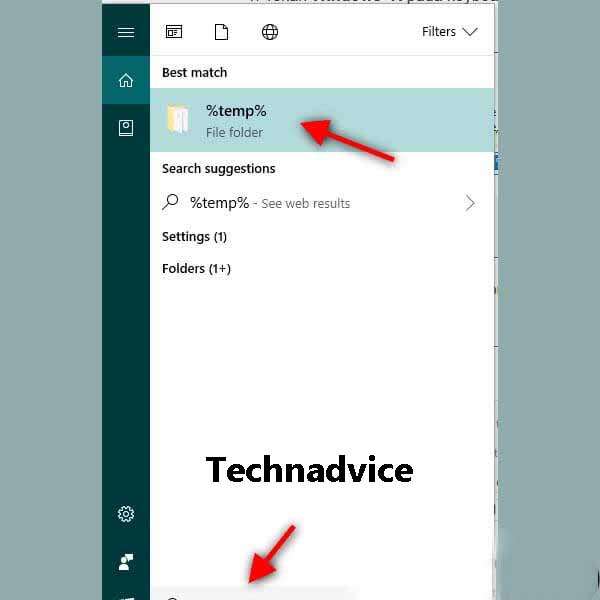 Use the Windows search feature and type %temp% in the search field.
Click the %temp% search result that appears.
A folder window will appear then find the file named nkvasyoxww.vbs then delete the file.
Also, delete the file if it goes to the Recycle bin.
How to Prevent Shortcut Virus
Anyone would not want their flash drive or PC to be infected with a virus, especially this shortcut virus that is very easy to spread. So besides already knowing how to get rid of shortcut viruses, in this article you also need to know how to prevent shortcut viruses.
Here are tips and how to prevent it:
Use a trusted anti-virus. It is recommended to use Windows defender, but if you don't want to use it, you can turn off Windows Defender and then use another anti-virus.
Schedule regular scanning of your laptop.
Do a scan when you connect your storage device.
Also, do a scan for storage devices that are connected to your PC for the first time.
Back up important files to Google Drive, Dropbox, or others.
Always be aware of the devices that are connected to your PC.
On the other hand, always be aware of the PC you want to connect to your flash drive.
Read more:
Conclusion:
So friends this is the explanation of how to remove shortcut viruses that can help you to permanently remove the virus from your storage devices such as flash drives or hard drives on your computer. Hope it is useful!
Don't forget to bookmark and always visit every day Technadvice.com because here you can find the latest technology information such as How-to Guide Tips and Tricks Blogging Digital Marketing Windows Android Root Social Media games, ETC. Best of luck.