10 Digital Marketing Tool is Important for Online Business – Running a business in any form is a challenge, especially for small to medium businesses. You need a strong foundation because every little mistake can be your end. This is a difficult world and you should always be the best all the time.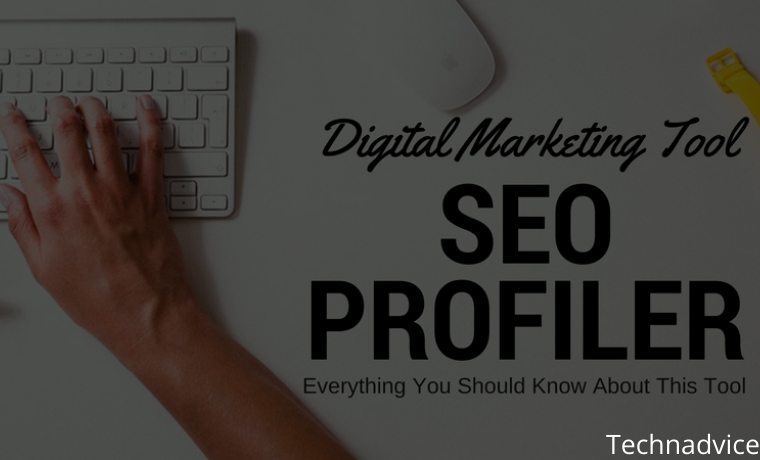 10 Digital Marketing Tool Is Important for Online Business 2023
Nowadays, every business owner and their employees are armed with essential digital marketing tools to solve various problems.
Read more:
If you are unsure about what should be in your toolbox, we have prepared 10 essential tools for you to choose from.
To make it easier, these essential digital marketing tools will be divided into categories such as Management Project and Collaboration, Social Media Management, Marketing, and Customer Support.
Management Project & Collaboration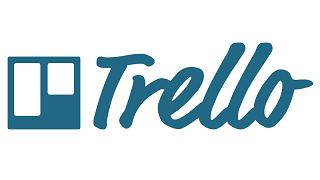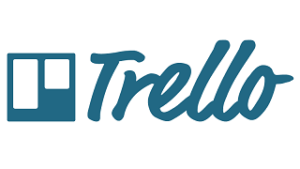 Trello can easily be considered a "must-have" tool. Tool It's free to use, easy to understand, and provides a smoother teamwork experience.
This is the perfect solution for teams that do many different tasks at the same time and make task management difficult. You can always see the stage of each task in an instant.
Trello Board is very easy to navigate and you can customize it according to your project. In Trello Board, you have the option to create a list and Trello card, which is included with further customization options.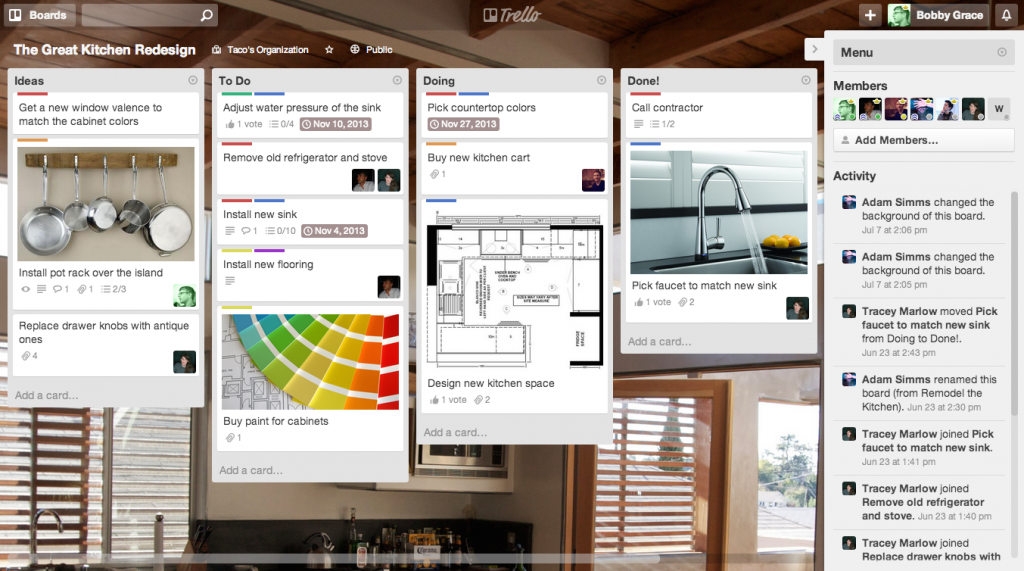 This is a very smart tool that makes life easier for teams that are small to medium-sized.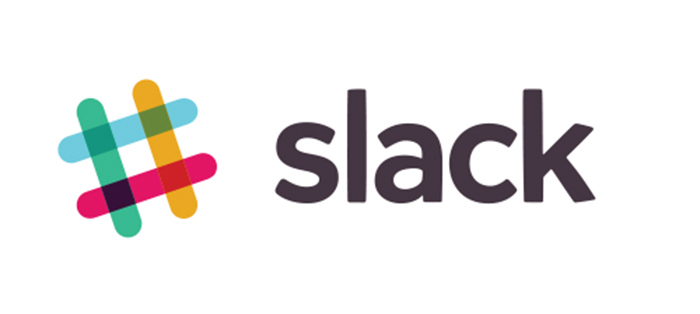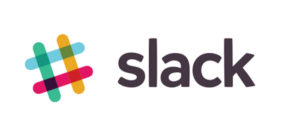 Communication is the key, not only in business but also in life as a whole. Slack is one application that combines the two and gets them to work.
You communicate with your co-workers at any time and in various ways (at work, by email, chat, etc.). You also sometimes talk about different things throughout the day outside of work and things can get a bit messy.
Read more:  Effective Email Newsletter Psychology for Your Customers
This is where Slack comes in. It comes with many adjustments so it can be fun, but also formal and serious.
This tool allows you to create various channel names (channels). This channel is a group, where you can communicate with friends in the group.
You might be able to create channels per possible division, such as #timfunnel, #timsosmed, or whatever, maybe even a group #hangout. Everything is in one place.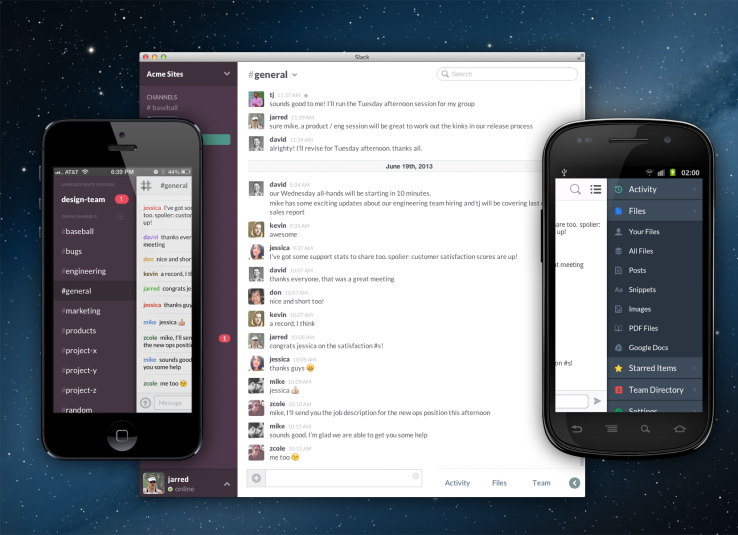 What makes it powerful is the ease with which it integrates with any type of software your team might use. This is a fun and efficient app that teams tend to communicate more easily.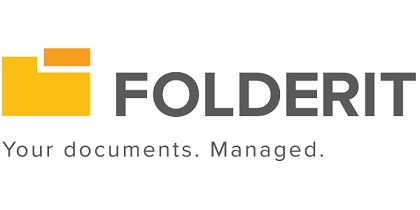 Running a business means you have a lot of very sensitive documents and you need a safe place to hold them.
Storing documents or files only on your computer or simply leaving the paper locked in a drawer will not be done.
You have a risk if your computer hard drive has problems, such as being damaged, flooded, lost, etc. You also limit yourself. What if you need to access certain documents from the office?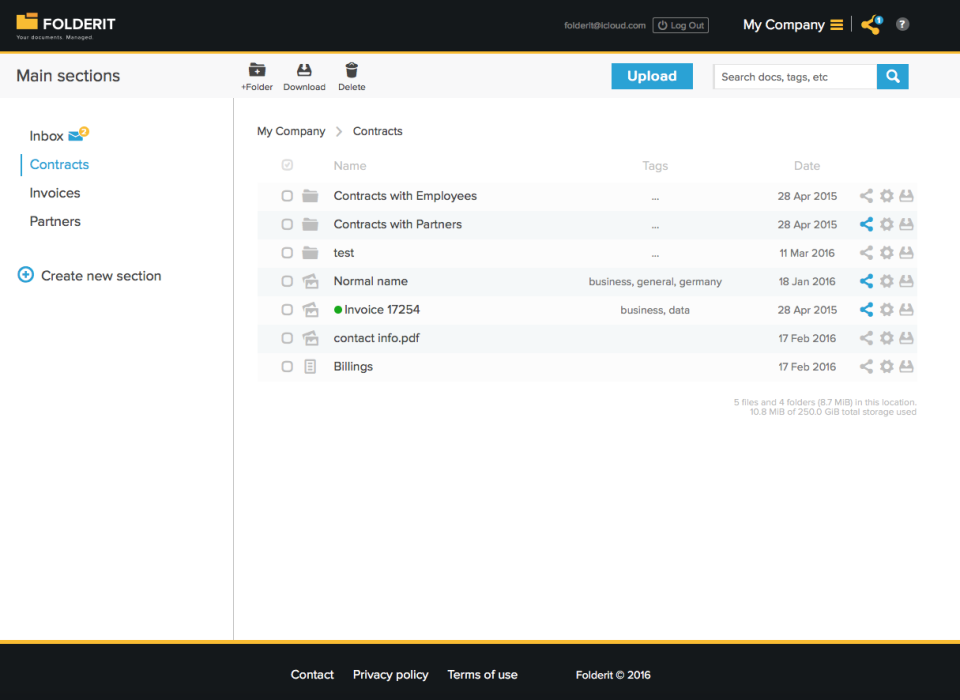 This is where Foldit comes in. Cloud Document Management System, designed specifically to meet the needs of small and medium businesses.
This tool is safe, which is very important when you need to store sensitive and easy-to-use documents. The entire team can use it together, which makes sharing important documents easier and simpler.
Social Media Management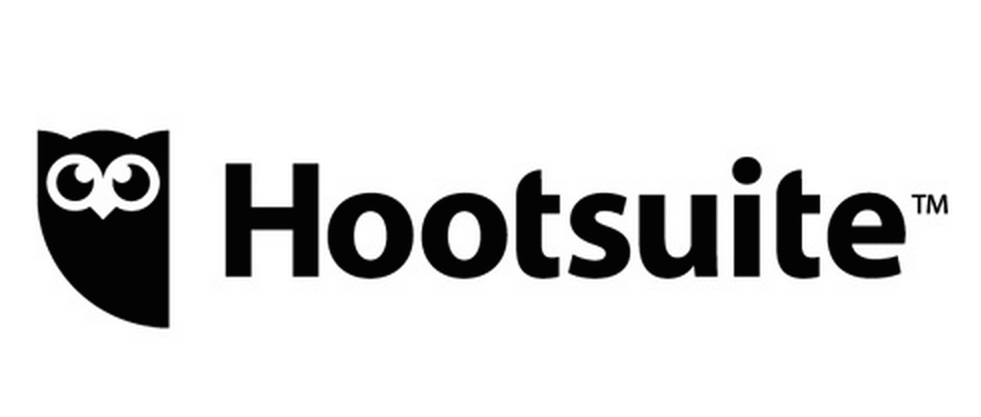 Today, every business is not only expected but it should be on a variety of relevant social media platforms because almost everyone is already there.
That's all fine, but managing all the different social media profiles can be a challenge in itself.
Planning a calendar about what and when to post an update is one thing to a challenge.
But then having to always do it manually can spend a lot of your time. You should also evaluate your efforts continuously. You basically have a lot to do.

Hootsuite lets you control and monitors your social media accounts in one place. It comes as a full-fledged social media tool, you can engage with people (audience), plan & automate content publishing,
This important digital marketing tool is certainly worth your attention.
Buffer
Buffers can be seen as Hootsuite competitors, but in the end, it's up to you to decide what suits your business and what does not.
With Buffer, you can find the recommended post content and schedule. This allows for a smooth teamwork experience and provides all sorts of valuable insights as well.
Buffer has also introduced a new tool that you can play. We all know the importance of visuals and images to create interesting Social Media posts. This is where Pablo (the drawing tool) gets into the game.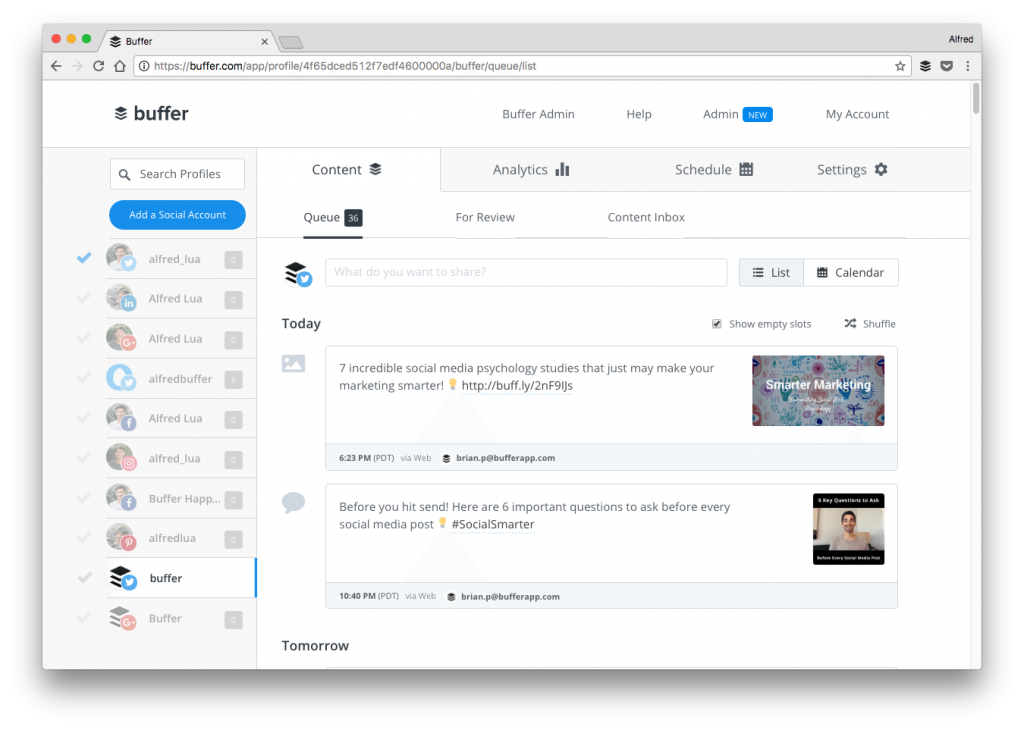 If not just sharing, but also creating prominent social media content is part of your strategy, Buffer is probably the right tool for you.
Marketing Tool
Marketing Tool
When it comes to analyzing the performance of your online business, there are many things that need attention. In most digital marketing tools, you'll have a dashboard with lots of scattered metrics.
Maybe for those of you who just have a small business online, this can be confusing and that's why you need data that is easy to digest and understand.
You also want to know more about your visitors. Ideally, having a complete profile of your customers will make sales easier.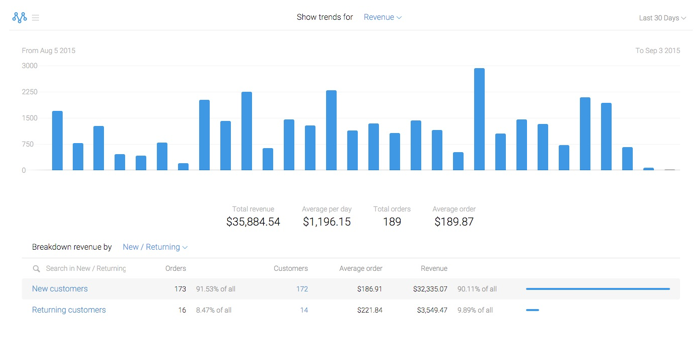 Metrilo provides you with all of this, easily digestible Analytics data, CRM (Customer Relationship Management) to build customer profiles, and complete email marketing solutions so you can act on all the data your website generates.
Google Analytics
Using Google Analytics is a must now. Even if you use tools or other analytics software (which is also a good idea), Google Analytics gives you the basics. This is very useful when you have to analyze your traffic.
Assuming you are also running your business blog, which everyone is doing right now, then this tool is a must. There's no easier way to analyze the traffic your blog brings through Google Analytics.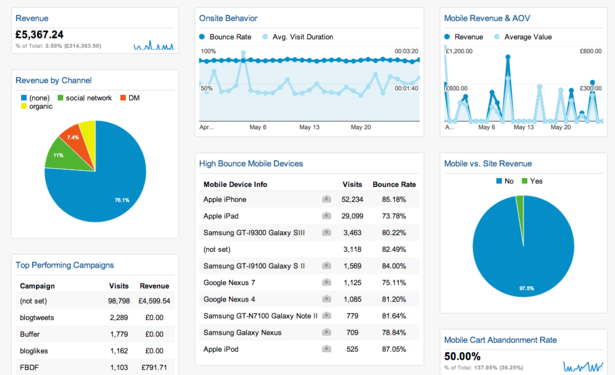 This is a great and free tool that you need to incorporate into your strategy. Maybe this is not the most appropriate analytics tool for your business, but there is definitely a place in your toolbox.
Email marketing has been and is still one of the best ways for businesses to stay close to their customers.
No one can spend hundreds or thousands of emails manually. That is why investing in email marketing tools is invaluable.
MailChimp is one of the best email marketing solutions. They have just launched "free automation for all," which is a good thing.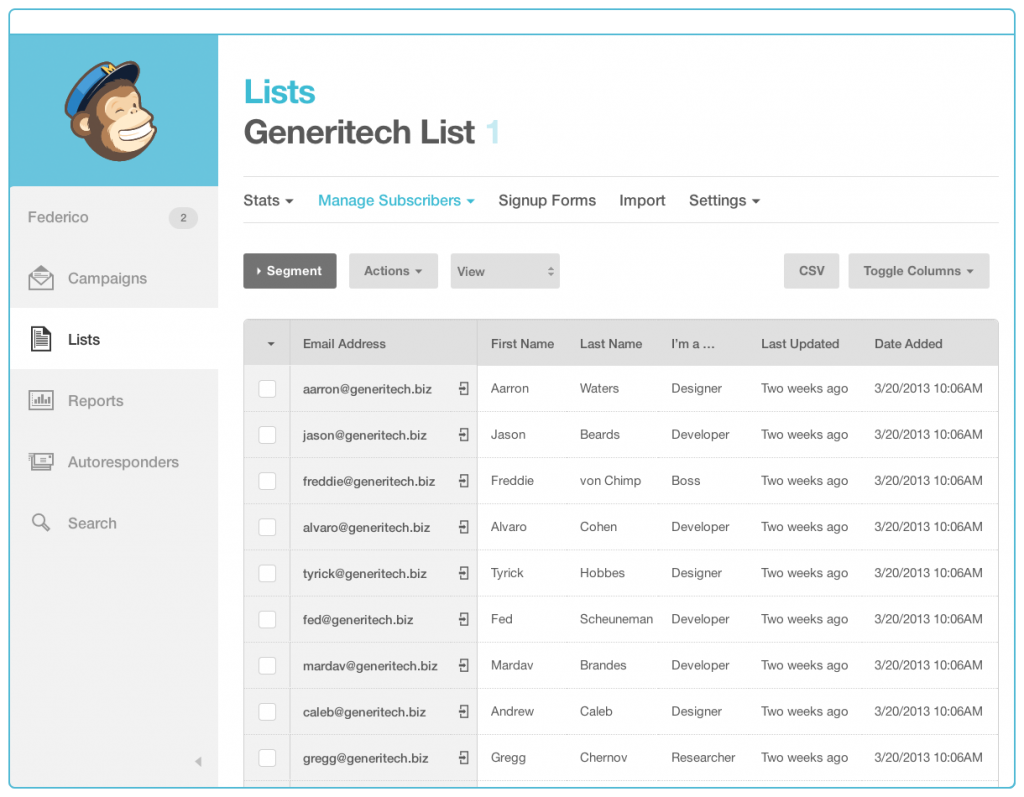 If you need email marketing and email automation tools, MailChimp might be your savior.
Customer Support
Customer support or customer support can build or even destroy a business. You just have to do it right and have the right solution.
In addition to customer service skills, the following important digital marketing tools can be considered.
HiverHQ is a perfect choice for smaller teams because their prices are very affordable. This tool gives all team members access to inbox emails along with customer support or sales from Gmail.
Everyone can see it and you can assign an email as a task that your team members need to handle individually.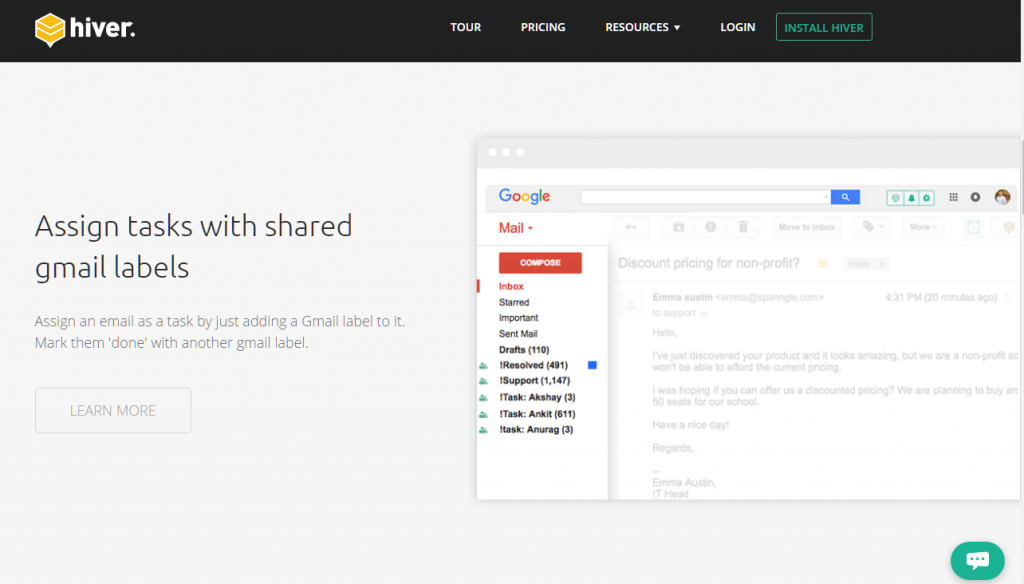 HiverHQ gives you tools with great functionality on a limited budget. That's because the tool can solve the problem for small and large teams.
Intercom is a customer support solution that is more tailored to the upper middle teams because the price is slightly higher.
There is also a reason behind the higher price. This important digital marketing tool offers many functions and has strong integration.
You can easily build all the help centers in it. Not only can you use it to build your help center, but it can also simplify your marketing efforts.
Intercom keeps everyone/company interacting with your business in one place, where you can tag, engage, and educate.
Many sales teams use them as well as many similarities to some of the CRM solutions out there.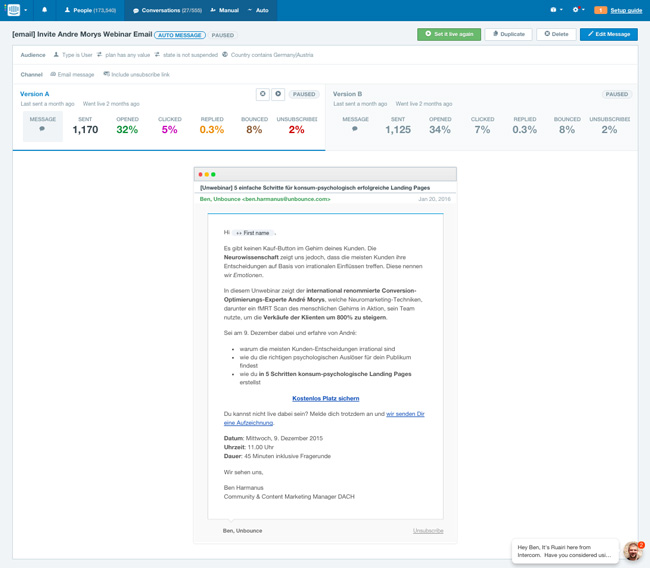 Intercom can be your team's best friend. Investing in it can get you to the next level faster than expected.
Time to Use Your Important Digital Marketing Tool
Use a selection of project management tools and collaboration, social media management, marketing, and customer support to build a solid foundation or foundation for your business.
Use tools that can make you work more effectively so as to make your business grow more rapidly.
Read more:
Conclusion:
Have you been to some of the essential digital marketing tools above? How do you use it? Or is there another tool you recommend? Tell us about your experience on our TechOught.com in the comments field below.
Don't forget to bookmark and always visit every day Technadvice.com because here you can find the latest technology information such as How-to Guide Tips and Tricks Blogging Digital Marketing Windows Android Root Social Media games, ETC. Best of luck.