9 Ways to Fix Windows 7 This Copy of Windows Is Not Genuine – Windows is one of the most popular OS for PCs and computers today. I'm sure you guys are also using this one operating system.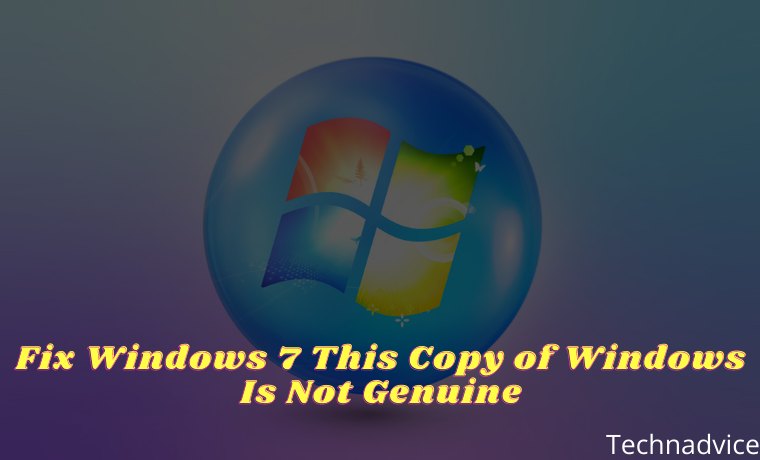 How To Fix Windows 7 This Copy of Windows Is Not Genuine 2023
Besides having complete features, Windows is also a user-friendly type of OS. But have you ever suddenly experienced an error when using a Windows OS device?
Read more:
The error referred to here is when the display screen turns black and blank without displaying any image. Usually, on the taskbar, there is also a notification that reads 'This Copy of Windows Is Not Genuine.
What happens to devices that experience this? Lots of users, especially newbies, are confused about it.
Causes of Black Screen Laptop Computer PC
So what causes the laptop screen to turn black? That's because the operating system you are using is in the trial period. Or another possibility is that you have been detected using pirated Windows.
Well, it's common knowledge that there are lots of pirated Windows users out there. And maybe you are one of them too. There are many reasons why people choose pirated products.
One of the most common is that it is cheaper than having to buy the original. Who would refuse if offered an alternative that has a cheaper price? But of course, such a product has a risk like Windows 7 which is not genuine.
Then is there a solution or a way to get rid of Windows 7, not genuine notifications? Of course, there are, I always have tips that can provide the best solution for you.
Surely many are worried if they have to do a reinstall. Don't panic, in this tip, we won't be re-installing.
How to Remove This Copy of Windows Is Not Genuine from Windows 7
There are still other tricks that can be used to make Windows 7 genuine again. So you don't have to worry about important data because it will remain intact in its place.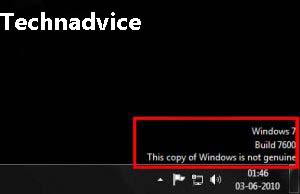 Actually, how to fix an error like this can be said to be difficult and easy. It's hard if you don't find out but easy if you pay close attention to the instructions.
No need to linger anymore, here is a tutorial that can be a solution for pirated windows that can't be used and ask to be reactivated.
#1. Open CMD
First click the start menu then select All Programs then Accessories, find Command Prompt then right-click and select Run as administrator.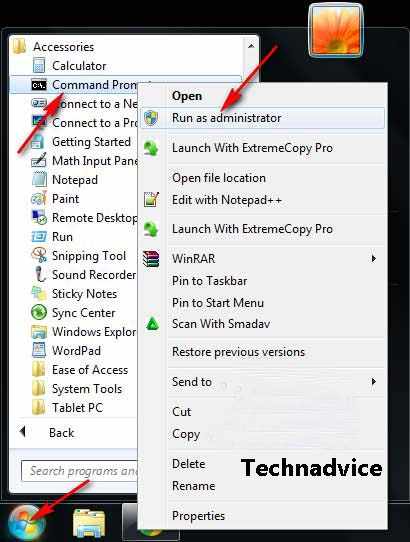 #2. Type slmgr.vps /upk
After the CMD window exits please type slmgr.vbs /upk and press enter.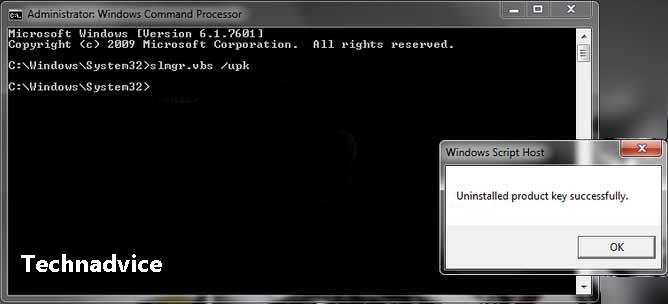 #3. Type slmgr.vbs /rearn
Then type again slmgr.vbs /rearm and enter again.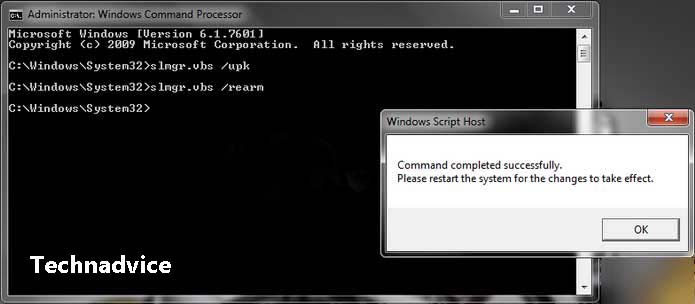 #4. Restart Laptop/PC
Finally, restart your computer or laptop.
#5. Download Windows Loader
For further after your computer has finished booting and displaying windows, follow the next guide:
Download the Windows Loader Activator application from the internet. Or more easily click the following link.
Password: www.yasir252.com
#6. Run Admin Windows Loader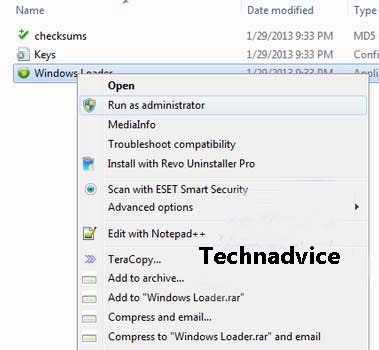 Next, right-click on the Windows Loader Activator that was downloaded earlier and Run as administrator.
##7. Install Windows Loader
A new window will appear, just click Install.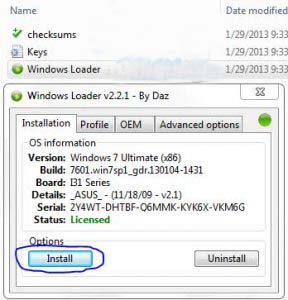 #8. Click Restart
Wait for the process to complete, then click Restart to boot once again.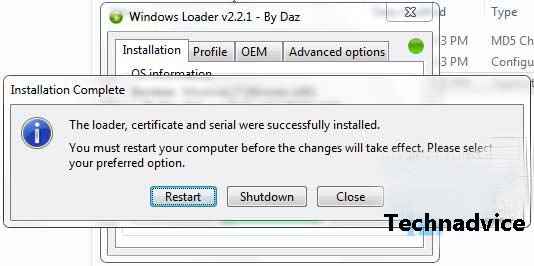 #9. Done
Well congratulations, after that your windows will return to normal and not black blank again.
The simple way to make This Copy of Windows Is Not Genuine writing disappear is to activate Windows that has not been activated previously. There are actually many ways that you can use it.
How to activate Windows that I described above is to use Windows Loader. You can also use other ways to activate Windows.
Read more:
Conclusion:
This is the explanation of on fix windows 7 this copy of windows is not genuine, And, How to solve Windows that becomes a black blank screen on the laptop.
The tips and tutorials above can be used to remove the notification 'This copy of windows is not genuine without having to reinstall.
Don't forget to bookmark and always visit every day Technadvice.com because here you can find the latest technology information such as How-to Guide Tips and Tricks Blogging Digital Marketing Windows Android Root Social Media games, ETC. Best of luck