Why Facebook Lite Can not Open? Here Is The Solution – Are you currently looking for how to solve Facebook lite that cannot be opened? the first time, you check the internet connection that you use, or you are not at all connected to the internet.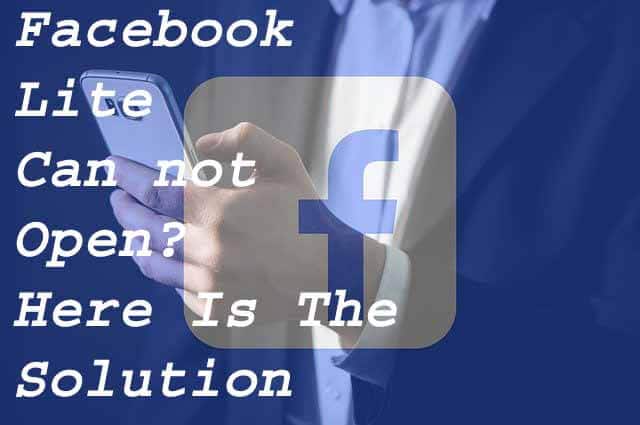 Why Facebook Lite Can not Open? Here Is The Solution for 2023
There are some mistakes why Facebook Lite can not open. Then how to fix Facebook lite that can not open? Let's discuss and find the solution below.
Read more:
Solve Facebook Lite Can Not Open or Facebook Lite Not Working
#1. Are you connected to the internet?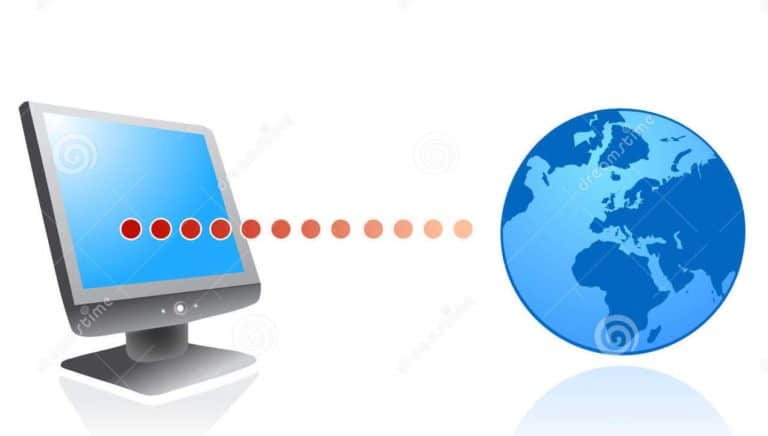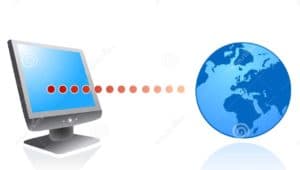 Assuming you have the right login email and password (and you are connected to the internet) there are some things that might cause your problem:

Do you get an error message?

If so, check the Facebook help page for explanations and fixes for the problems at hand.
Make sure you do not have any extensions or running antivirus programs that block Facebook.
#2. Have you tried clearing the app cache?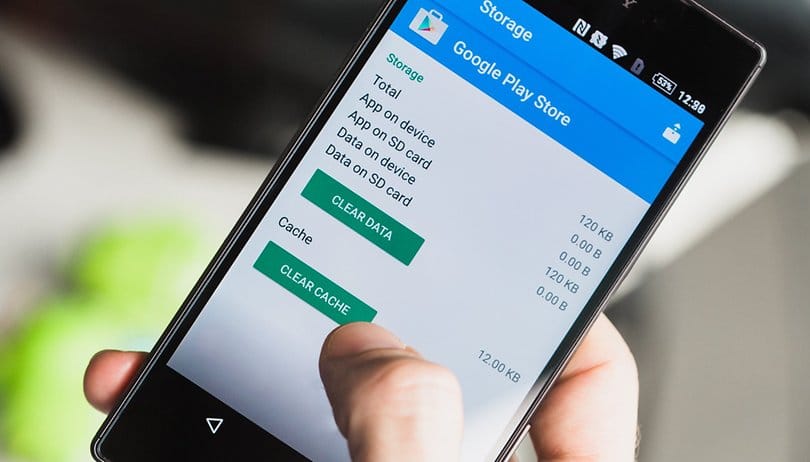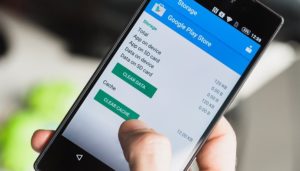 Go to Settings> Applications> Facebook> Clear Cache. If this does not work, you can try clearing the data and uninstalling Facebook lite on Android, and then reinstalling the same application.
#3. Did you register with your phone number?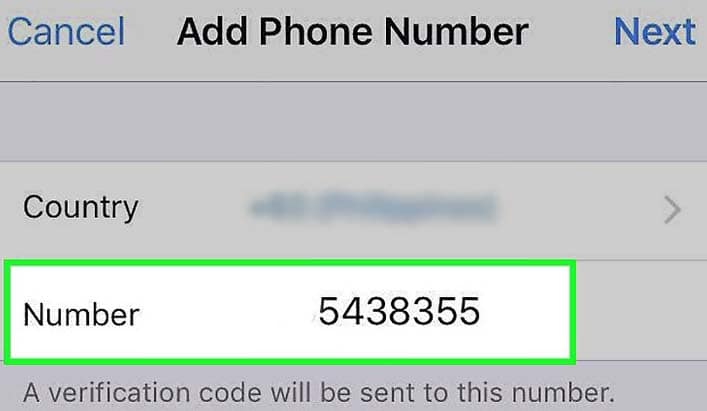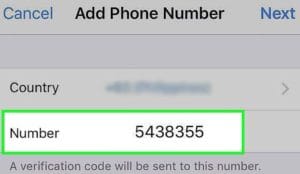 Make sure you type in the country code also when logged in.
If the app tells you to update your email address, this is most likely because your email server labels your Facebook email as spam.
If you have just signed up for Facebook you may need to verify your account first by using the email you registered with

Facebook

. If you recently changed your password, make sure you try to login with a new password and not with the old password.
If you log in through a browser, make sure you have cookies enabled and facebook.com added to the list of secure sites.
Make sure you have the latest version of the Facebook app for Android.
Method 2:
#1. Update the Facebook Lite application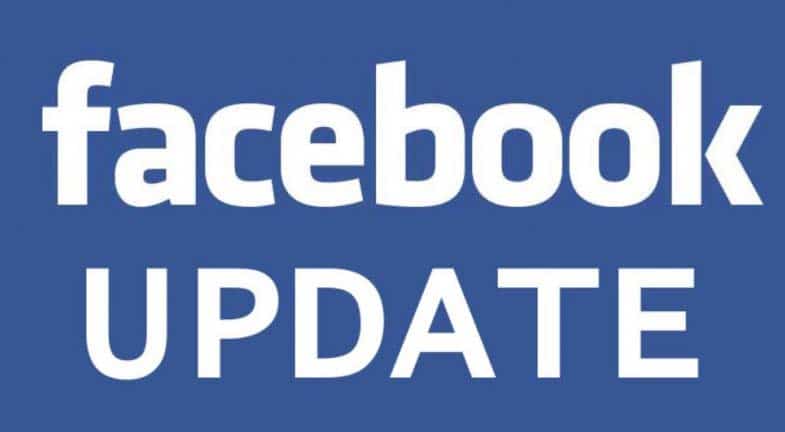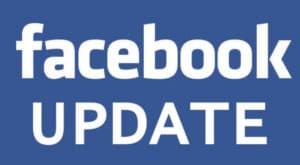 #2. Delete the Application And Then Install it Again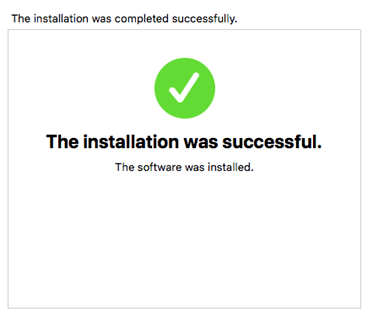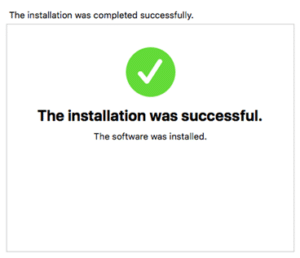 If you have updated the application but cannot open it too, try removing the Facebook lite application and then reinstalling it in the PlayStore.
Because something like that can happen when doing a system update, the system is not received 100% successfully overwritten or overwritten, so that the system can be updated more optimally, if you delete the application and then install it again in the play store, hopefully with such things can help you who are experiencing disaster like this.
#3. Unload All Connected Devices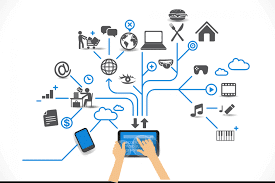 This method is indeed a bit strange but it would be nice if you just try it first, which is to unload or remove all devices connected to your smartphone.
How do you first turn off the power of the cellphone and then remove all the batteries, sim cards, and external memory, then leave them for 10 minutes? If it's been 10 minutes, try to pair it again and turn on the mobile power, hopefully in this way, it can help.
If the word your smartphone has a battery that is planted, then you just need to turn off the cellphone power and then unplug the sim card and external memory and let it stand for 10 minutes.
Method3:
#1. Verify Facebook Account
The first reason Facebook Lite doesn't want to open is that we have to verify our Facebook account first. For example, because we upload statuses, photos, or videos that violate Facebook's provisions, our account is temporarily disabled and must verify in the form of a friend's photo identification or mention the date of birth and security questions.
Why does this happen? Because Facebook Lite does not have a feature to verify if our account is deactivated. To overcome this, we must open Facebook through a browser, both on mobile and PC. Verify first and try again to log in to Facebook lite.
#2. Removing Cache
An excessive and piling cache can also make Facebook lite apk can't open. The cache file contains data such as photos that have been viewed, the status of friends you've read, or videos that have been played. We must clear the cache regularly by:
Enter Settings
Select Installed Apps
Look for the Facebook Lite application
Click Clear Cache
Done
Now, try opening the Facebook lite application again. Already successful? If not, continue to the third alternative.
#3. Force Stop and Erase Data
If you can't open Facebook lite after clearing your cache, try forcibly stopping and erasing data first. Remember, clearing the cache and deleting data are different steps. If you delete data, all data stored in FB lite will be deleted, including accounts that have been logged in. How to delete data and force stop is:
Enter  Settings
Select  Installed Apps
Look for the Facebook Lite application 
Click  Force Close
Click Delete Data
Done
Try again to open Facebook Lite. Can it work? If it works, then you must login and log in again. If it fails, follow this fourth step.
#4. Updating the Application
If it still doesn't work, we can try to update the Facebook lite application through the Google Play Store. This step is very easy to do, we just need to follow the following way:
Enter the Google Play Store
Look for Facebook Lite in the search box
Click Update
Wait until the download is complete. If so, try opening the application again, and good luck. But if it still fails too, there are other ways.
#5. Uninstall Disassemble Device Connected to the HP
This might sound strange, but it could be that the device connected to our cellphone causes the FB lite apk to not be opened. In addition, other applications also cannot be opened. This is quite confusing, but you can try it straight away.
Unplug all devices connected to the cellphone such as data cables, microphones, headsets, USB OTG, and so on. Good luck and if it still fails too, see the last way.
#6. Flash the Android System again
This is the last way to fix Fb lite that cannot be opened, namely by doing a flash reset or factory reset or erasing all existing data on Android phones such as Samsung, Xiaomi, Asus, Oppo, Vivo, OnePlus, Huawei, Advan and so on.
Other phones will be updated regularly. Guaranteed this method will succeed because it erases all data that is on the Android mobile, not only erases data stored on Facebook Lite.
Conclusion:
So, friends, This is the explanation of why Facebook lite can not open or does not work, and how to fix common Facebook lite issues, I hope this article may be useful for you. Also, share your experiences and opinions below the comments box.
Don't forget to bookmark and always visit every day Technadvice.com because here you can find the latest technology information such as How-to Guide Tips and Tricks Blogging Digital Marketing Windows Android Root Social Media games, ETC. Best of luck.