Why is My Facebook account locked or disabled – and how to recover an account? If your Facebook Account is disabled or Blocked and you want to recover your Facebook account, then you are in the right place. Because today I will explain all such issues related to the Facebook Account and their solution.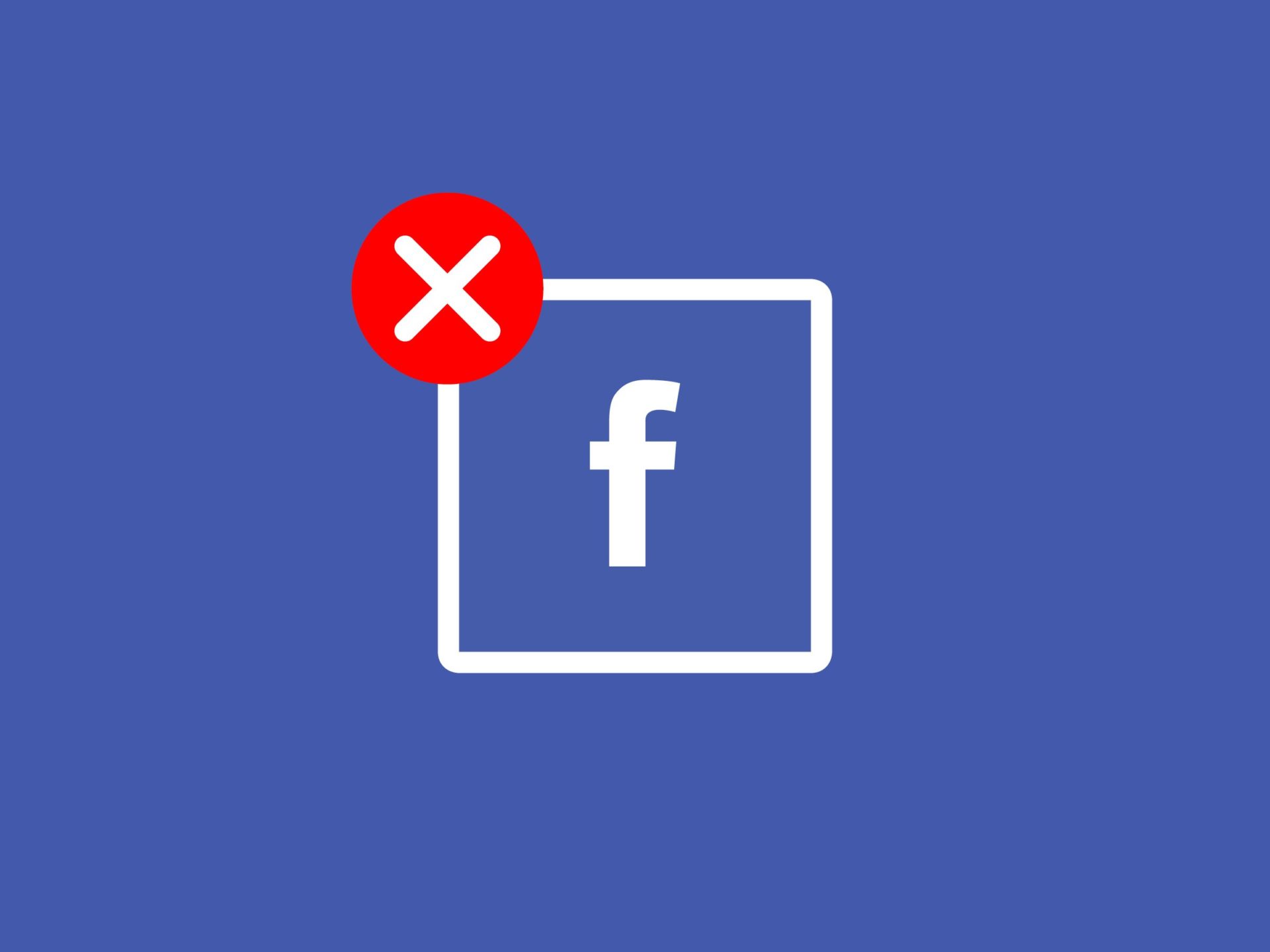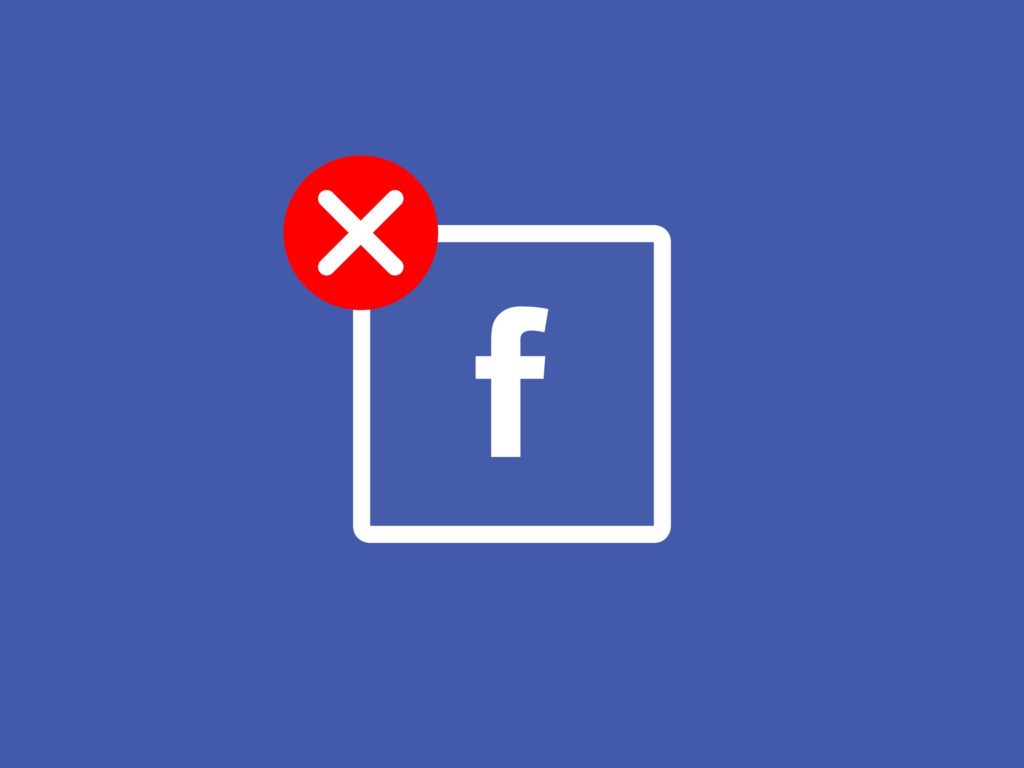 How to Recover Your Blocked or Disabled Facebook Account 2023
If your Facebook account is not disabled, then you should keep the information about it, because if you are aware of the Facebook Account Privacy Policy, then Future will be very helpful for you.
Read more:
Because many people have Facebook Account Blocked and they do not even know why their account Block has happened, something similar happened to me. That's why I am telling you all about this, which can help you,
Here I will tell about Facebook's Top 3 related topics,
Why is Facebook Account Disabled or Blocked?
How to Recover Facebook Blocked Account?
How to prevent a Facebook account from being blocked?
Why Is My Facebook Account Locked or Disabled
Facebook Account Disable the main reason for or Blocked, which is why Facebook Account Block Gets | for example …
If you do not show your real name on Facebook, your account may be blocked because of this ( For example – @, $ You can not use it for Facebook Name.)
Account Block is blocked even if a lot of group joins on Facebook ( Max-200 Group )
If you share a lot of links on a group or your timeline, then Facebook blocks your account.
Poking too many logos also leads to the account block.
Using the VPN server also causes Facebook Accounts to be disabled.
If you do too many Offensive Content posts on Facebook then a Facebook Security Message will show on your account, after which your Facebook Account will be disabled or Blocked. (For example – Accident, e-War).
If you send a friend request to people you do not know or who are not from your community, then Facebook can block your account in such a way.
If you need information in related detail related to your Facebook account, you can read the Facebook Privacy Policy.
(How to Recover Blocked Facebook Account):
If your Facebook account has been blocked or disabled for some reason, you will have to appeal to Facebook to Unblock Account.
Note- You can Be Unblocked, Recover your Facebook Account only when the Gmail id or Phone Number is added to your account.
To make an Account Recovery Appeal you will have to go to Facebook Helpdesk, if you do not know about it, you can click on the link and access Direct Facebook Helpdesk.
After going to Facebook Helpdesk, you can click on the "My Personal Facebook Account is Disabled" option,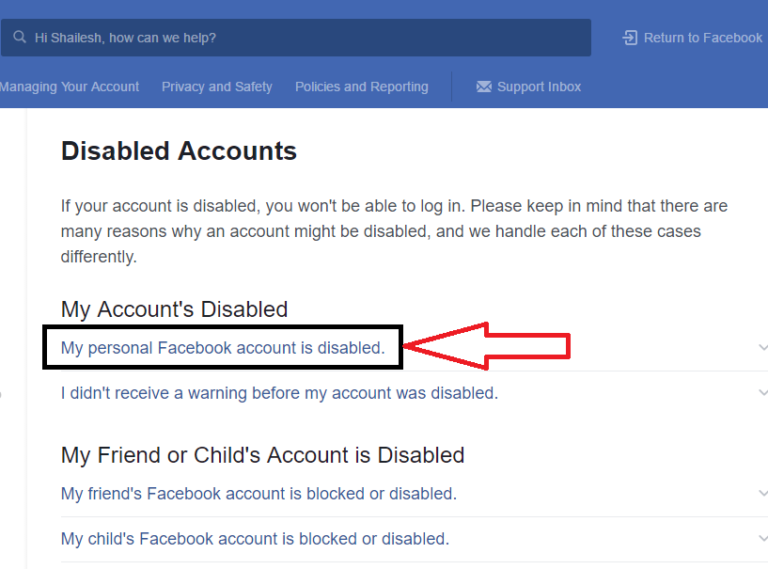 After going to Personal Account, you can click on "Submit an Appeal "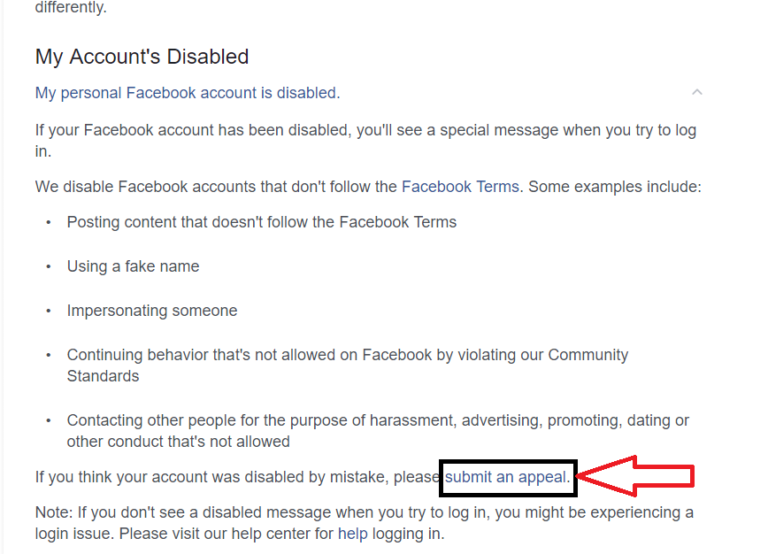 Now here you will get a form, which will be asked about your Email, Phone Number, Name, and Id (Aadhar Card, Voter Id, PAN Card Ect). After you have completed all the options, upload a PDF file of one identity card.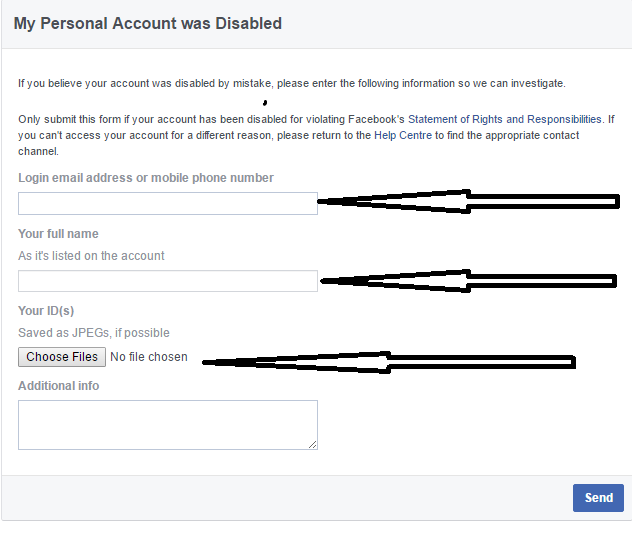 Note: – When you appeal to Facebook to unblock your Facebook Account, you must upload an ID, of course, if you do not upload the id, then Facebook will not unblock your account.
How to Avoid Getting Facebook Account Disable:
If you follow some of the Facebook terms, your Facebook Account will never be blocked or Disabled, and by doing so your account will also be safe.
Do not share any posts, or Messages Share on Facebook Timeline, which is against Facebook policy.
Send a friend request to any people who have no mutual friends.
Never post an accident, personal, or offensive, if you do once, then Facebook ignores it.
If you do this, Facebook understands that you are doing spam.
For more information about Facebook Policies & terms, you click on a ray Policy Facebook Terms.
Read more:
Conclusion:
So, friends, that's above why is my Facebook account locked or disabled? which will help you to recover your "Blocked Facebook Account" and also informs you why the Facebook Account is Disabled or Blocked.
Don't forget to bookmark and always visit every day Technadvice.com because here you can find the latest technology information such as How-to Guide Tips and Tricks Blogging Digital Marketing Windows Android Root Social Media games, ETC. Best of luck.