Know the Differences between Google Chrome and Chromium – For those of you who are used to browsing the internet, you must be familiar with the name Chrome or Chromium, right? But do you know what is the difference between Google Chrome and Chromium? Very few people understand it in detail. Though these are 2 types of browsers commonly used today.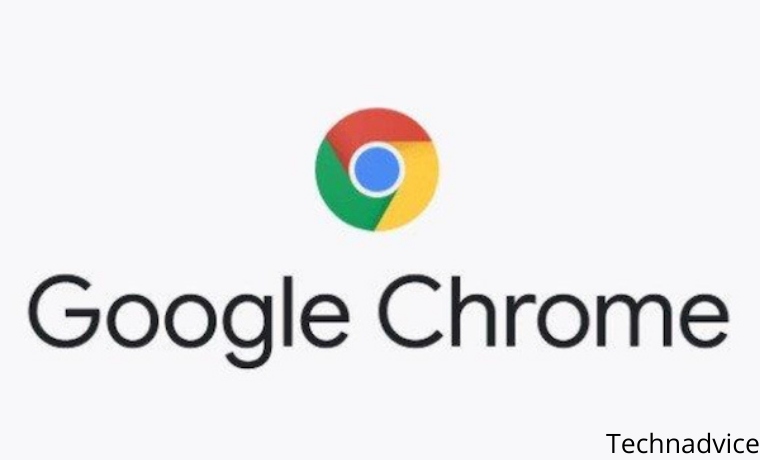 Differences between Google Chrome and Chromium 2023
Chrome may sound mundane, but what about Chromium? There are many people who think that Chromium is a modification of Chrome and comes from Google. Is this true? Of course, things like this are very important to understand, especially for those of you who often surf in cyberspace.
Read more:
Of the many browsers that can be used for browsing, Chrome is indeed much more popular than Chromium. But what exactly is the difference between the two types of browsers that have the same name? Immediately, follow the full explanation below.
Learn more about Chrome and Chromium
Before we proceed further, the first thing you must understand is Chrome and Chromium itself. Here we will review the historical background first. After you understand it well, then we will continue to discuss the differences between the two.
It is very important to understand the historical background of these two types of browsers. By understanding their origin, it will certainly be easier for you to understand the difference between the two. Curious how the background of the emergence of these two types of browsers?
What is Chromium?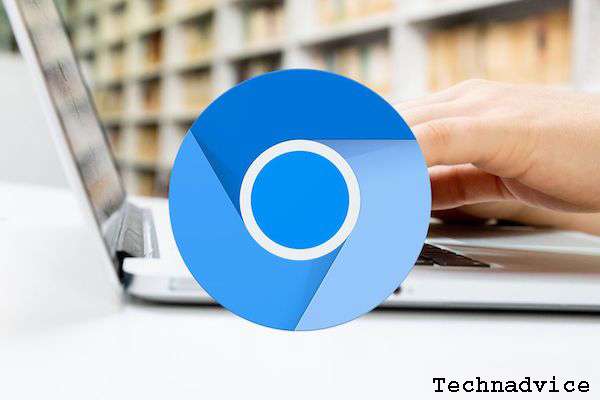 People often think that Chromium is a kind of malicious malware. Though this opinion is completely wrong. Chromium is a completely secure application. It should be understood, Chromium is an open-source web browser developed by a developer called The Chromium Project.
Initially, Chromium was developed for devices with Linux OS. But now Chromium can also be installed on many platforms. One of them is Windows. There are advantages that Chromium has compared to other browsers.
If other browsers already provide mature platforms, then you can still tinker with Chromium. Of course, only those who understand programming languages ​​can do it. So you can create your own version of the browser using Chromium.
There are several reasons why people are reluctant to use Chromium. Among them is the nature of its open source. Actually, the original version of Chromium is completely safe to install on your respective device.
But Chromium that has been modified certainly has the potential for malware that is so large because anyone can tinker with it. Therefore you have to be very careful when downloading Chromium and want to install it on any device.
What is Google Chrome?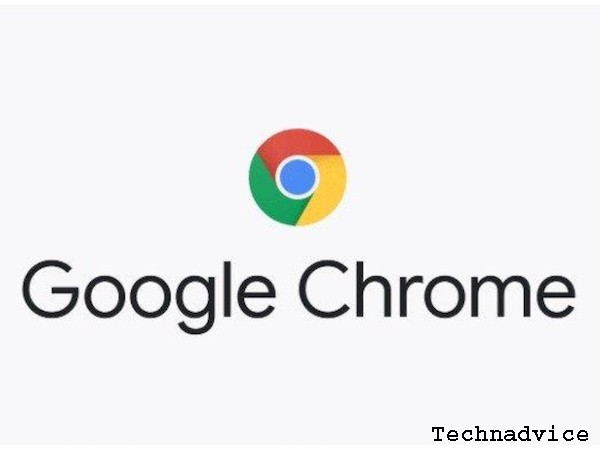 Chrome is the result of the development of Chromium by Google. Just like Chromium or other browsers, this one application is commonly used for browsing in cyberspace. Of course, there are many advantages of this application compared to Chromium.
Because Chrome itself is a modification of Chromium. So it's clear what you'll find on Chrome, not everything you can find in the open-source version. When it was still an open-source project (Chromium), Google even activated 27 WebKit rendering engines to maximize the performance of this one application.
Therefore, don't be surprised if then this application can be very light when used on any device. The first beta version of Chrome was first released on September 2, 2008. Then the official version began to be released on December 11, 2008.
Differences between Google Chrome and Chromium
After getting to know more about Chromium and Chrome, we can now continue to discuss the differences between the two applications. Referring to the discussion above, of course, the history of these two applications is also different.
But it turns out that there are still other differences that you can find between the two applications. This difference is also the reason why Chrome is much more in demand by contemporary internet users. What's more, this application also bears the big name of Google. Immediately, here are the differences:
#1. Automatic Updates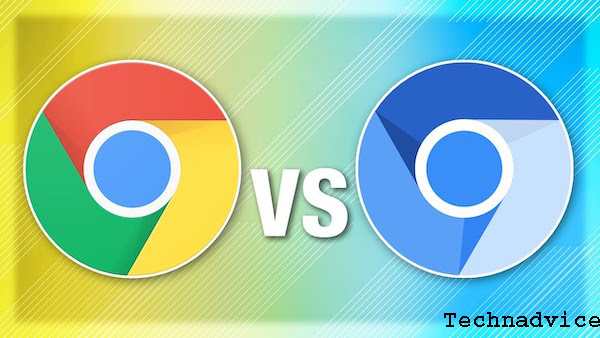 The first difference that these two applications have is in their update status. For Chrome applications, you just need to visit Google Update on Windows or other devices. On this portal, you can update automatically. Let the system do it for you.
Unfortunately, this feature is not available on Chromium at all. So the update process must be done manually. There is no special portal that provides Chromium Update automatically. Even for Linux users, this application update is available in certain packages that must be downloaded and installed independently.
#2. Damage Report and Usage Statistics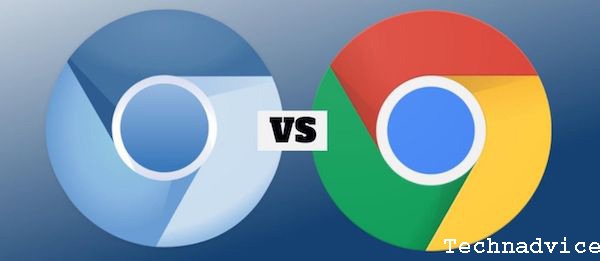 The difference between Google Chrome and other Chromiums lies in the crash reports and usage statistics of the two apps. If you use Google Chrome, there are special features available to perform error reports and usage statistics. You just need to fill in the form provided and send the report automatically.
But you won't find this at all in the Chromium application. When you find bugs or other types of errors in this application, there is no developer to contact. That's why Chromium is very vulnerable to being a source of spreading dangerous viruses and malware.
#3. Web Store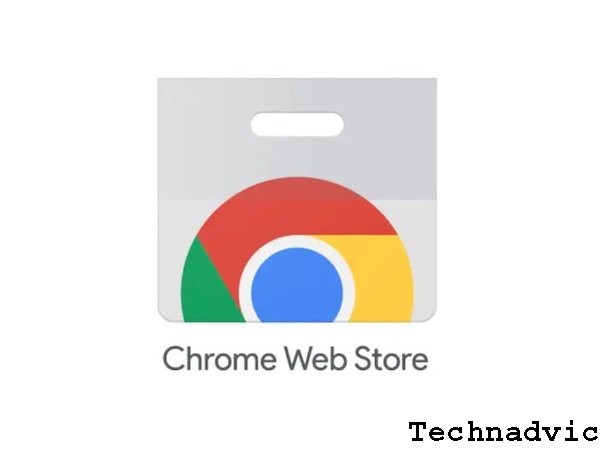 Google Chrome provides a Web Store for its users. The existence of this web store will make it very easy for them to update, and buy extensions, applications, and various other types of needs. The existence of these products will make the browsing process much safer and more comfortable.
This website feature is totally not available to Chromium users. So most of the extensions in it are mostly developed by third parties, not official developers like Google. Therefore, do not carelessly update extensions when using Chromium because the risk is very high.
#4. Media Codec Support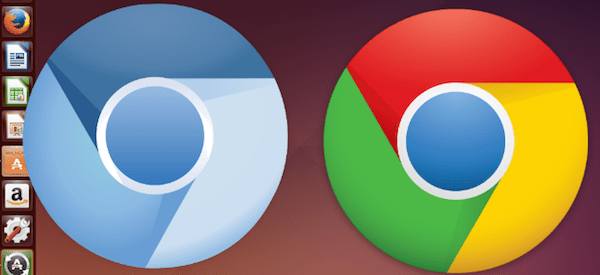 The next difference between Google Chrome and Chromium lies in the Media Codec Support. Does anyone know what the function of this feature is? One example of a media codec is HTML5. In Chromium applications, HTML5 is only available for audio and the support is also very limited. Examples such as Vorbis, Theora, VPM, WebM, and others.
but on Google Chrome, the available Media Codec Support is much more complete. Among them are AAC, MP3, and H.264. With complete media codec support like this, users can be more comfortable when accessing sites such as Youtube or Netflix.
#5. Adobe Flash Plugin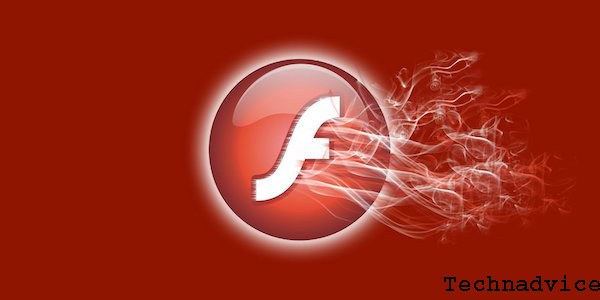 For those of you who don't know, Adobe Flash Plugin is a plugin that can make browsing quality much better. Its use allows you to access various types of Rick Internet Applications, Multimedia, Audio & Video Streaming and allows you to enjoy multimedia, Rich Internet Applications, video streaming, and others.
Conclusion:
This feature is already available on Chrome, but not yet owned by Chromium. This is one of the main differences between Google Chrome and Chromium. Our advice, it's safer to use Chrome than Chromium, unless you're a good developer.
Don't forget to bookmark and always visit every day Technadvice.com because here you can find the latest technology information such as How-to Guide Tips and Tricks Blogging Digital Marketing Windows Android Root Social Media games, ETC. Best of luck.