How to Create a Private Story on Snapchat – Obviously, some moments we don't want to share with everyone and we only want to do them with certain people.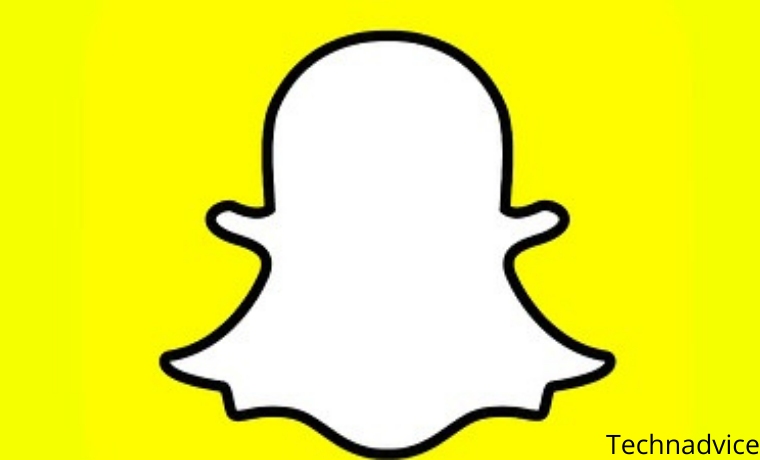 How to Create a Private Story on Snapchat 2023
For  Snapchat, it gives us the possibility to create personal stories. In this way, we can share certain moments with those closest to us, be it, friends or family.
Read more:
In short, it will function very much like sharing Instagram Stories with a close friend or best friend, something we can also do on Facebook. This way we ensure that very specific people can see what we publish.
How to set up a private story on Snapchat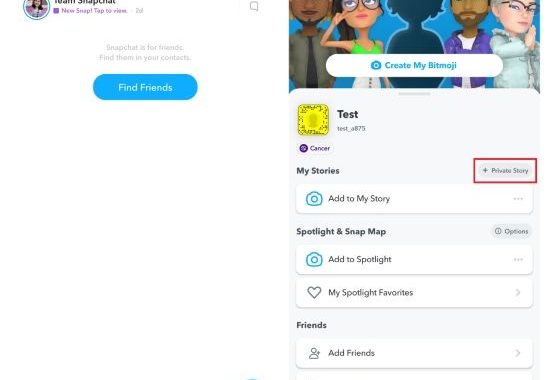 The first thing we're going to do is tap on the profile picture in the top left corner of the screen. From here, we will click on the "+ Personal history" button located to the right of the "My stories" section.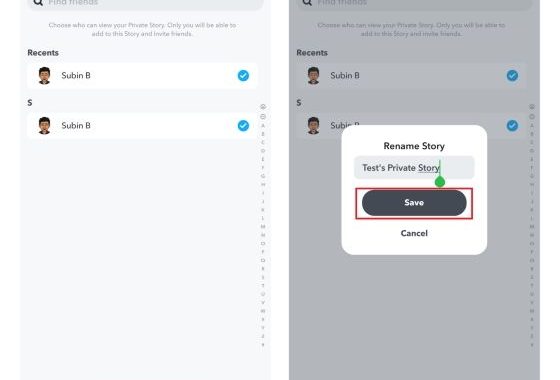 We have to select the contacts we want to include in the Private Stories group and click on the "Create story" button. Then we will be asked for the name of the story and we will press "Save" to start a new private story.
After creating and naming a story, we will see the option to add a snapshot in the "My stories" section. We hit "Add to <personal story name>" to be able to add a snippet to the story.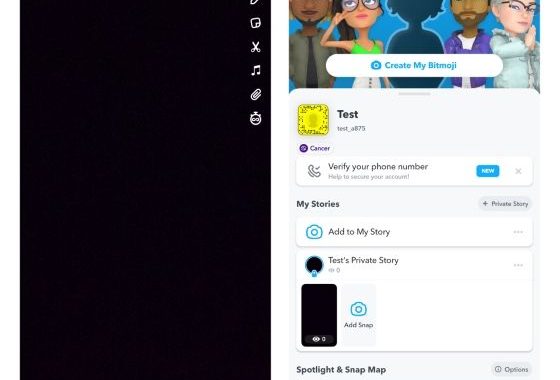 After this, we will click on the image or video, and press "Send" to be able to add it to our personal history. We can consult the story later on our profile screen as we can see in the image accompanying the article.
How to Delete Private Stories on Snapchat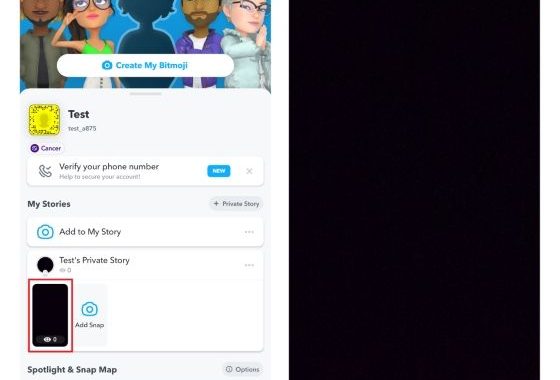 To delete a private story, we will click on the plugin we want to remove and then on the three-dot vertical menu icon in the top right corner of the screen.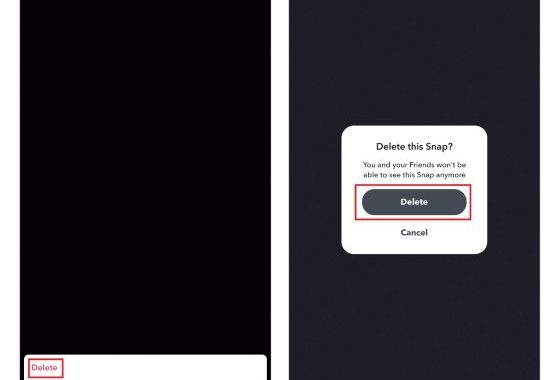 Next, click "Delete" in the pop-up menu and confirm the action by pressing "Delete" again on the message that appears on the screen.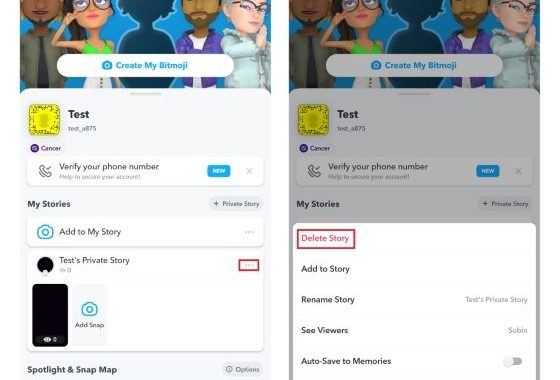 If we do not wish to republish your Personal History, we may delete that section. For this, we will click on the horizontal three-dot menu which is next to the name and we will select "Clear history" in the menu.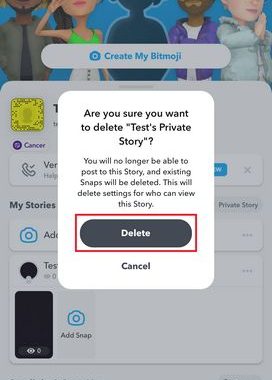 Conclusion:
A confirmation message will appear where we have to press "Delete" to delete the story in question. We have to remember that, if we omit part of a private story, we will no longer be able to publish in this way. Also, Snaps that have been published will be deleted when we delete this section.
Don't forget to bookmark and always visit every day Technadvice.com because here you can find the latest technology information such as How-to Guide Tips and Tricks Blogging Digital Marketing Windows Android Root Social Media games, ETC. Best of luck.