7 Effective Email Newsletter Psychology for Your Customers – One of the most important tasks of the great marketer's role is to understand how and why people think and act the way they do. This is marketing psychology.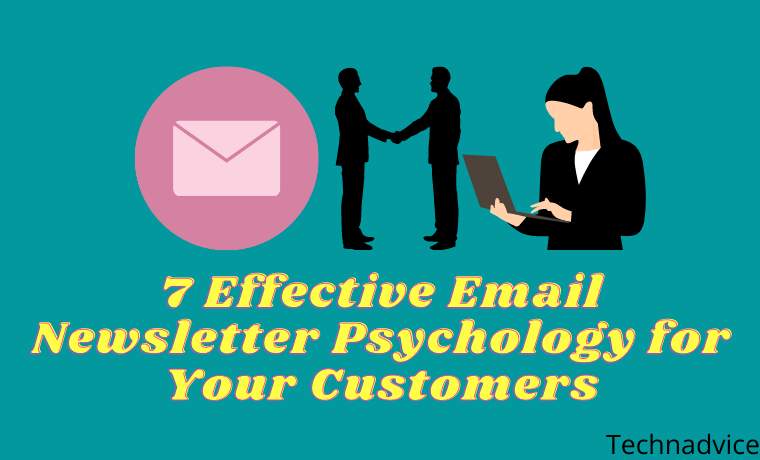 7 Effective Email Newsletter Psychology for Your Customers
So before you get into any technically inclined marketing strategy or tactic, it helps to first understand how people operate. Why? Simply put, understanding a few key psychology principles can transform your marketing from good to extraordinary.
Read more:
Through this article, you will learn what psychological theories you can use to optimize the marketing function in your business. However, let's first identify what the clear definition is. Here is a brief definition of the term marketing psychology!
Marketing Psychology Tricks
Marketing psychology is an understanding of the motives that influence emotions and market actions in viewing a product or service offered by a businessman.
Next, we will explain what psychological marketing tricks you can apply to increase your sales!
1. Help Prospective Customers Avoid "Action Paralysis"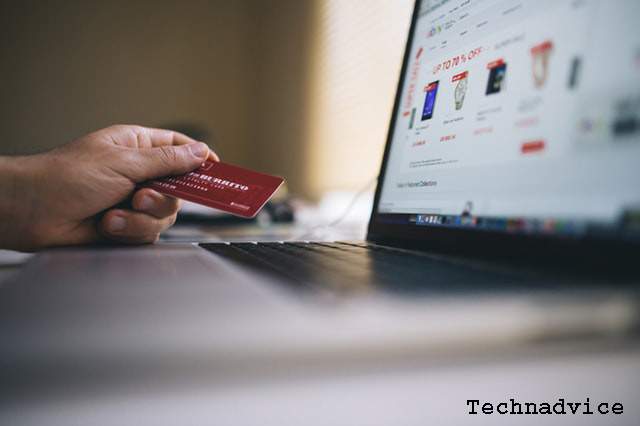 There are several approaches you can take to make your prospect/customer aware of the free trial you are offering.
Most companies choose to copy familiar templates such as "Sign up for 30 days free trial" or in English as a short sentence "Try premium trial for 30 days".
But a better alternative is to use a more lenient approach such as "No payment for the first month".
The goal is the same, but potentially a different outcome. Which sounds better to your ears that don't hold you back from trying? You can also use subtext to reinforce your CTA.
Examples such as, "Cancel anytime" or "Full access to all premium features". These examples are great types of subtext changes/additions to use for A / B Testing.
2. Give the Customer Label Hierarchy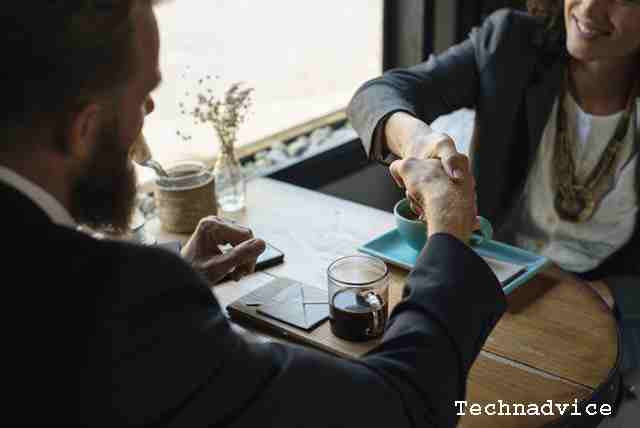 Make your customers feel special. That can be a great retention tool, and you have the opportunity to turn customers into ambassadors for your product for free. This is also a great acquisition method, considering how many new, highly qualified customers may turn up due to word of mouth.
Then, how do you implement a hierarchy of labels for your customers? Here's how!
Add a label in your account/product that gives them a higher level of status than others (maybe after they have been a customer for a certain period of time, or for those who have taken certain actions regarding your products or services)
Send them something tangible that they can use / use (exclusive-ebook, merchandise, etc.)
Give them a digital badge that they can display/put on their website to say that they are a certified member who has achieved gold/ema, silver/silver status, etc.
3. Understand the 3 Types of Buyers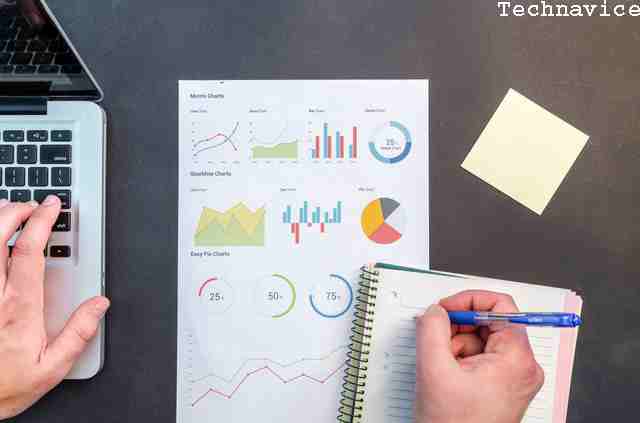 Neuroeconomic experts have defined the three types of buyers as "tightwads", "spendthrifts", and "average spenders". Get to know them and learn marketing tricks for each category of buyers by understanding the following details!
Tightwad buyers prefer to save money rather than spend it massively. They are budgeters and planners.
Tightwads hold on to their spending as long as they can. And the reason they do this doesn't have to be because they don't need money. They do this sometimes because they want to save their money to buy rare items, for example.
They can also wait for the price of a target product to fall after the product hype has gradually subsided.
So they spend less and save more than the average person.
How to Sell to Tightwad
Selling to the tightwad doesn't happen overnight, so be prepared to play a bit of a tiresome game. Also, if the quote doesn't fit their budget, they may never eat the marketing feed you provide.
Use words that contain negative emotions in your marketing content. It's best if you don't say, "You deserve this." Try saying something like, "Save more for the future by investing here, right now!"
Rely on numeric, chart, and graph data. Use them as their emotional appeal to drive sales. In essence, be straightforward, honest, and precise. Obviously, they don't like trifle marketing.
There are not many types of buyers. As you may have guessed, spendthrifts are the opposite of the first type. Spendthrifts are immune to the regrets that regular shoppers experience, they shop more and save less than most people.
This type of buyer follows the motto, that money is meant to be spent, and spending does not need to be influenced by controlling factors such as the budget. Their act of buying is driven by an emotional trigger.
How to Sell to Spendthrifts
Spendthrifts are your easiest customers because they usually don't need much persuasion to make a purchase. But still, there are tricks to attracting purchases from them.
Use emotional advertising. It could be a video that includes a lot of pictures (cute babies, puppies, and cute creatures that always delight the audience). Take advantage of the psychology of color marketing in a way that is attractive to them.
The tightwads and spendthrifts we just described sit on opposite sides of the money-spending spectrum. Meanwhile, the average spender is a bit difficult to explain. The point is that average spenders are in the middle of the other two types of buyers.
Most average spenders buy things that they can still rationalize as a good investment, but which also do not pose a risk to their finances.
So they still indulge in shopping, but they do it for reasons that tend to be rational, while still trying to save money and adhere to some of the budgets they have created. Its expenditure is driven by emotion as well as by analytics.
How to Sell to Average Spenders
Average spenders represent your largest buyer base so the target market focus of your efforts is this type of buyer.
So strike a balance between emotional and data-driven marketing strategies. For example, you could include a money-back guarantee, a lifetime guarantee, or free shipping to soothe their fear of buyer's remorse they may experience later. This can encourage them to shop worry-free.
4. Build Urgency the Smart Way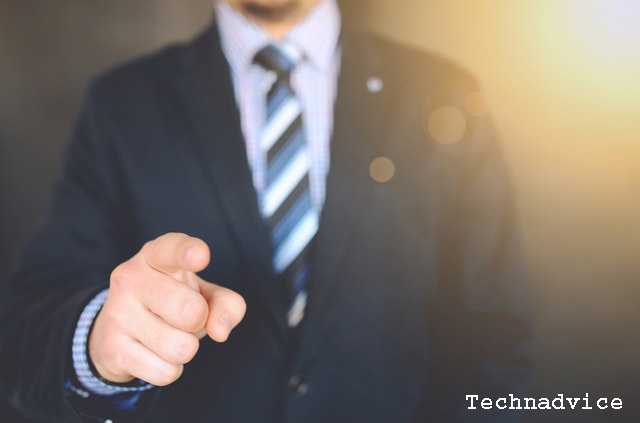 In a test study by Howard Leventhal, he concluded that people are more likely to block important information if they do not receive advanced information containing specific instructions on how to deal with it / use it optimally.
For example, you have an online business platform. You should also emphasize the unique features of your product and how it can save the user from profit-loss if the user does not use it (the feature is only available on the only flagship online platform, namely from your company).
The point is, don't build urgency with just cliches. Try to be more specific and unique to make it outstanding.
5. Show Your Company "Stand for Something"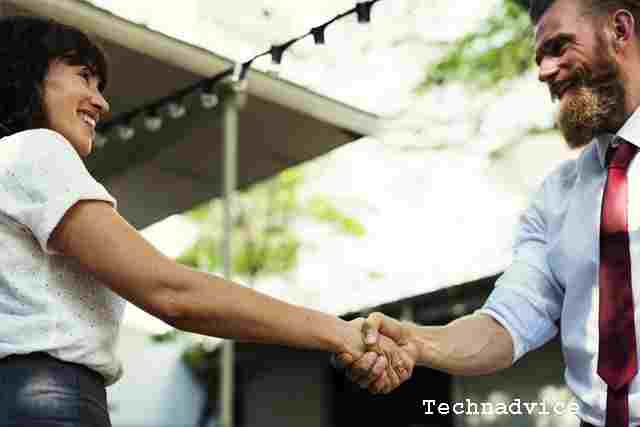 If you stand for something, for example, a charity for cancer sufferers or children who need free schooling, then the market is more likely to be your customer.
In fact, 64% of people from the results of a survey conducted by Unbounce, stated that their buying decisions are more likely to be based on this one psychological factor. This trick is a great and effective way to increase your conversion rate.
6. Making Offers with the "Devil's Advocate" Technique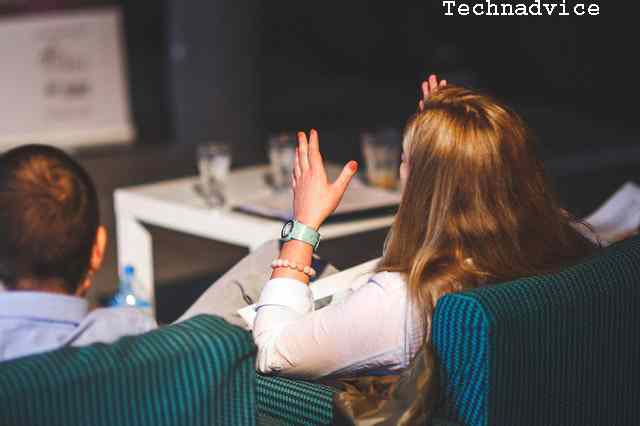 Research shows that people are more likely to buy when they have assumptions that your company questions.
How is the meaning clear? In essence, you need to overcome the concerns of the prospect when carrying out sales by not sticking to a tedious pile of theory/research.
Then with what? Try to provide the most relevant and actual case studies. It will be more attractive and have more potential to sell.
7. Surprise Your Customers with Incredible Good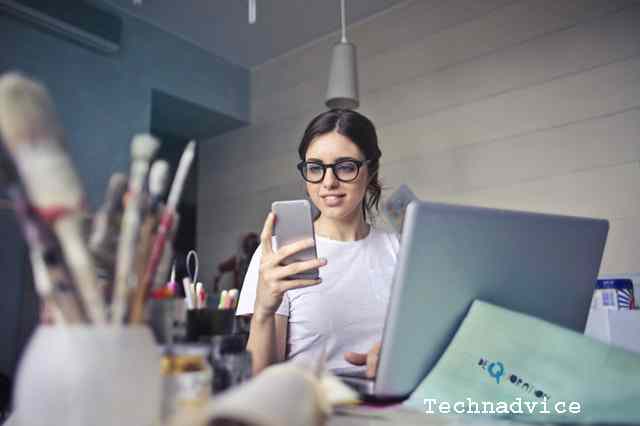 Surprise your customers with unexpected dishes so you can build brand loyalty better. In addition, chances are you will receive more thanks in the form of testimonials which is an organic trail of your achievements.
Your potential customers will look at it and consider using your services / buying your product because they trust your original user reviews more than the high-cost advert on television.
Is it true? Yes, because the digital era has been going on for quite a while, buyers are hanging their judgment on your value in the online world.
Read more:
Conclusion:
Apart from the theories that we have presented above, there are other interesting articles from us on the Dewaweb Blog that you must read to add your references in developing your business.
As a provider of cheap and cheap VPS hosting that has international quality certificates, Dewaweb is committed to making you successful online. So, don't forget to subscribe to get updates to interesting articles and free ebooks from us. Congratulations on developing your business.
Don't forget to bookmark the Technadvice.com site and always visit because here you can find the latest technology blogging root windows android games social media application, etc., which we update every day.