Best Tips for Taking Care of Your MacBook Battery – Macs are used and valued by many people around the world. Macs are great for entertainment, arts, and for productive work, so there is no surprise why so many digital artists choose Macs to create and edit their creations.
How To Taking Care of Your MacBook Battery
But as efficient as a new Mac would be, you need to know the specifics of this computer in order to keep it running smooth and fast for a long period of time. In other words – you need to take care of your Mac properly if you want it to be fully efficient.
Read more:
One of the most important factors that you should always be taking care of is Mac's battery. Therefore here, in this article, we are going to share some effective tips that will help you take care of Mac's battery and extend its lifetime. 
1. the First Step – Checking Your Battery Health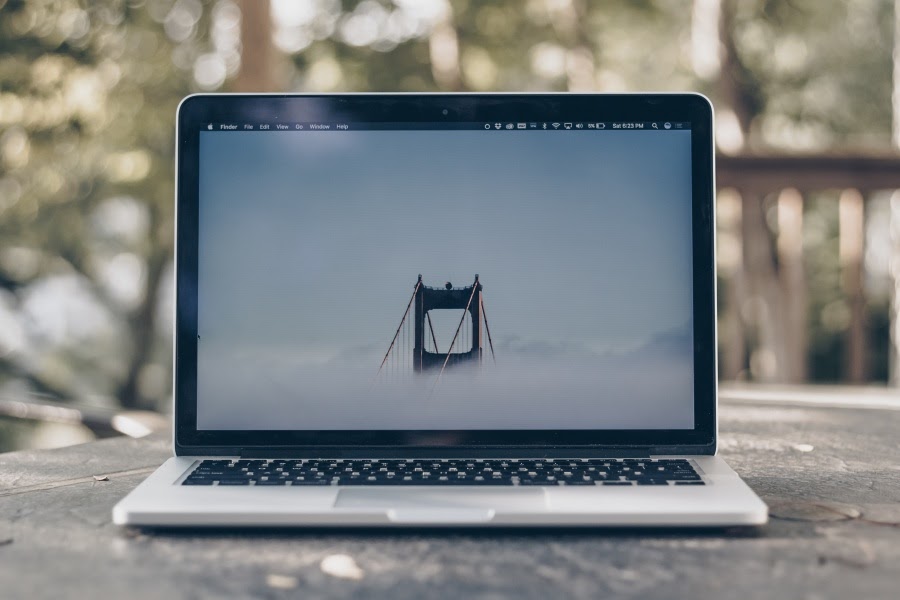 Before you do anything, you should check the current state of your Mac's battery health. You should also form a habit and do it occasionally – so that you know in what state the battery is and if it needs any maintenance work done.
So to check your battery health, click on the Apple icon in the upper left corner and click the Option key at the same time.
Hold it like this until you see a functions list that is updated. The next step is to go to the System Information option and click on the Hardware category and the Power tab.
Now, you will be able to see the information about Cycle count and Condition. The usual Cycle is the battery going from 100% to 0%. Even if you recharge your Mac after 50%, it is still considered as one Cycle.
A lithium-ion battery has a limited count of Cycles, so it is important to keep track of them. When the battery is out of Cycles, its performance of it will become significantly lower. 
2. the Second Step – Checking Your Battery Status   
If you do not want to keep checking on the Cycle count too often, there is a simpler and faster way to quickly check the status of your Mac's battery so that you know if you are close to replacing your battery or you do not need to worry about it for quite a while.
To check your battery status quickly, click on the battery icon in the top right corner of your Mac's screen. There are four different battery statuses.
Normal means that you have plenty of cycles left and should not worry about changing your battery any time soon. 
If you see a battery status that says Replace Soon, you should know that the battery is close to running out of its lifespan cycles and will start draining out faster soon.
Replace Now status means that the performance of your battery has dropped to 80% of its normal level.
And Service Battery status means that your battery has started to malfunction. Therefore you should replace it or get it checked out any time soon. 
3. Solutions For a Failing Battery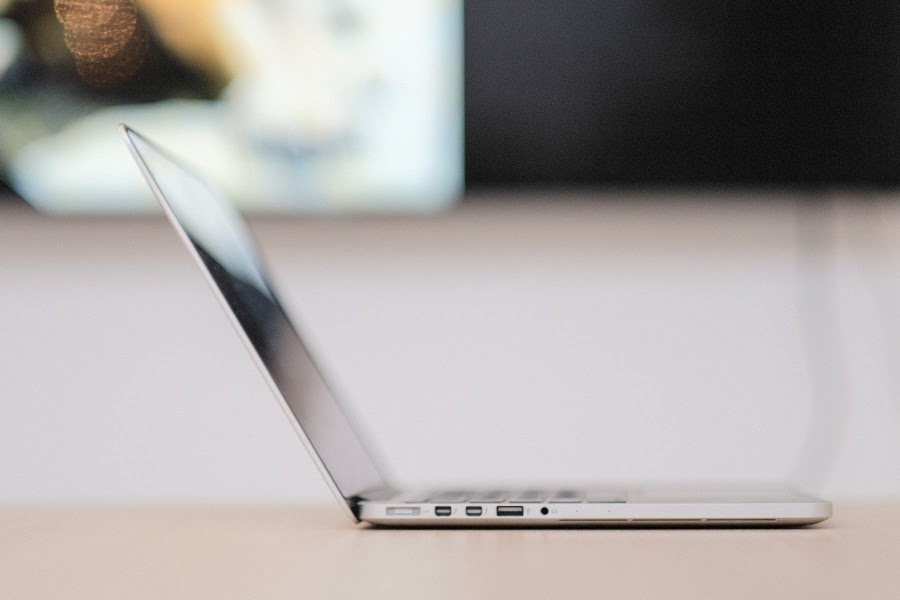 If your Mac's battery starts to fail, the first thing you should do is to check if you are still in the first year of your warranty.
If you are, then you should bring the computer to its seller as soon as possible because this is the cheapest and most effective way to deal with a failing battery.
But if you are way past the one-year warranty, then you should still bring your Mac to the store.
You will have to pay money for them to fix your battery, but it is still way much better than having bigger problems on your Mac as a result of a failing battery.
You could experience important data loss and much worse scenarios because a failing battery can seriously damage various parts of your computer.
On the other hand, if you own a very old Mac and have experienced battery failure and other technical issues with your computer, maybe the best idea would be to purchase a new Mac.
Sure, it is a big investment but if you sum up how much money you pay to constantly fix your old computer which is not cheap, buying a new, better-performing Mac is definitely worth it. 
4. Tips for Extending the Lifetime of Mac's Battery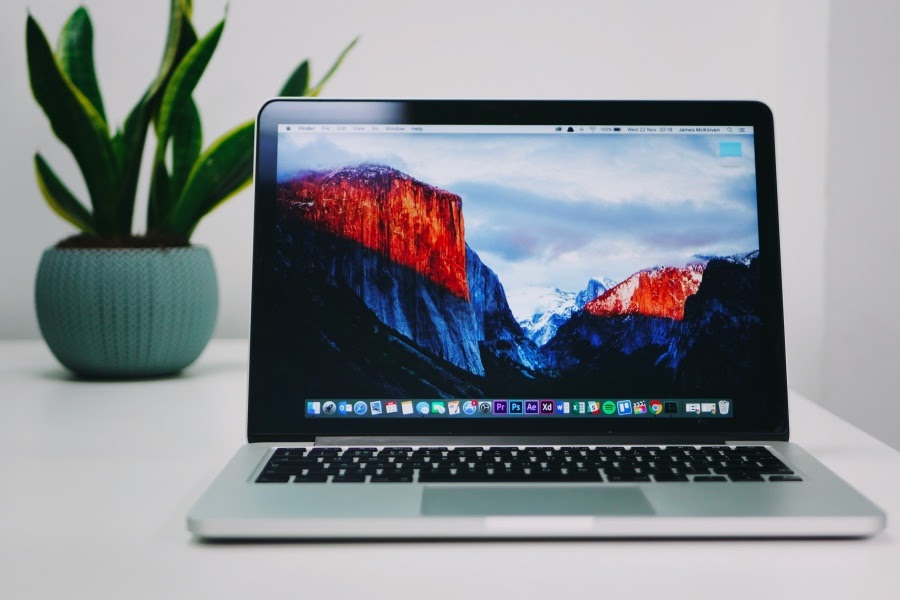 There are also some methods you can use to prevent your battery from wearing off for longer. For example, if you are charging your device, make sure you are using it at the moment – it will reduce the cycle count. Taking better care of application management, such as your browser, would also help quite a bit.
Read more:
Conclusion:
Another thing to do is to keep the perfect operating temperature for Mac's battery, which is from 16°C to 22°C. If you happen to work in a hot environment, then you should consider investing in a cooling pad for your Mac so that the heat doesn't damage the battery.
Don't forget to bookmark and always visit every day Technadvice.com because here you can find the latest Technology information such as How-to Guide Tips and Tricks Blogging Digital Marketing Windows Android Root Social Media games, ETC. Best of luck.