3 Ways to Send Large Files or Videos to WhatsApp – The WhatsApp application allows you to exchange any content with the person you are talking to. And while some images or GIFs are easy to send, some larger files may not be able to be sent.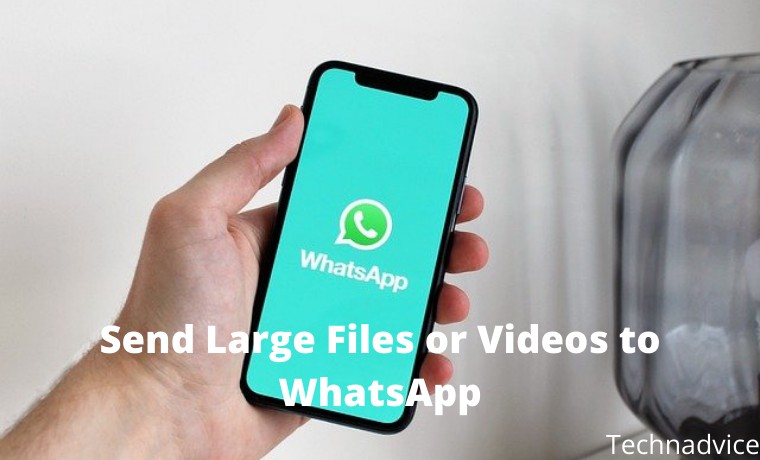 How to Send Large Files or Videos to WhatsApp 2023
However, there are various tricks to send large files in your WhatsApp conversations and we present them to you below.
Read more:
Just follow the easy steps in How to Send Large Files to WhatsApp.
Due to WhatsApp's file size limit, you need some tips for uploading large video files. Here we offer two alternatives that will help you to send videos larger than 16 MB to WhatsApp.
#1. Google Drive
The first and probably best way to send large files, large videos on WhatsApp that you can use is Google Drive.
Yes, you can download and share great videos on WhatsApp using Google Drive links.
How to send large files using Google Drive:
Step 1:  Open Google Drive on your phone and click on the '+' icon on the Home screen. It will show you several options and press ' telecharger'.
Step 2:  After that, your file will be uploaded to Google Drive. Now in the menu with three dots next to this file and the target option that will appear, select the '  Copy link  ' option.
Step 3:  Now open WhatsApp and go to the conversation of the person with whom you want to share the file. In the text field, paste the link and submit.
The Google Drive link will allow your contacts to view files and even download them.
#2. WeTransfer
WeTransfer is an App that can help you share large files via a link that can be shared with anyone.
The app is easy to use and supports most file formats. The free version allows you to upload files up to 2 GB and if you want the pro version you can share up to 20 GB.
Follow these steps to transfer files via WeTransfer:
1.  Go to the WeTransfer website.
2  . Click Add your file and browse for the file, download it and click Open.

3.  After adding the file, click  "Download Link"  to get the shared link.

4.  Now click on "Copy link"  then paste it into WhatsApp chat to share it with your contacts.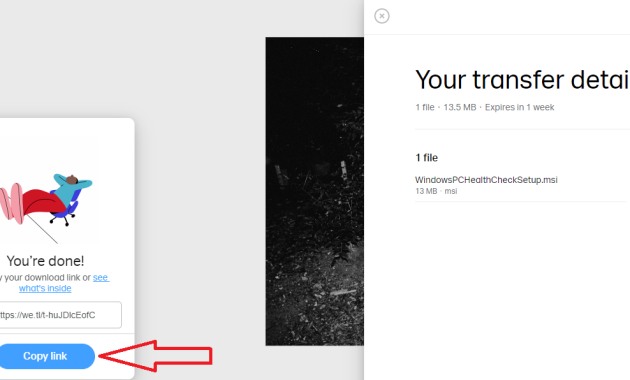 Your contact can then open the link and download the file using the WeTransfer website.
#3. Video compressor
You can also use a video compression application to compress the video to the recommended size and then send it.
This application will not only reduce the size of the video but also convert it to all formats. Here we use the "UniConverter" software for Windows.
How to compress video size for WhatsApp
1.  After installation, launch the software and the  Convert  Default tab will open.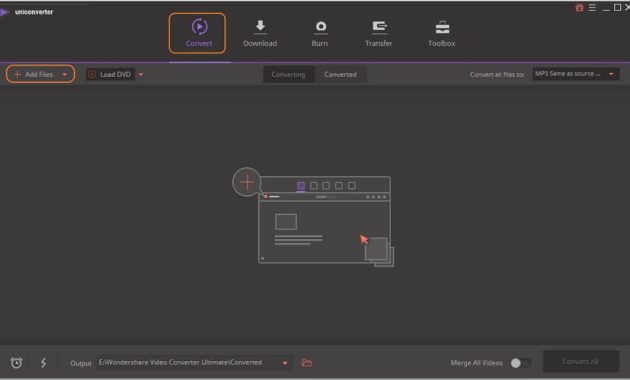 2.  Click  Add Files or you can also drag and drop the file.
3.  Tick  Convert all files to the top right corner and select your phone from the drop-down menu.
You can also select the video format in the  Video language.
4.  Now click  Compress and select the file size, resolution, and bit rate for video compression.
5.  Click the  Convert All option at the bottom to finish the compression.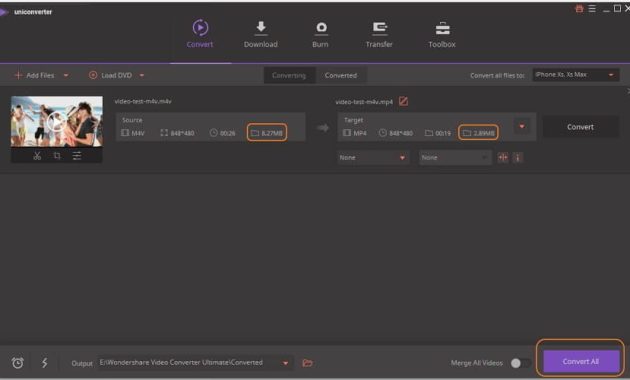 Finally, find the compressed video in the Cover tab and transfer it to your phone to send via WhatsApp.
Conclusion:
So, friends, This is the explanation for 3 ways to send large files or videos to WhatsApp, You can use any of the listed Ways to Send Large Files to WhatsApp to share files on the platform.
Let us know in the comments which of these 3 ways to send large files, and large videos on WhatsApp is the most suitable for you. Also, if you have any questions, ask us in the comments below.
Don't forget to bookmark and always visit every day Technadvice.com because here you can find the latest technology information such as How-to Guide Tips and Tricks Blogging Digital Marketing Windows Android Root Social Media games, ETC. Best of luck.