How To Play PS4 Game on Android All Smartphones – Who doesn't know PlayStation? PlayStation is a game console created by Sony in 1994 and has become a console that is very coveted by gamers.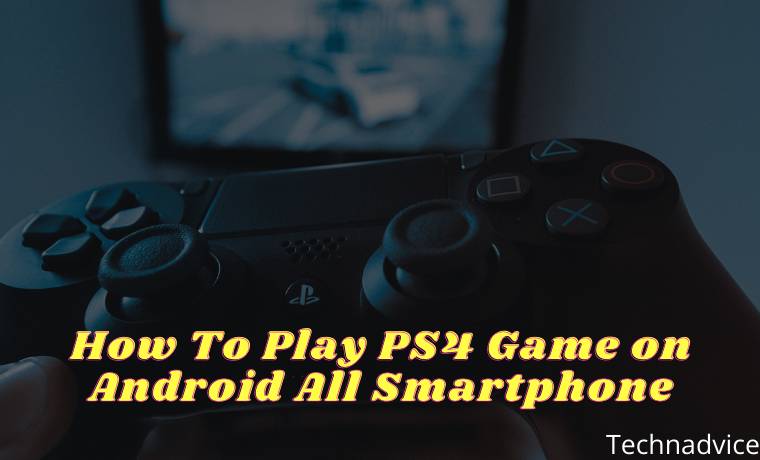 How To Play PS4 Game on Android All Smartphones 2023
At this time, PlayStation has entered the 4th generation. The games on PlayStation 4 (PS4) have good gameplay and offer charming graphics.
Read more:
Actually, this can be done officially by using the PlayStation Remote Special Application. But unfortunately, this application can only be used on Sony Xperia series smartphones only. In this discussion, all Android smartphones can be used for this!
#1. Initial Preparation
Here are the things that need to be prepared:
PlayStation 4 connected to a PSN account.
Any brand Android smartphone, as long as the 4.2 operating system and above.
#2. Preparation of an Android Smartphone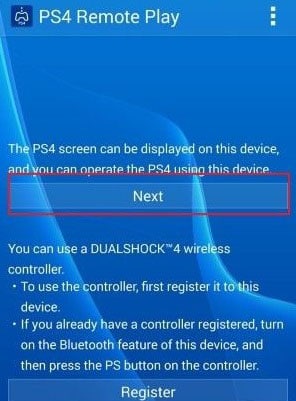 Then you can start connecting with a Bluetooth controller if you want, both PS4 controllers and third-party controllers.
But you can also use touch control as a controller. If you use a third-party controller, further configuration for adjustments will be required.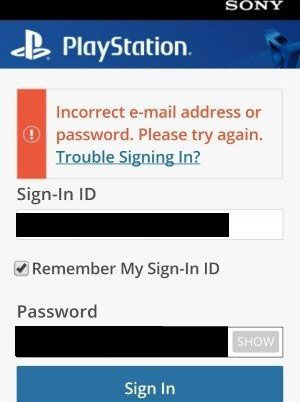 After that, log into the PSN account, and the display will appear as below: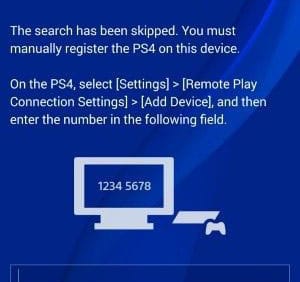 #3. Activate PlayStation 4
It's time to switch to PS4, turn it on, and enter the settings menu as below: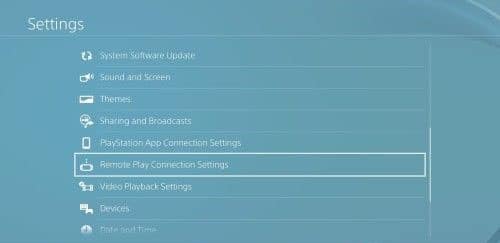 Select remote play, then select add device.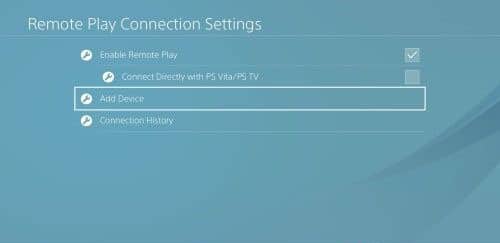 Then eight numbers will appear as below. Enter the number on the Smartphone.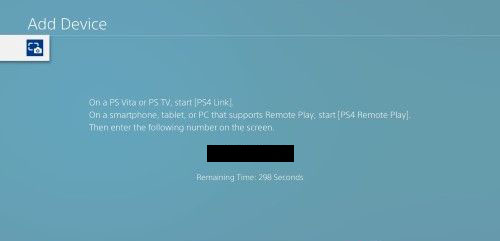 After entering these numbers into the Smartphone, here are the results: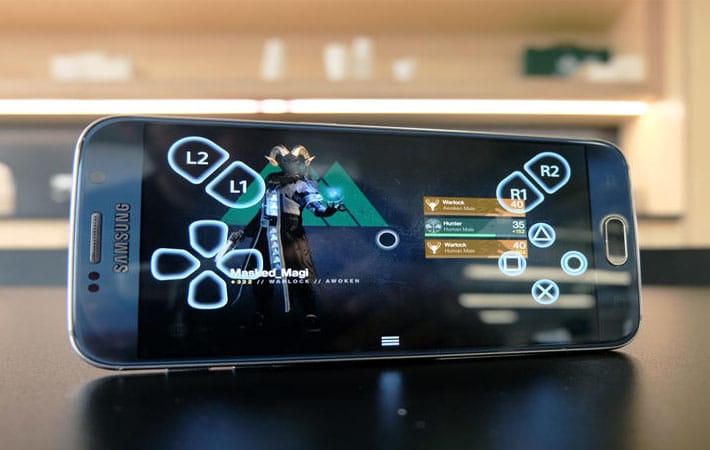 Read more:
Conclusion:
So, friends, this is the explanation of how to Play PS4 Games on android smartphones, Now you can play PS4 games like the Nintendo Switch that can be carried anywhere.
Don't forget to bookmark and always visit every day 
Technadvice.com
because here you can find the latest technology information such as How-to Guide Tips and Tricks Blogging Digital Marketing Windows Android Root Social Media games, ETC. Best of luck