How To Play PS4 Games on Android Smartphone – Smartphones are better at playing games, but thanks to the streaming application, you can enjoy playing AAA-quality games on almost any handheld device.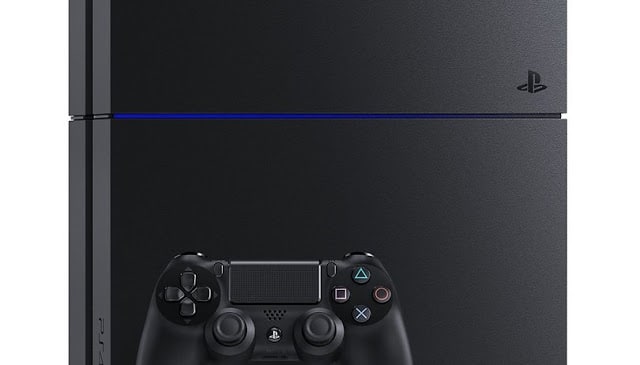 No more waiting for the cellphone port of your favorite game! If you have a PS4, this is how to play your favorite game on a smartphone.
Read more: Top 55 Best Offline Multiplayer Games For Android
You probably already know the Steam Link application, a free application from Valve that allows you to stream any game from a PC to an Android phone.
Very good for enjoying PC games in various rooms of the house, or in bed, and so on. Good for some people, but what if your main game machine is PS4? Well, do you know how?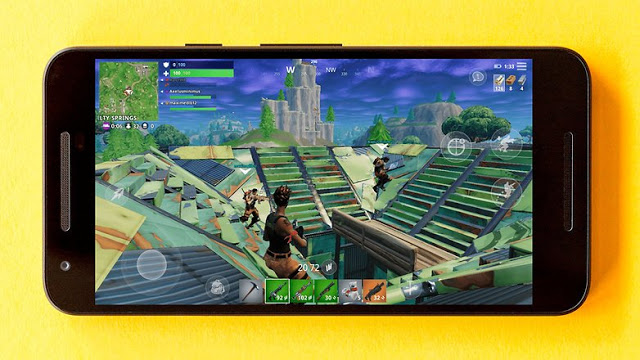 Kudos to James Bricknell on AndroidCentral who discovered this trick to play PS4 games on an Android phone using Steam Link.
This application not only works with games on Steam but actually allows you to do anything from PC to mobile. And because PS4 allows casting to your PC.
Here's how to make it happen, step by step:
First, download and install the Steam Link application from the Play Store
Prepare the application and attach the controller with the cellphone.
Follow instructions by Sony to set up remote playback on a computer.
Start the Remote Play application so you see the PS4 screen on the computer.
Start the Steam Link application.
Tap Start Playing. The computer screen will load into Large Image Steam mode.
Use Alt-Tab to select the Remote Play screen.
Enjoy your PS4 game on a mobile device!
What are the disadvantages?
Even though Sony is a manufacturer of Android, it's not so good to allow Remote Play to cast on an Android device, so what we have here is a solution using PC and Steam Link to fill in as missing links.
This is good if your PS4 is just a gaming device that is better than your computer, or you want to play PS4 exclusively on a smartphone. You can even play Fortnite on Android earlier this way!
But for this technique to work properly, Remote Play requires you to connect the PS4 Sixaxis directly to the PC, which will make your reach limited.
For better mobility, you can use a second controller: one to connect to a PC so that it plays remotely, and the other to use wirelessly to play on your smartphone.
Complex settings with many steps, but you get the pleasure of playing PS4 on your smartphone. Make everything sweeter and can do something more than you should.
Have you tried this trick to play PS4 games on your Android phone? How does it work for you? also, comment below.
Also Read:
Don't forget to bookmark and always visit every day at TechOught.com because you will find the latest Technology Android games, Mod Apk, and apps ETC, that we will update every day.