How to fix error 0x80242FFF while updating Windows 10 – We are about to update Windows and the last thing we want is to deal with error 0x80242FFF, with all kinds of errors. This problem will cause us to not be able to restart or shut down the computer normally, not even open applications.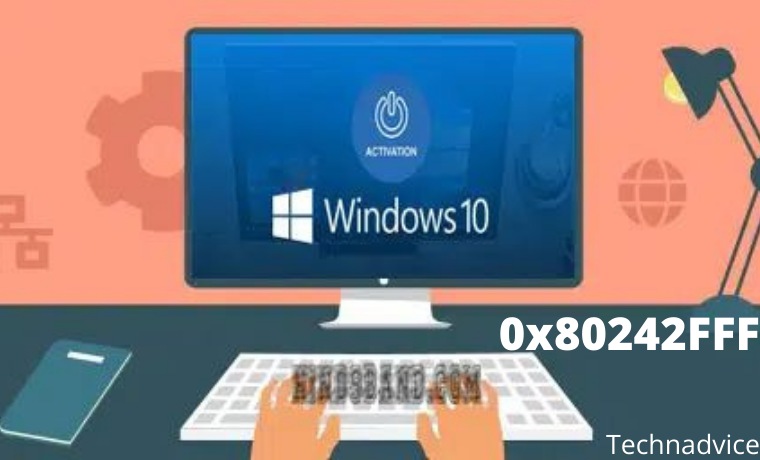 How To Fix Error 0x80242FFF When Updating Windows 10 [2023]
So we can say that it's serious, although we can't deny that solving it is too simple and a little further we'll teach you two perfect methods to achieve it.
Read more:
The troubleshooter in Windows 10 allows us to fix a large number of all kinds of errors on our computers. It is an integrated set of operating system tools that can fix various problems that prevent us from using our PC normally.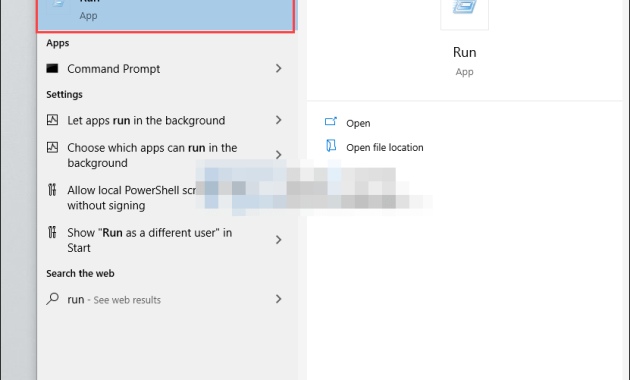 The first thing we will do is click on "Start" and then we will write "Run", we will press "Enter" to open a dialog box.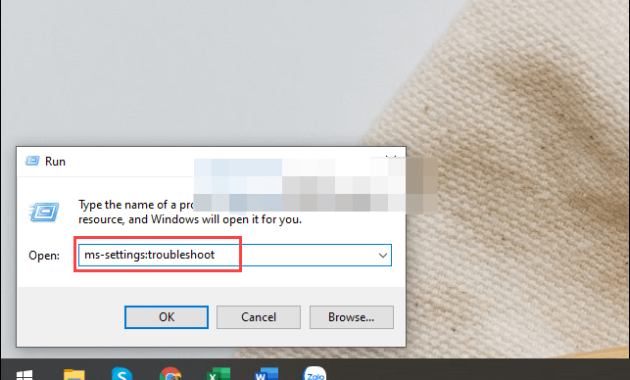 Next, we will copy and paste this text "ms-settings: troubleshoot" without the quotes and press "Enter".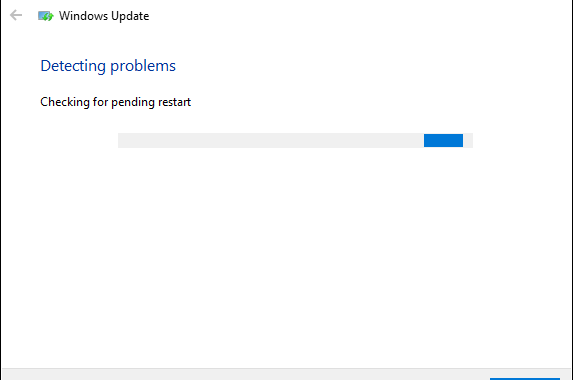 To resolve errors related to Windows updates, we have to select Windows Update from the left sidebar; then in the right pane we will click on Run the troubleshooter to start the process.
This error correction process can take anywhere from 1 to 2 minutes and is automatic. All we have to do here is wait for everything to finish. If you followed this guide, you won't have to spend too much time and effort fixing error 0x80242FFF.
With a command prompt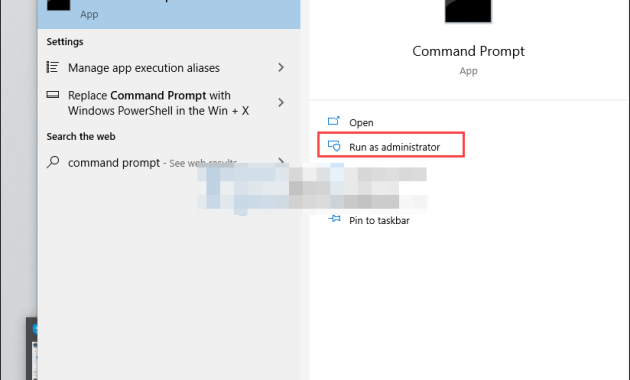 We go to the start menu and write "Command Prompt" and from the right pane we need to select "Run as administrator".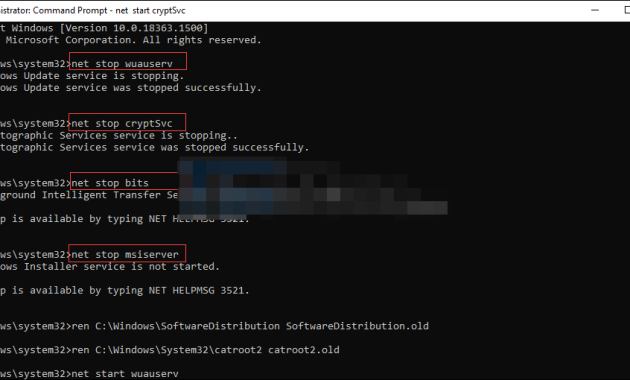 Once the new window opens, we have to copy and paste all the commands we left a little below.
net stop wuauserv

net stop cryptSvc

net stop bits

net stop msiserver

ren C:/Windows/SoftwareDistribution SoftwareDistribution.old

ren C:/Windows/System32/catroot2 catroot2.old

net start wuauserv

net start cryptSvc

net start bits

net start msiserver

exit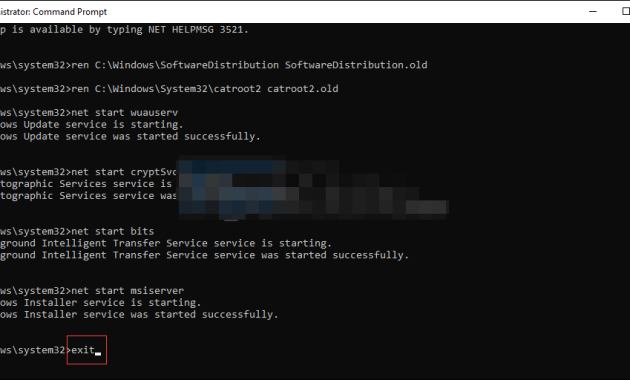 After we run each last command, we have to close the command prompt. At this point, the computer should work normally.
Read more:
Conclusion:
So, friends, This is the explanation of how to fix the error 0x80242FFF When Updating Windows 10, I hope this simple guide will help you fix the annoying Windows Update error 0x80242FFF.
Don't forget to bookmark and always visit every day Technadvice.com because here you can find the latest technology information such as How-to Guide Tips and Tricks Blogging Digital Marketing Windows Android Root Social Media games, ETC. Best of luck.