How to Switch Your Store from Shopify to WooCommerce – People's lifestyles have changed in recent years. Going to crowded markets makes people feel uncomfortable and time-consuming. As a result, E-Commerce is a blessing because it saves a great deal of time. Consumers buy goods, services, and other items directly from sellers through the Internet without the need for an intermediary provider.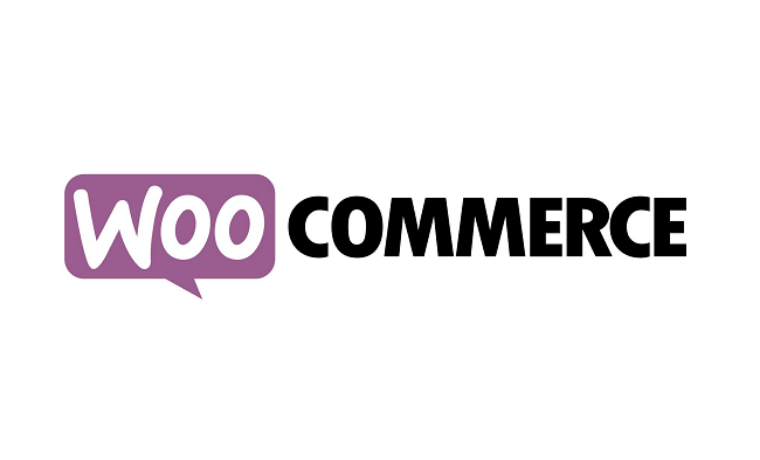 How to Switch Your Store from Shopify to WooCommerce?
Shoppers can access web retailers from the comfort of their own homes and shop just like they would if they were sitting in front of a computer.
Online stores are typically open 24 hours a day, and many consumers have access to the internet at both work and home. As a result, shopping online is incredibly convenient for them.
One of the most appealing aspects of online purchasing, especially during the holiday season, is that it eliminates the need to travel.
As the popularity of online buying grows, so does the number of online selling stores. There are many top eCommerce website builders that provide various services to your store. You can go for Shopify to create your own online store.
But if you are looking to switch your business from Shopify to WooCommerce that could be a booster in your business. But it is not as easy as it seems to be and you might face difficulties in migrating your business from Shopify to WooCommerce. Cart2Cart is the finest partner for completing this task for you, so you won't have to worry about it.
There are a few steps for safely and securely migrating store data from Shopify to WooCommerce.
Manual data extraction
Manually transferring your products is free and quite simple, despite the fact that it may appear to be time-consuming. Data extraction is quite necessary to begin the manual process.
You can choose the data you want to import from the Shopify admin panel. You can access the file by clicking the proceed button, then the download will begin. Make sure the procedure doesn't come to a halt until the import is finished. As the source cart, the Shopify store URL is required, and the Shopify store URL is chosen.
Hire an expert
You can engage a service provider to perform this for you if you prefer not to do it manually and would rather spend your time doing anything else. On various sites, you can choose the greatest specialist for this assignment and have it performed without having to worry about the procedure. You may filter by country and examine each expert's profile, which includes samples of their work as well as information on their pricing and experience.
Install Cart2Cart extension
With the Cart2Cart extension, you can easily migrate your store to WooCommerce in three simple steps. You can even try out the procedure with a free Demo Migration, which shows you how the transfer will function in detail.
Not only does the migration procedure take place without the need for any technical knowledge, but your Shopify store can continue to operate in the background. Don't be concerned about losing money. You can also execute this step manually if you don't want to install an extension in WordPress. Using the extension, on the other hand, is the greatest alternative.
Choose content to migrate
Moving On to the next, you'll need to decide the data from your Shopify store to transfer. This contains things like your items, customers, orders, coupons, and blog entries, among other things. Cart2Cart will offer several optional upsells after you've chosen your content. You can, for example, choose from the following options:
Migrate SEO URLs
Create 301 redirects
Preserve order IDs
Start migrating your data
Now you must wait while Cart2Cart performs a test migration with your data. You'll be able to see how your Shopify data appears on WooCommerce, but the adjustments won't be made in real-time.
After your Shopify to WooCommerce transfer is complete, you may move on to the next step. It's worth noting that you can try out a free Cart2Cart demo with your new WooCommerce store to see how it works.
Using Cart2Cart to transfer all Shopify data to a WooCommerce store will assist you in moving your shop from Shopify to WooCommerce, which may be a time-consuming operation if done manually. It's easy to demonstrate Cart2Cart's free features.
Cart2cart is the best option for converting your Shopify store to Woocommerce. Based on their positive experiences, the market's top leaders recommend Cart2Cart. It's compatible with both Shopify and WooCommerce
With this method, it is feasible to migrate from one site to another while still selling. Cart2Cart allows you to continue selling while transitioning from one website to another. You don't need to know any coding or technical knowledge to run an online business with Cart2Cart. The instructions will assist you in dealing with the technicalities without having to be concerned if you are not a company expert.
Read more:
Don't forget to bookmark and always visit every day Technadvice.com because here you can find the latest Technology information such as How-to Guide Tips and Tricks Blogging Digital Marketing Windows Android Root Social Media games, ETC. Best of luck.