How To Play Retro Console Games on Gaming PC – These days you can play countless games on your PC. If you have a gaming PC, then the list of possibilities is extremely long.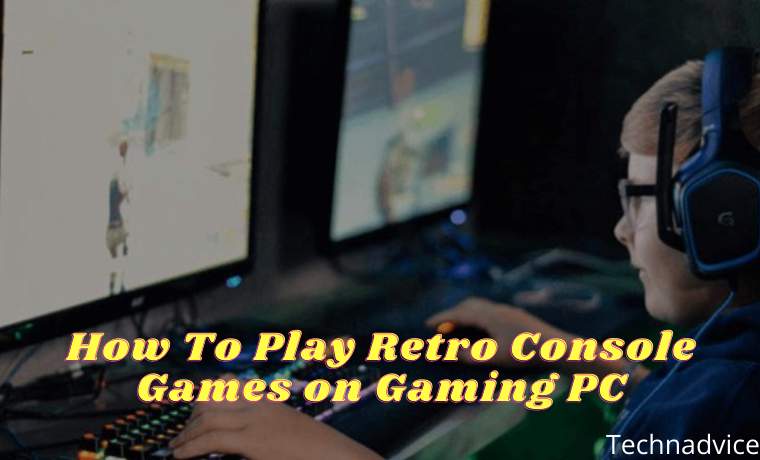 How to Play Retro Console Games on Gaming Laptop PC 2023
But, what if you want to play retro console games? They are not compatible with computers and they are almost impossible to find.
Read more:
A decent console can be more expensive than a PC which makes the situation even more complicated. There is a simple solution and it will be mentioned below.
#1. Get a suitable emulator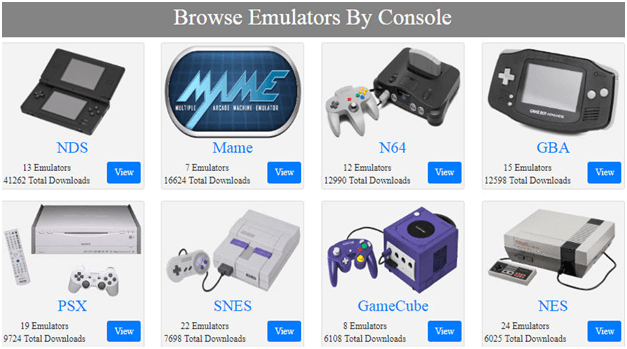 In order to play retro games on any PC, you need special software called an emulator. They are made to emulate or better said simulate the operating system of a device to another device.
In this example, you will need an emulator that can mimic the operating system of a Nintendo DS, Sony Play Station 1, or Sega Genesis on a PC.
Yes, there are countless options and you need to know which one is a valuable choice. In essence, you need an emulator that is developed for a specific console you are trying to play games from. Some emulators can be used for multiple platforms while others run just one or two.
The best way to find a suitable emulator is to Google something like ''best emulators for Play Station 1 for PC''.
You will get a list and you will get the ability to download it and start gaming. The main advantage here is the ability to use all sorts of features.
#2. Get the ROMs
Now you can download free ROMs. ROMs are basically games that are available in a specific format and compatible with a suitable emulator.
Once you have the emulator, you need the games to load and start playing. Each ROM file is a separate game and the size will vary, depending on the type of game, version and etc.
In most cases, you will end up with 200-500MB games, but some are much bigger and can reach a few gigabytes. Make sure to have an internet connection and leave the games until they are downloaded.
For the purpose of this guide, we advise you to place all the games in the same folder. You can change the names of the files but do not change the file extension. It can be NFS, RAR, ZIP, ISO or etc.
If you change the file extension, the game won't work. Simply replace the file extension with the original one and you are all set. In addition, you can delete and download the file again. They are free.
#3. Load and start
Now you need to open the emulator and click load or open. This will depend on the emulator itself and both options have the same purpose.
Once opened you will see a window with the browsing option and you can locate the ROM file. Open it and the game will start.
When you want to close the game, close the emulator and the game will be closed instantly.
If or when you want to start another game, simply repeat the previous step and you are all set. The last but not least important thing here is to make sure the ROM files and emulator are compatible.
Take a closer look at the aforementioned sections and you will get a better idea about this requirement.
#4. Try all the features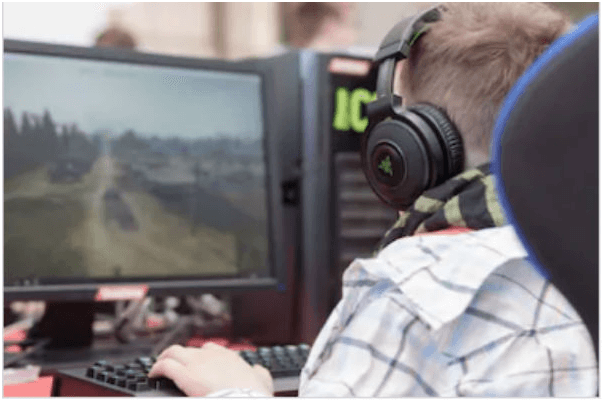 These emulators are simple software but very capable. You can use cheats, you can use joypads, and various controllers, and you can also save or load a game whenever you like.
To make sure this is possible, explore the additional options available and you will see that the emulators are actually much better than conventional retro consoles. They have all the pros but not a single drawback.
Read more:
Conclusion:
As you were able to see, this type of gaming is extremely simple and easy. You need basic things such as a PC and internet connection and you are ready to start playing any of the retro games available online.
The best part is the fact all of this is completely free and doesn't require any, special tools, equipment, or anything similar. Make sure to invest in a joypad you like to maximize the gaming experience.
Don't forget to bookmark and always visit every day Technadvice.com because here you can find the latest technology information such as How-to Guide Tips and Tricks Blogging Digital Marketing Windows Android Root Social Media games, ETC. Best of luck.