What is an Operating System – There is no software on a computer more important than the operating system. Since computers are almost always shipped with operating systems already installed, some users might not understand the role an operating system plays in day-to-day use. It is separate from the computer itself but just as essential for keeping everything operating as it should.
What is the Job of an Operating System? 
This is the software that manages all of the other software, as well as hardware and hardware devices running on the computer. In today's world, where computers are as powerful as ever before, the average user runs programs in the background without even realizing it.
Read more:
To operate, they need to access the CPU, memory, storage, and more. The operating system is a coordinator in a sense, as it helps ensure that each program gets access to what it needs.
What are the Most Popular Operating Systems?
Three operating systems have emerged as the dominant forces on the market today. While there are lesser-known options, it is mainly reserved for specific types of computer users.
Microsoft Windows is still the dominant operating system, and it comes pre-installed on over 85% of all personal computers sold each year. It first launched in the 1980s, and the newest version, known as Windows 11, will be released later this year. However, Windows 8 and 10 are both still very much used to this day. When Windows releases a new version, they do not force users to update.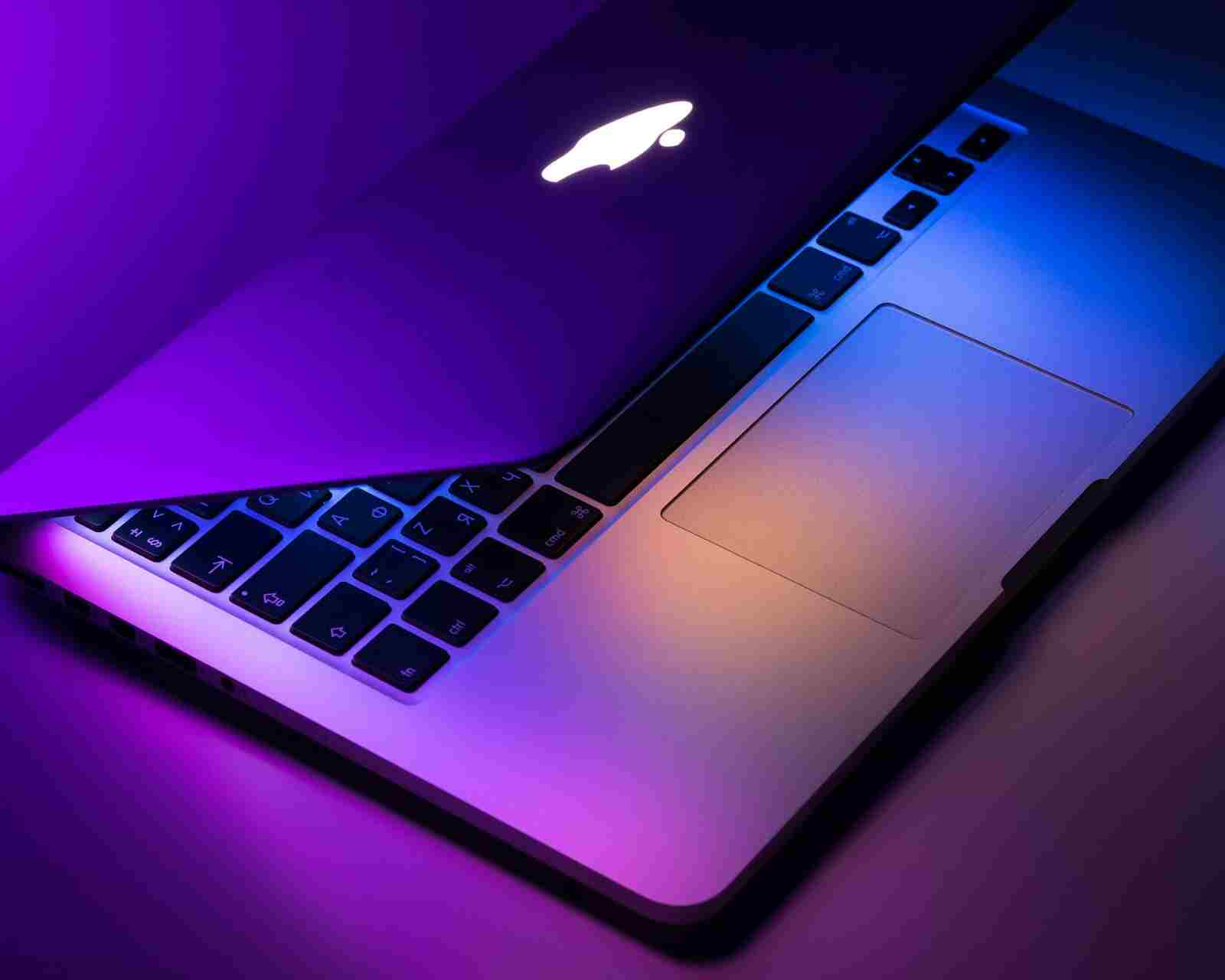 The popularity of macOS has fluctuated over the years, and it has solidified itself as a clear number two in popularity. There are many users who believe it is the best operating system, but what limits its popularity is the fact that it is only available on Mac computers. Big Sur, also known as version 11, is the latest Mac operating system to hit the market.
Finally, roughly 2 to 3% of all desktop computers run Linux. The fact that it is open-source is what users like about it, as opposed to proprietary software sometimes found in the industry. Linux is also a free operating system, giving users more operational freedom if that is what they are looking for. While the average user might still shy away from Linux, there are a lot of servers that run on this operating system because of the ability to customize.
Picking an operating system can be difficult. For people who are experienced with using computers, it comes down to personal preference and what software works best on specific systems. Sometimes, certain software is developed for a certain OS; for example, iolo offers many products designed specifically for Windows users.
Not sure which operating system is best? For introductory computer needs, most opt for Windows. It comes pre-installed on most new computers, and it has the most extensive library of compatible software.
Using PC Tune Up Software to Improve The Performance of an Operating System 
With the majority of users running a version of the Windows operating system, there are times when everything is running less than optimally. When that happens, users can take a few different steps to get everything back on track. System Mechanic is one option, and we believe it is one of the most well-rounded solutions for those who want to address various issues, as supported by our performance testing.
Having years of experience assisting with optimal performance means knowing exactly what works and what does not. After just a bit of optimization, the operating system can be running as if it were a brand new computer.
What are some of the benefits of running a System Mechanic to speed up an operating system? This product helps eliminate unnecessary files, identify bloatware causing problems, frees up available memory, and performs automatic cleaning and repairs even when the computer is idle.
It is always much easier for a user to have everything automated instead of struggling to keep up with changes. It even makes updating the operating system itself a much more seamless process.
Don't forget to bookmark and always visit every day Technadvice.com because here you can find the latest Technology information such as How-to Guide Tips and Tricks Blogging Digital Marketing Windows Android Root Social Media games, ETC. Best of luck.