Microsoft 98-366 Certification Exam with Practice Tests – Before you sit for any certification exam, it is important to know the best way to prepare for it so as to ace the test at the first attempt.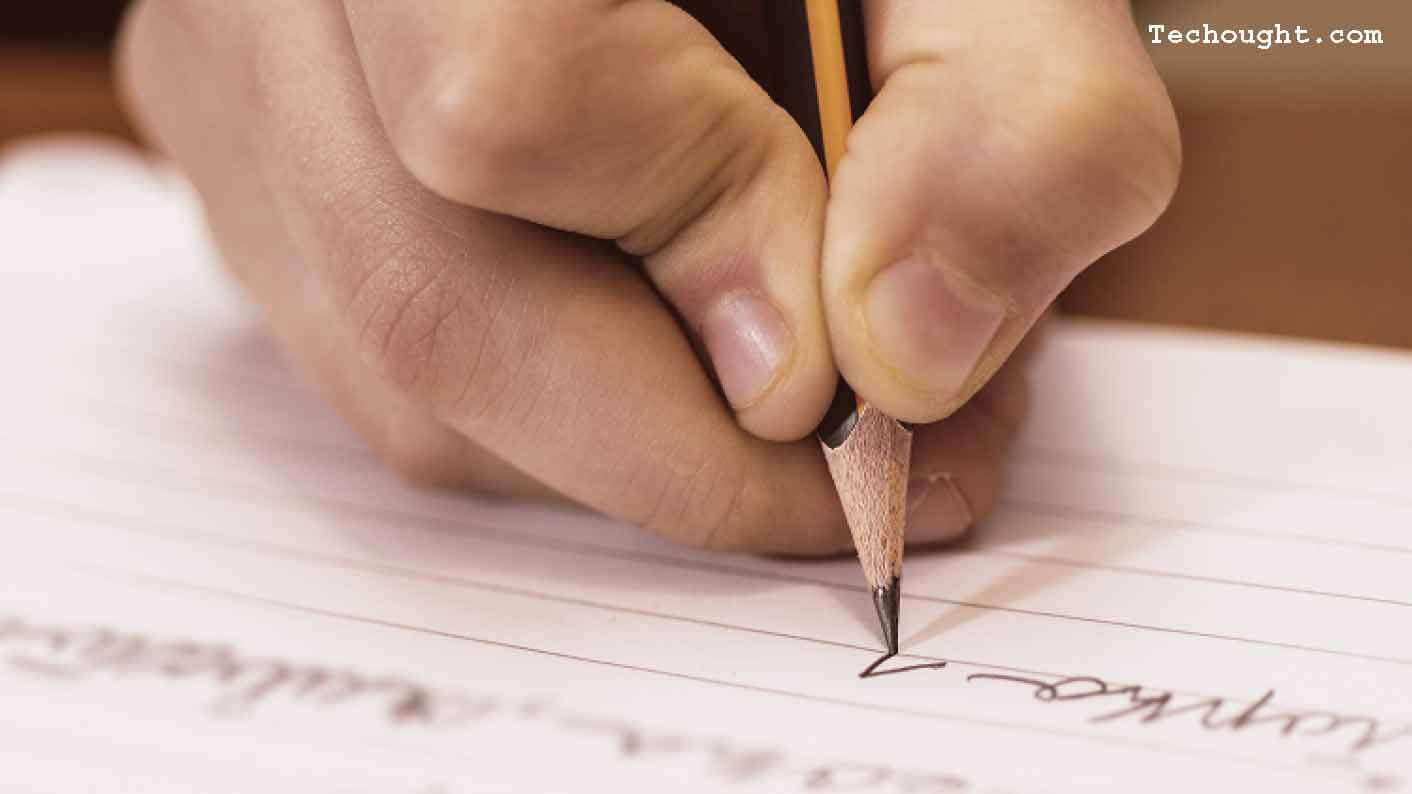 Microsoft 98-366 Certification Exam with Practice Tests
It is a no-brainer that the candidates should be familiar with the structure and pattern of the exam before they go ahead to take it.
Read more:
In this certification guide, we will take you through different tips that will help you get conversant with the exam content of Microsoft 98-366 and increase your chance of success in this test.
A couple of exam details
First of all, it is important to establish the fact that Microsoft is a leading technology company with a wide array of products and services portfolios.
The organization develops, manufactures, licenses sells, and supports computer software and other related services.
In addition to this, Microsoft is also a leading vendor when it comes to IT exams and certifications.
Those professionals who desire to get certified on different technologies, including Networking, Azure, and App Builders, should consider the credentials of this vendor. There are three basic levels for them.
These are Fundamentals, Associate, and Expert. Each certification grade validates the level of skills and knowledge of an individual.
The Microsoft 98-366 exam, Networking Fundamentals, comes under the fundamental-level certificate. After passing this test, the applicant sare awarded the MTA (Microsoft Technology Associate) certification here.
The topics covered under the Microsoft 98-366 exam are:
Understanding Protocols & Services: 45-50%;
Understanding a Network Infrastructure: 30-35%;
Understanding Network Hardware: 20-25%.
It is important to take cognizance of percentages associated with these objectives. According to the rules of IT certification exams, the subjects with higher percentages will have more questions than those with a lower figure. This is also applicable to the Microsoft 98-366 test. It's very important to remember this when preparing for the exam.
Some preparation tips
But how can you explore all these topic areas? We gathered the best tips that can assist you in your preparation process. So, what are the hints that you can use to prepare in order to guarantee your success?
Use the exam objectives as your study guide
The exam objectives are an integral part of the preparation process for any IT exam. They form the framework and content of the certification test. There is no way you can study effectively without knowing what the exam contents.
Therefore, when preparing for Microsoft 98-366, use the topics as your number one study tool. Understand them and take note of areas that you need to dedicate more time to when studying.
The subjects given by Microsoft have been highlighted above. However, you should know that there are other subtopics that break down these objectives into bits of what you are meant to study. Go through the official web page to read more about this.
Take a training course
If you are taking this Microsoft exam, there is a high chance that you are new to the IT industry and probably don't know what to expect from this certification test.
To get started, it is recommended that you take an extensive training course that will help you understand the content of the exam topics in an elaborate way.
Exam-Labs offers a comprehensive course that will equip you with everything you need for success in this exam. You can take up an instructor-led training or choose a self-paced one.
One of the many benefits of training courses offered by Exam-Labs is that they are delivered by experts in the industry. The course breaks down the components of the objectives to enable the candidates to fully understand them.
Practice with exam questions
The best way to know whether you are ready to take the test or not is to practice with real exam questions. There are various platforms that offer mock tests to help you get familiar with the pattern and format of the real exam.
You can find an extensive library of real practice questions for Microsoft 98-366 on Exam-Labs. This website offers valid exam questions for you to practice with. You can also use the test engine on this site to enable you to take the questions in an exam-simulated setting.
With this, you are able to know if you can answer the questions within the allocated time as well as build your test-taking skills in the process. Microsoft 98-366 Certification Exam.
Use your notes
There is something exceptional in taking notes when studying for any IT exam. When you read and summarize what you have read in your own words and write the same down, the content sort of stick in your memory.
You may actually have no time to go back to the notes at the end of the day, but the process of writing it down helps you memorize a large percentage of the content. Therefore, take notes when studying for your Microsoft 98-366.
When you finish studying a topic, take time to summarize what you have read. Do this in your own words and read it over again to be sure you capture everything. If you are able to go through the notes again before the test, that will be a great thing for you.
However, if you are unable to read through, don't despair; you already have some of those things that you wrote that are stuck in your memory, and they will surely come in handy when you need them.
With the MTA certification, you are on the right track to achieving your career goals in the field of IT. As a matter of fact, bypassing the Microsoft 98-366 exam and earning your credential, you can take up job roles, such as a network administrator, a web administrator, and a network engineer.
The MTA certificate also gives you the opportunity to pursue more advanced credentials, including MCSA, MCSE, & MCSD. Passing the test won't be a difficult thing, as with the appropriate study materials, you can achieve success on your first try. Microsoft 98-366 Certification Exam.
Read more:
Conclusion:
If you want to use up-to-date and relevant resources, check out various tools available on Exam-Labs.
Do not forget, that the Microsoft Learning platform is also a great place where you can access great study materials for your exam preparation.
Don't forget to bookmark and always visit every day at Technadvice.com because you will find the latest Technology Android games, Mod Apk, apps ETC, that we will update every day.