Cisco Certification Overview and 5 Benefits of Being Certified by the World's Leading Vendor – Cisco Systems Inc. stands out to be the world's leader in networking technologies and products. It was founded in 1984 by a team of computer scientists who were focused on finding the most efficient way to connect different types of computer systems. Today, Cisco provides training and certifications to IT professionals who want to build a career in networking.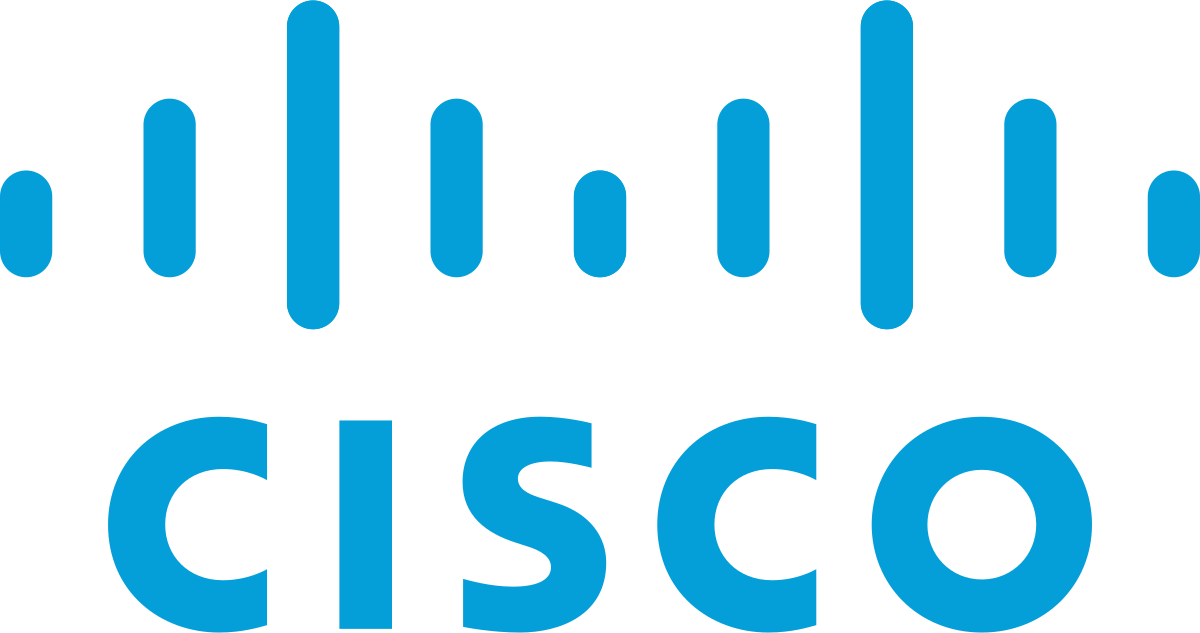 Cisco Certification Overview and 5 Benefits of Being Certified by the World's Leading Vendor
The most fascinating fact about the Cisco certification program is that it has global recognition with its graduates getting placed in the world's biggest companies such as Apple, Safari com PLC, IBM, RICOH, etc.
The Cisco certification program is perfect for your networking career as it includes different certification levels and specializations.
Cisco Certification Levels
The credential program is structurally organized to ensure that IT professionals get the relevant skills and knowledge that are required by the networking industry.
There are five distinct certification levels that are designed to portray your level of competency in computer networking. These levels include:
Entry
This level is specifically designed for IT professionals who are interested in starting a career in networking. CCENT and CCT certifications act as the starting points at this level Cisco Certification Exam Dumps.
Associate
This is the foundation level of the Cisco certification which equips IT, professionals, with basic skills to install, operate, and troubleshoot network devices. Some of the top certifications awarded under this level include CCDA, CCNA Routing, and Switching, and CCNA Security.
Professional
It is an advanced certification level which shows that the professional has solid networking skills. Every certification offered under this category focuses on different technology to meet the needs of different job roles.
CCNP Cloud and CCNP Wireless are some of the most popular and globally recognized credentials offered at this level.
Expert
This is the most respected level of Cisco certifications which showcases professionals' expertise in networking. CCIE Routing and Switching and CCIE Data Center are some of the most accepted and prestigious networking certifications in the world of IT.
Architect
It is the highest level of certification achievable. This level portrays a professional's architectural expertise in designing complex networks for global organizations and translating business strategies into evolutionary technical strategies. The certification offered at this level is called CCAr.
With the Cisco career certifications, you can validate your skills in the following areas: Routing and Switching, Cloud, Service Provider, Security, Wireless, Industrial, Cyber Ops, Data Center, and Collaboration.
Apart from the mentioned career certifications, Cisco also offers Technical Specialist credentials that are designed to validate the specific expertise of technical professionals. The six Technical Specialist certifications include:
Collaboration
This credential focuses on the Cisco collaboration technology skills. It is also aligned with the job performance needs of Unified Contact Center Enterprise engineers, networking professionals, and Collaboration engineers who are looking forward to planning, designing, implementing, and managing deployments.
Fields of specialization include Cisco TelePresence, Unified Contact Center, and video network.
Data Center
Datacenter certification programs are mainly practical and aligned closely with the tasks that Data Center network professionals perform on a daily basis. Areas of knowledge include NetApp FlexPod design and implementation.
Internet of Things (IoT)
The IoT certification is a role-based program that is exclusively designed to meet the rapidly growing need for talented specialists who possess the expertise in Internet Protocol networking, automation, manufacturing, and energy. This credential focuses mainly on industrial networking.
Network Programmability
This certification enhances the professionals' networking knowledge and allows them to use their software engineering skills to develop network applications in specific programmable environments. Fields of specialization include network programmability development, design, and implementation.
Operating System Software
This credential validates the professionals' prowess in maintaining and managing Cisco internetwork operating systems. It mainly focuses on the Cisco IOS XR.
Service Provider
The main aim of this credential is to provide IT professionals with the skills and knowledge necessary to design, install, and manage specific features of service provider networks. There are two directions in this certification: CDMA to LTE and UMTS to LTE.
In order to earn any Cisco certification, candidates must pass the required exam(s). Some credentials require written tests while others need a lab exam or a combination of both. Let us have a look at how a candidate can achieve some of the popular Cisco certifications.
CCNA Data Center certification
This certification provides IT professionals with the nimbleness and confidence they need to configure, install, and maintain data center technology. In order to earn this credential, you must excel in the following two exams:
200-150 DCICN –it tests the candidate's knowledge and skills related to data center physical infrastructure, data center storage networking, and data center networking concepts.
200-155 DCICT–it assesses the skills and knowledge on unified computing, Cisco data center networking technologies as well as data center network virtualization and automation.
The CCNA Data Center certification requires no formal prerequisites.
CCIE Collaboration certification
This expert-level credential validates the professional's skills required to integrate, configure, and troubleshoot complex networks as well as meet the challenges related to workplace collaboration solutions. Candidates must pass the following two exams:
400-051 CCIEcollaboration written exam – it tests the candidate's ability to troubleshoot, plan, design, operate, and implement communication networks and enterprise collaboration.
CCIE Collaboration eight-hour lab exam–it tests the candidate's ability to troubleshoot, diagnose, and configure the actual networking equipment.
The CCIE Collaboration certification does not require any prerequisites, however, it is recommended that you take one of the Cisco official preparation courses.
Benefits of Cisco certifications
If you have any of the Cisco certifications, you can be sure that you will get many advantages.
This is because Cisco is the undisputed leader when it comes to networking. Here are some of the benefits that you will definitely acquire upon getting certified:
Proven skills mastery
The Cisco certification shows potential employers that you have profound knowledge and skills to install, operate, and troubleshoot a Cisco network system and its components.
Hiring managers and employers believe that Cisco certified professionals are conversant with their area of expertise. Therefore, with the Cisco certification, getting hired is very easy.
Higher earning potential
It is very true that certified professionals earn higher than uncertified. The Cisco credential is an added advantage because employers value Cisco-certified professionals as assets to their organizations. Therefore, Cisco-certified individuals have higher earning potential.
Promotions
Promotions come with certain accomplishments such as completing projects successfully and achieving a certain education level.
Cisco certifications will make you recognizable by employers, and you will be given an opportunity to take a lead in your area of expertise.
Global recognition
Cisco certifications are globally recognized by most of the organizations which use Cisco products.
As a result, Cisco credentials will enable you to work anywhere on the planet because the certification is valid wherever you go.
Knowledge update
The world of IT is rapidly changing, and you need to stay relevant to the industry. Cisco certifications will help you explore the new technologies that are currently being used in the field.
It means that any credential from Cisco can act as a perfect tool to update your knowledge.
Conclusion:
Information Technology is a versatile field that always keeps evolving to provide the best solutions to the problems humanity faces every day.
The ideal thing to do is to build your career with Cisco certifications as it will give you not only solid skills but also a competitive advantage.
To acquire quality prep materials for your Cisco tests, visit the Examsnap website. Be focused and achieve your dream with Cisco credentials!
Don't forget to bookmark and always visit every day Technadvice.com because here you can find the latest Technology information such as How-to Guide Tips and Tricks Blogging Digital Marketing Windows Android Root Social Media games, ETC. Best of luck.