5 Top Tips To Get Your French Website Ranked – Are you struggling to rank your French website ranked? Well, fear not, as we have summed up the 5 best tips to get it ranked quickly and cheaply. Using these 5 tips, your website will be number 1 in no time!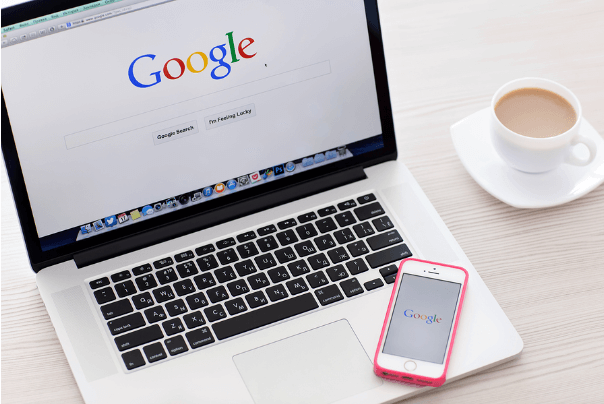 Tips To Get Your French Website Ranked
SEO Agencies
There are many options when it comes to SEO Agencies, some cheaper than others, some more effective than others.  The best SEO agency in Paris is indeed hard to find, however, does it matter which one you choose from the selected number at the top? To answer that, it depends on you and your site.
Are you able to pay for the highly expensive French SEO agencies? Or is your budget tight? Do you want to rank your site fast or efficiently? You must first answer those questions before you can decide on an SEO agency.
This method is so beneficial for those who do not understand how to maximize the potential of SEO or have no knowledge of it at all. The agencies do pretty much all of the work for you.
Publishing Relevant Content
Do you have a blog page on your website? If not, what are you doing?! Blog pages are very helpful in ranking your site. By publishing an article on your blog page that is "click-worthy", it'll massively boost your site traffic.
The blogs must be relevant to your niche, for example, a property site wouldn't write an article about the best guitar. If you don't have the time to write articles for your site there are options such as Fiverr or other people to hire to do it.
Outreaching Guest Blogs
A crucial way to rank your site is by outreaching guest sites' blog pages. Having a post with backlinks to your site on someone else's website is creating a larger amount of traffic for yourself. If you can find a site with a good DR, a decent amount of traffic and backlinks, and in your niche then you have a winner.
Sites with that combo are exactly what you are looking for when outreaching guest blogs. The easiest way to find these guest blogs is through Facebook groups, google searching for them, and Ahrefs.
Ahrefs is the best way to find them like Facebook and searching for them is unreliable and the sites are usually awful. With Ahrefs, you can easily find sites that are worth blogging for. It is easy to start learning and to use.
Social Media
You must have nearly enough social media for your business. This cannot be stressed enough. Social media is where everyone is today. Media like LinkedIn allow you to find businessmen and women to ask advice from or even to work with, etc.
The world is changing, and you and your business need to change with it. By having a profile, or even multiple profiles, you can easily place a few backlinks in them, as long as the site allows it of course. Respect the rules of sites as you will be removed if you don't, making it a lot harder to grow your business.
Advertising
Advertising your site is last, but not least. It is very important that you advertise your business. At first, you may be in a loss of money from purchasing advertisements for your business, however, if you stick it out, you will make that money back in no time.
You have to accept the fact that you must fall before you can fly. The only way to grow an "audience" or "customer list" for your business is by advertising your site.
That doesn't just mean literal adverts but also using the tips in 3 and 4. Advertising your backlink in other places, such as blogs or social media profiles, creates a higher chance that more people will click it, giving you a higher amount of traffic.
Literal adverts are also helpful too; however, they are the type of adverts that you must be willing to invest money in.
The best methods of advertising are Facebook advertising and Google advertising. Both are good in their own ways and it is up to you to research and decide which one is best for your business.
Read more:
Conclusion:
Overall, by using these 5 simple tips, your site can be ranked on page 1 in no time. These 5 simple tips are the ultimate secret to ranking up on google, so use them wisely. Thank you for reading
Don't forget to bookmark and always visit every day Technadvice.com because here you can find the latest technology information such as How-to Guide Tips and Tricks Blogging Digital Marketing Windows Android Root Social Media games, ETC. Best of luck.